Ya Li, female, born at the Chengdu Research Base of Giant Panda Breeding on July 19, 2009. She and her sister Wen Li are the world's first twin pandas born after the WenChuan earthquake. In 2013, Ya Li and Wen Li were sent to Guangzhou Zoo for a local exhibition, and returned to the panda base in 2015. Her little brother—"Oreo" is a super star, and her daughter Ya Zhu is a Internet star.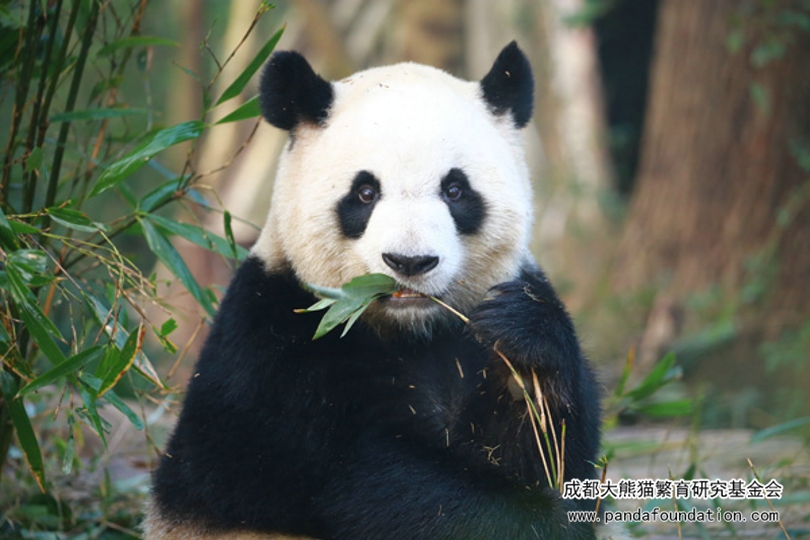 Being a mother is still a pretty girl.
Ya Li--round head, chubby face, fat body, beautiful and elegant appearance. Naturally lively and naught, she likes to take photographs. When facing the camera, she will use the bamboo as props, or face, or look up, or turn back; When walking, she will chose "cat walk"; At rest, she likes to look at the sky, or look left and right, or close her eyes. Whenever a camera is pointed at Ya Li, she is always charming.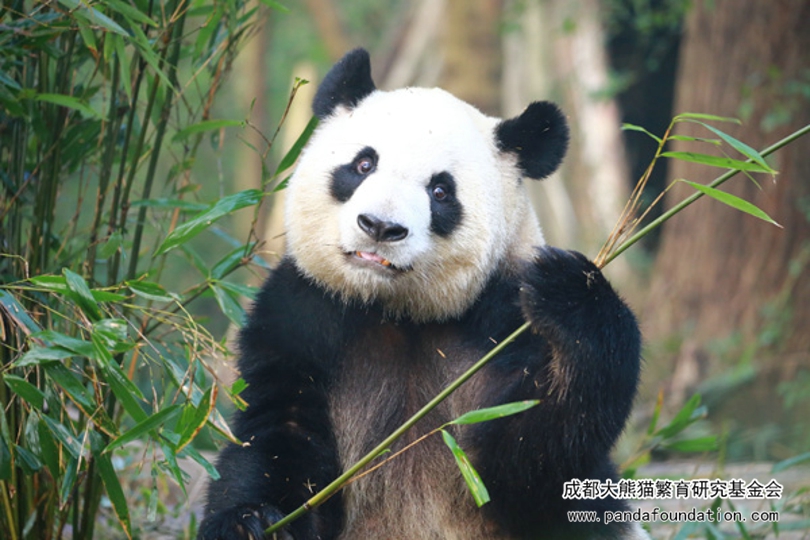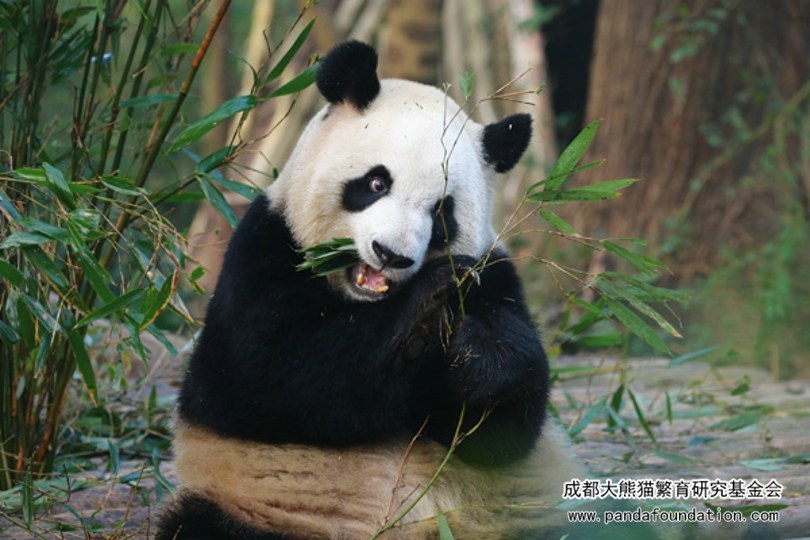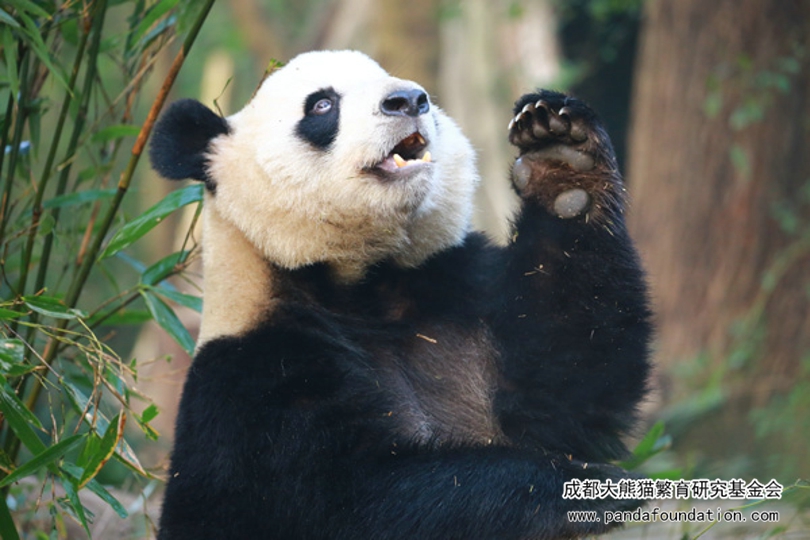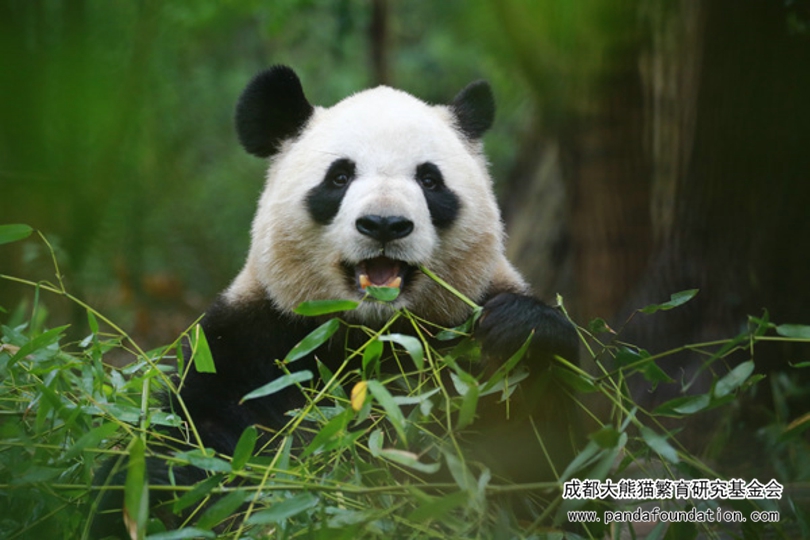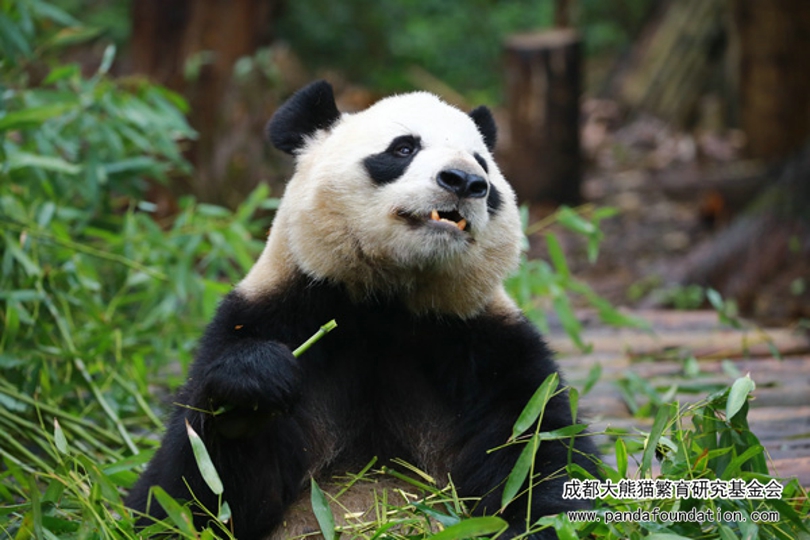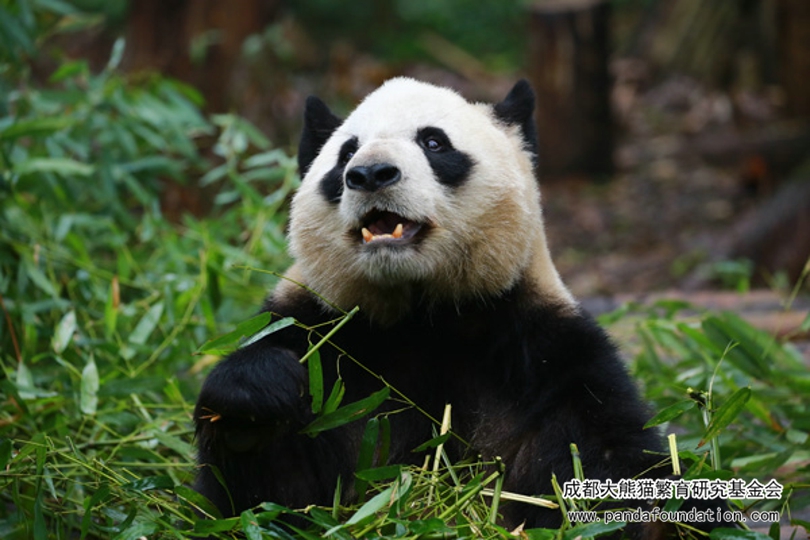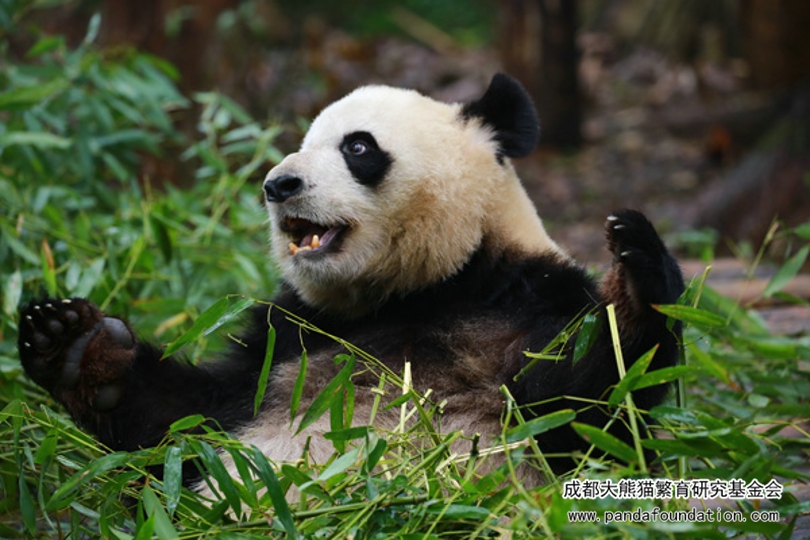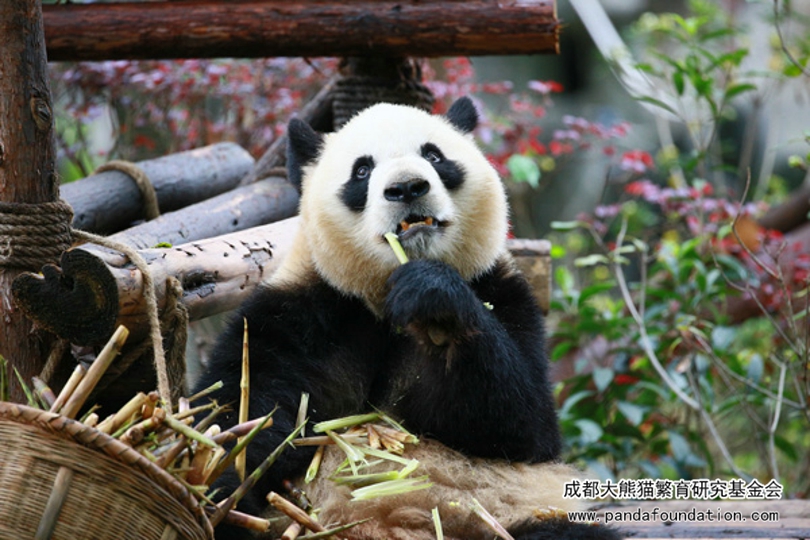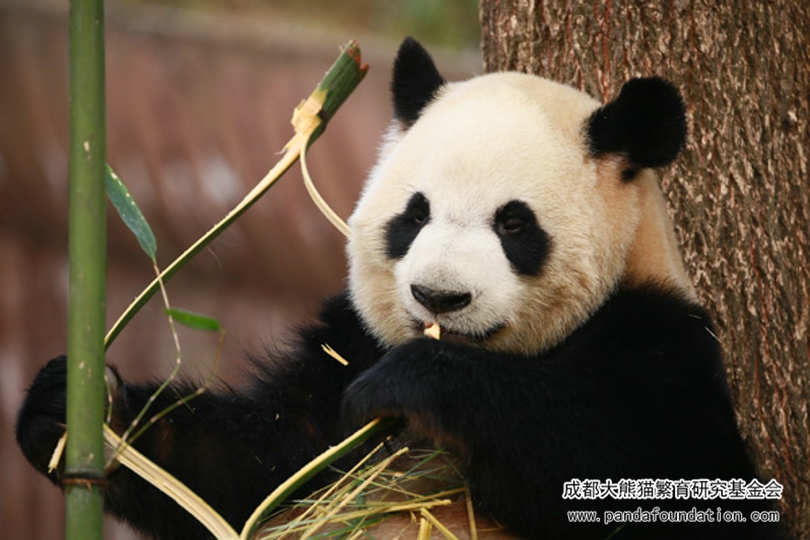 When eating, Ya Li using food as a prop ,and poses to the camera.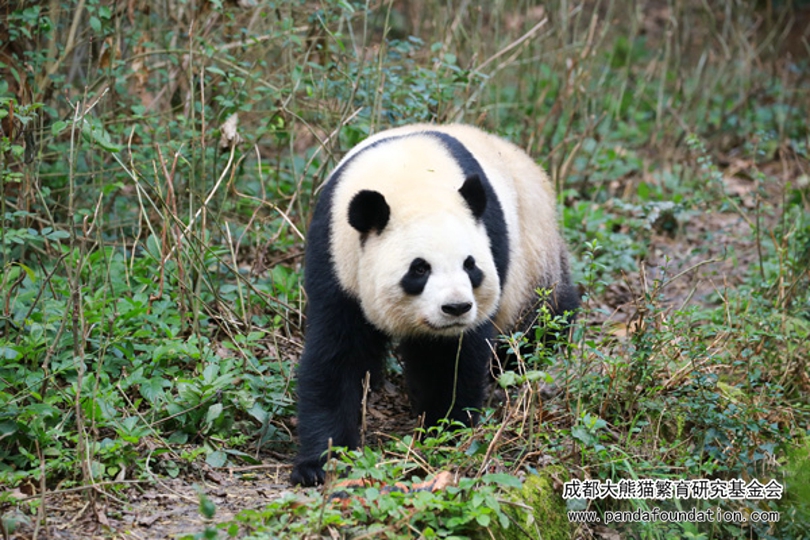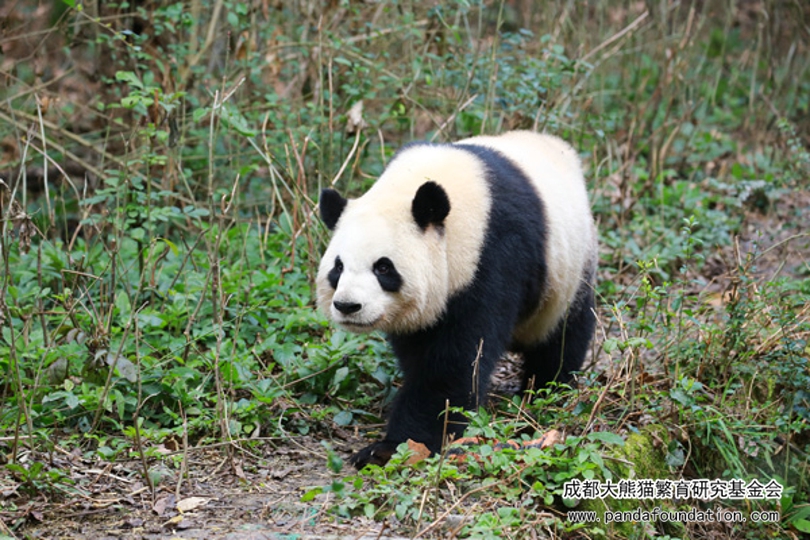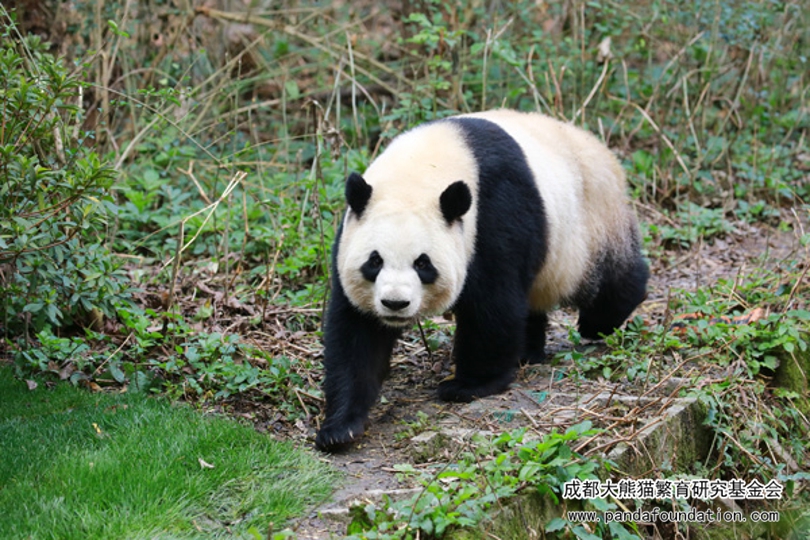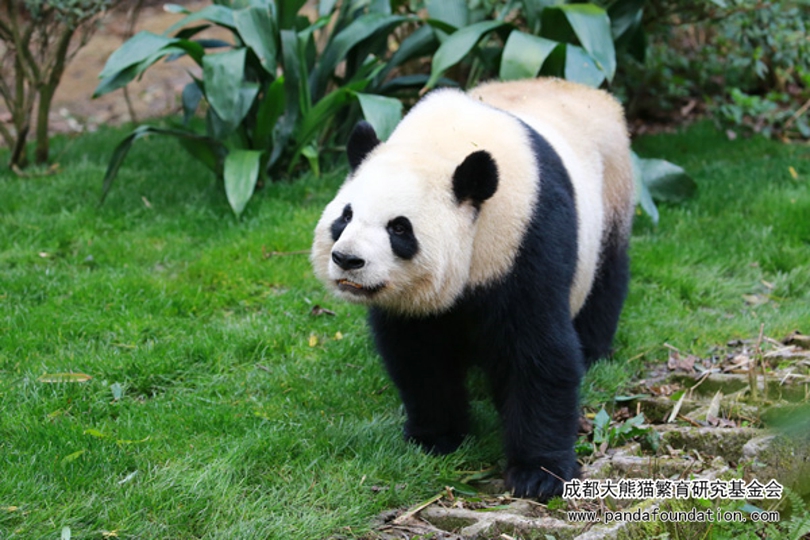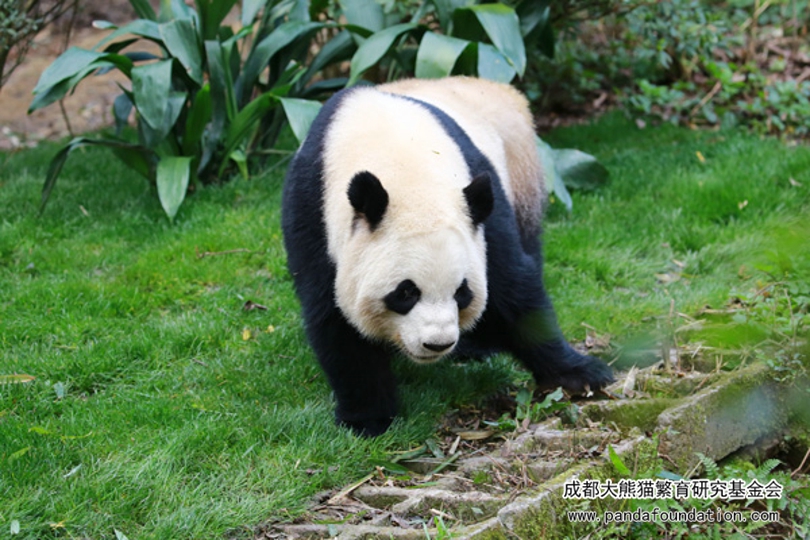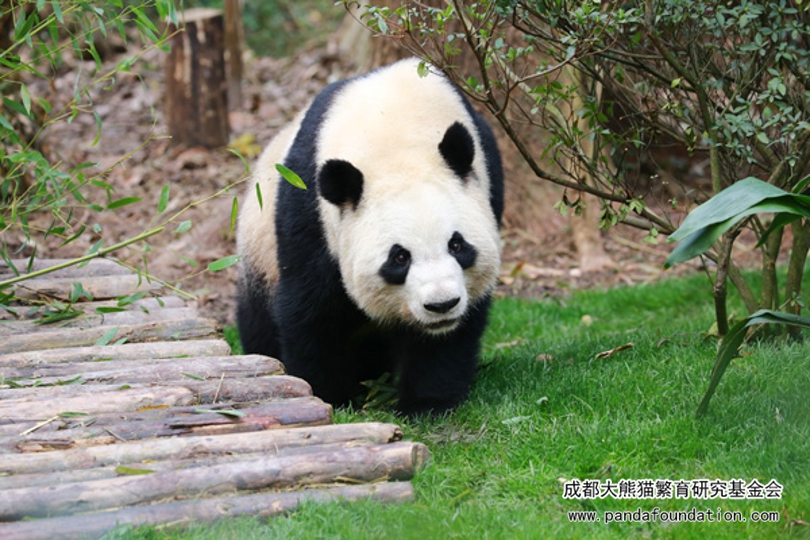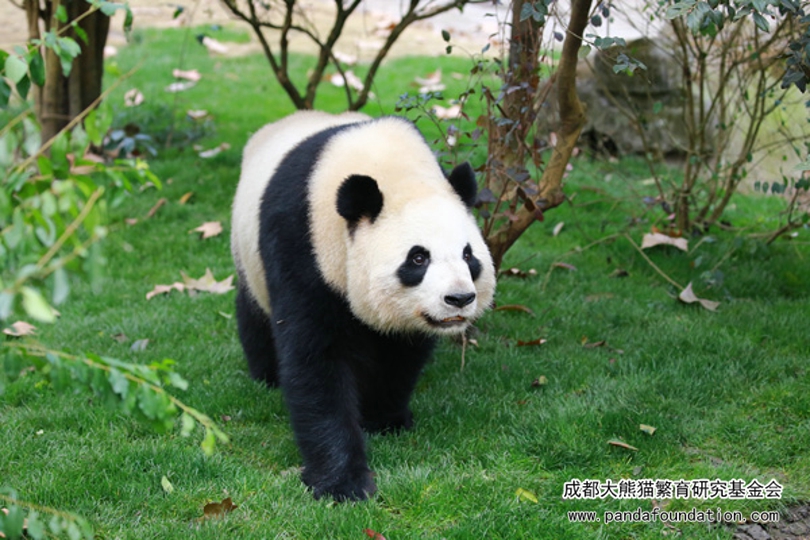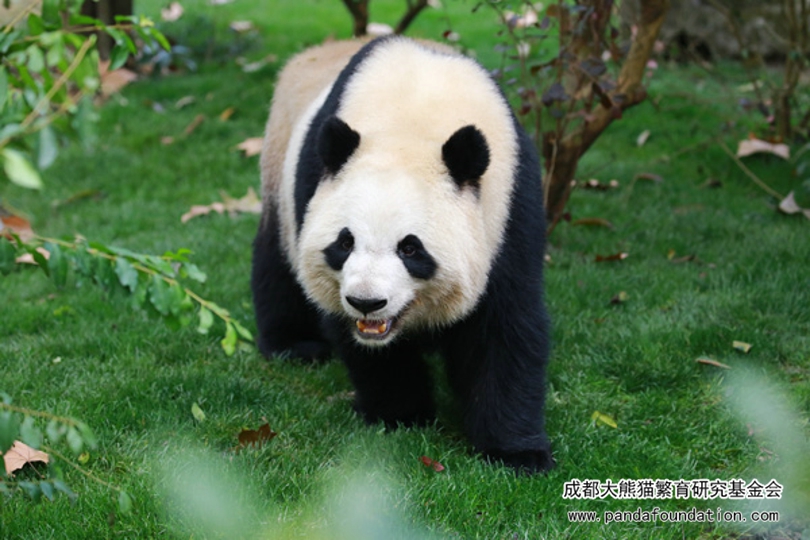 During her walking, Ya Li prefers the "cat walk".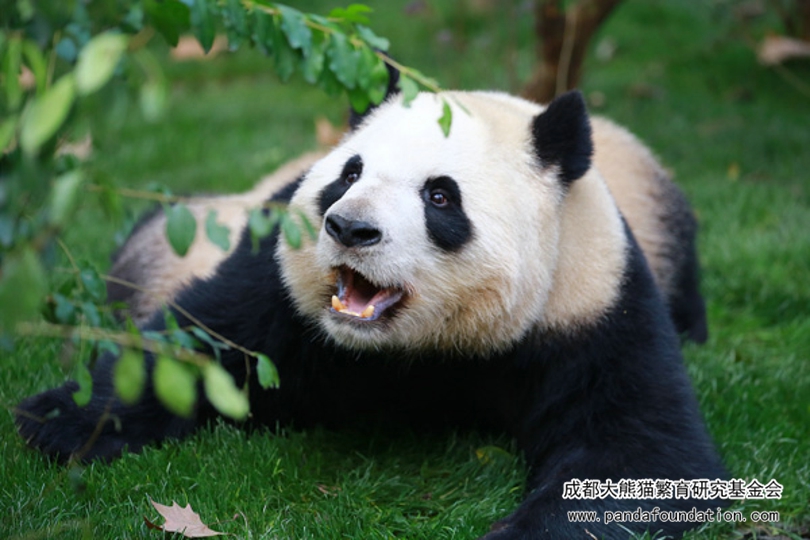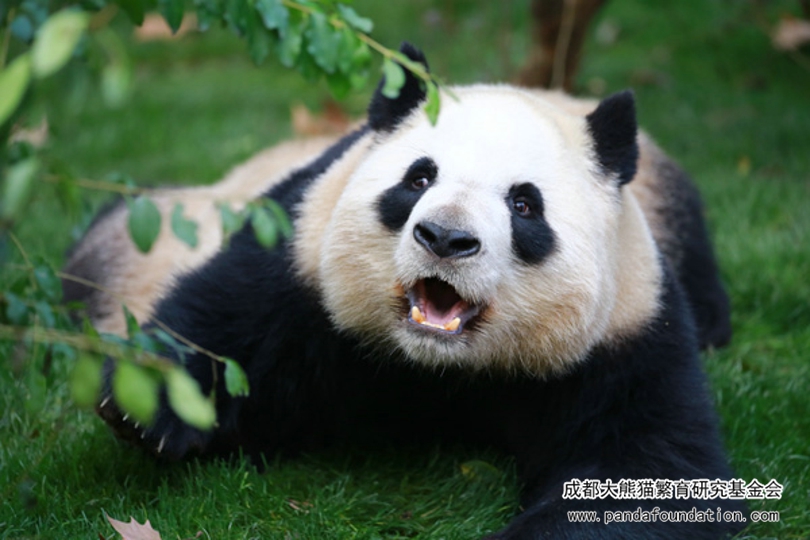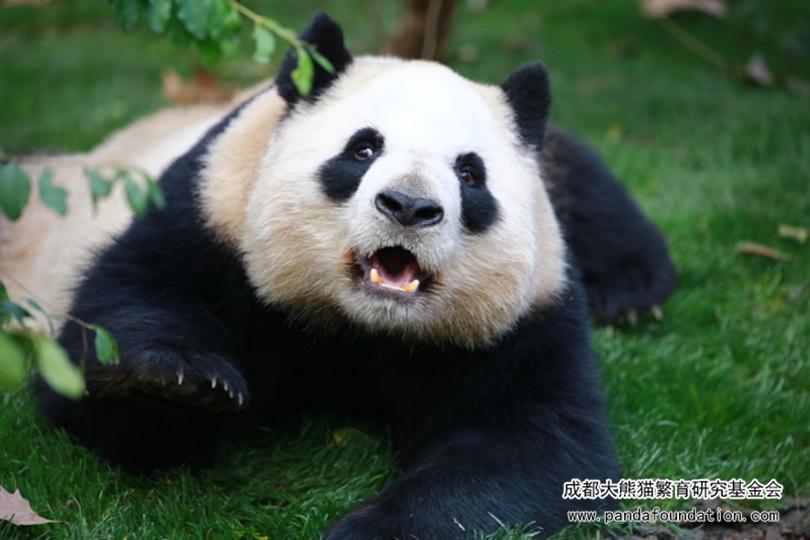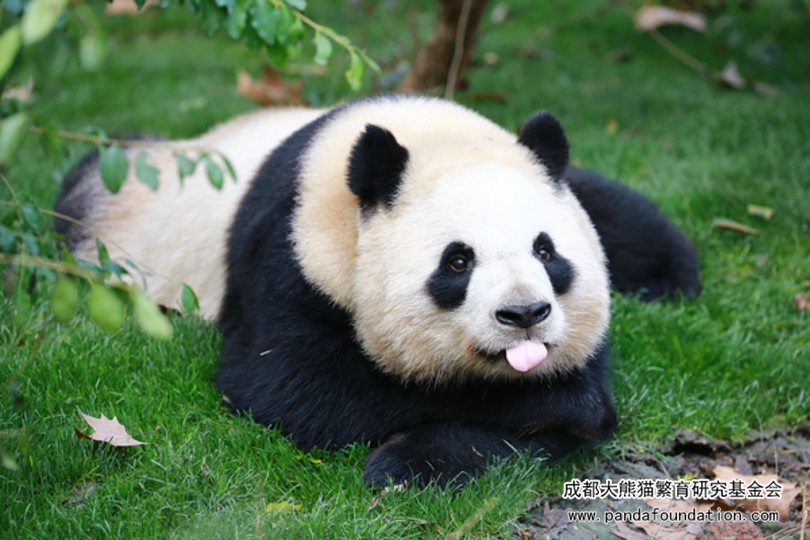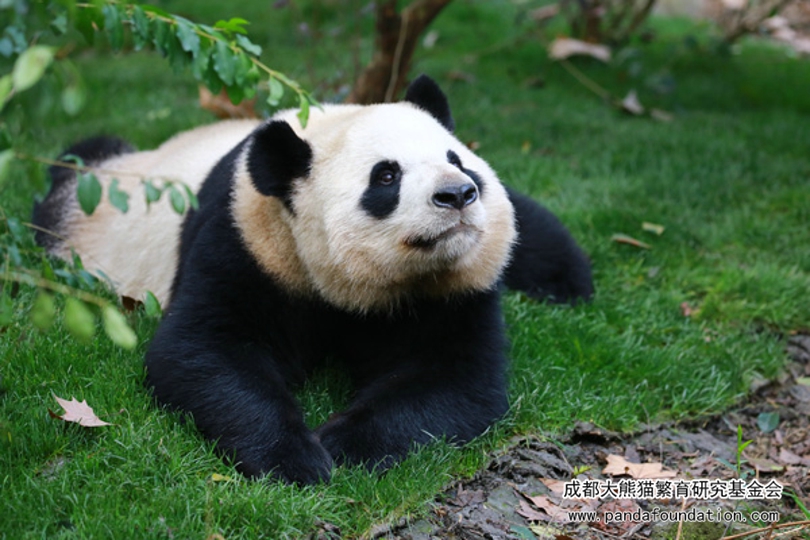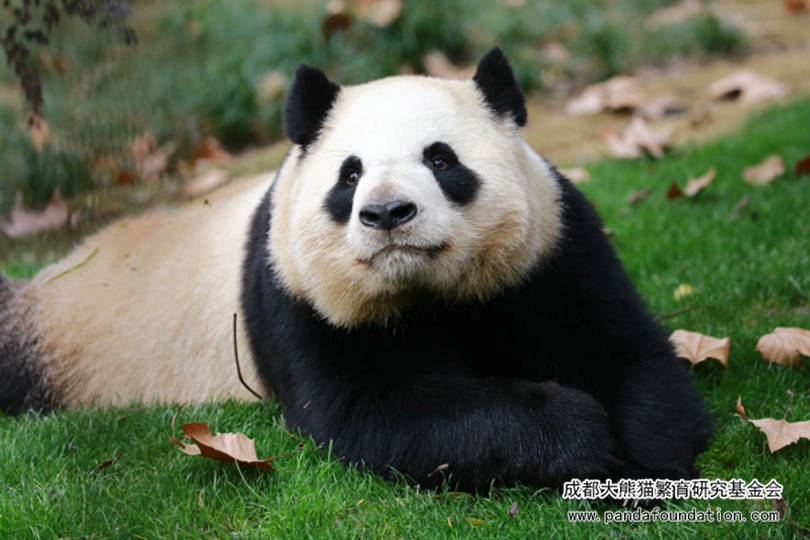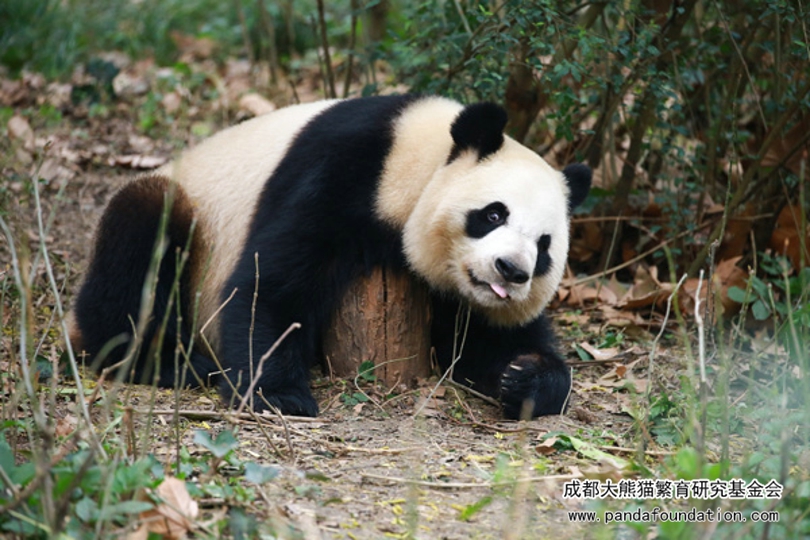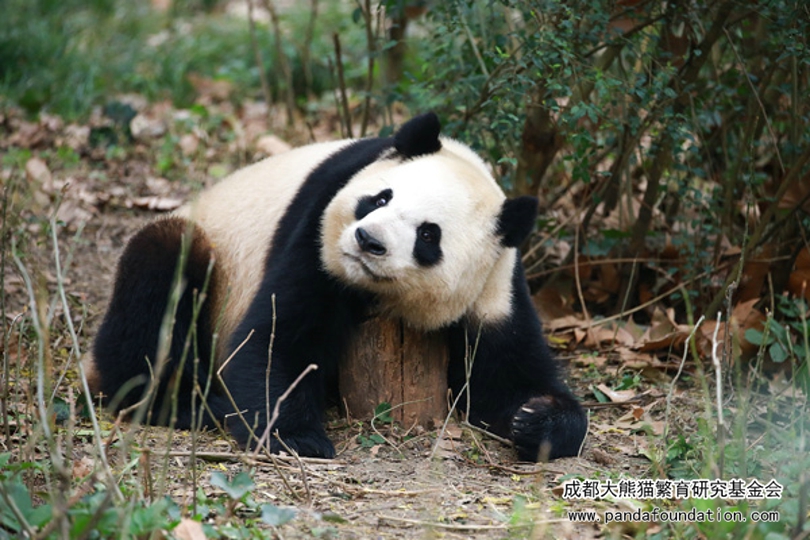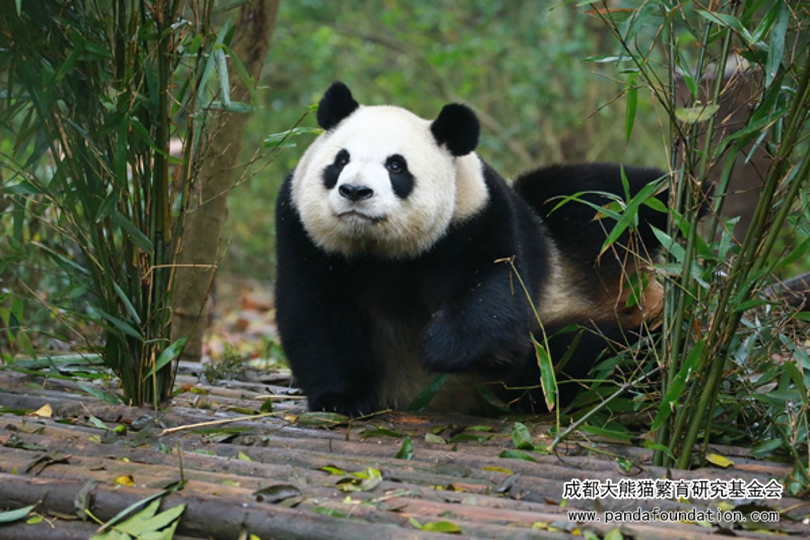 During the break, Ya Li will face to the camera.
Ya Li is not only pretty, but also posed pretty. She is a real super plane model in the panda world. With enough time and patience, visitors will be able to get beautiful pictures of Ya Li as well.