For Cheng Shi this big star, we don't need to do a lot of basic introduction. When he was made into a doll, he was chosen at the fastest speed .This shows how popular he is! Today, we're going to take a look at some of his hobbies in daily life.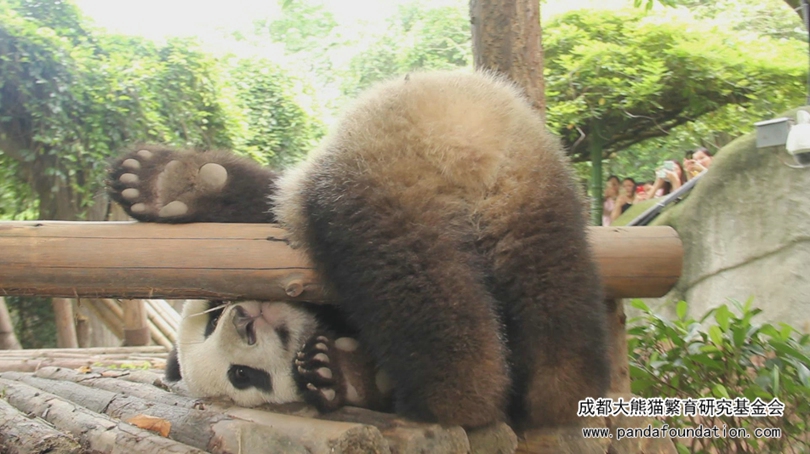 Look at this picture and you can see this is a naughty boy.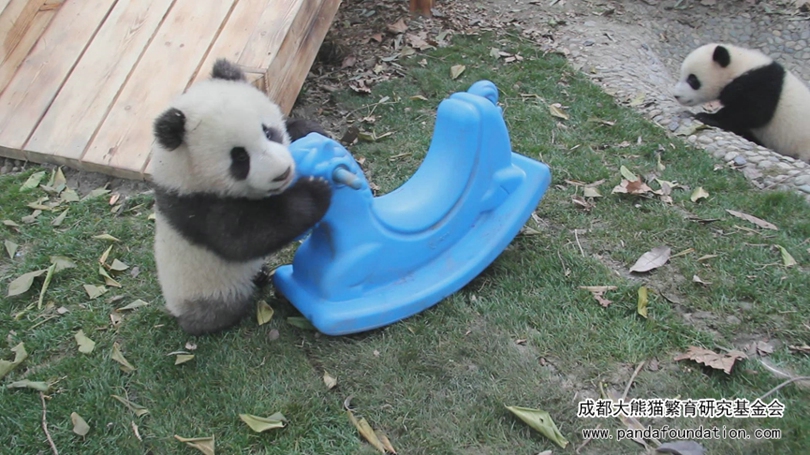 When he was a young, he liked to shake his horse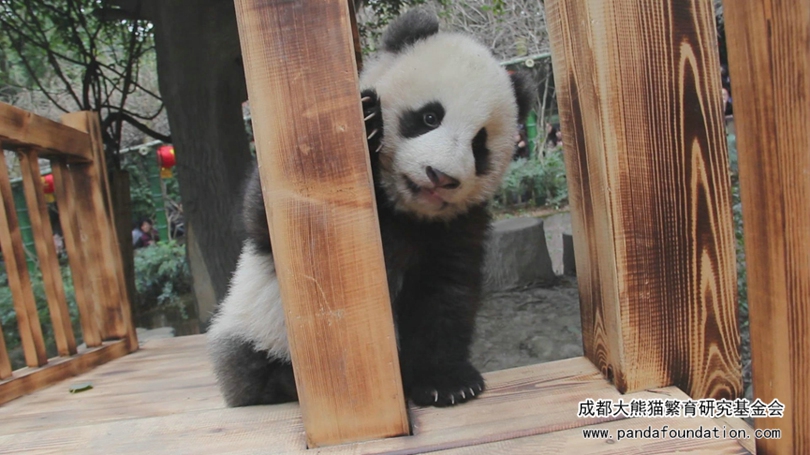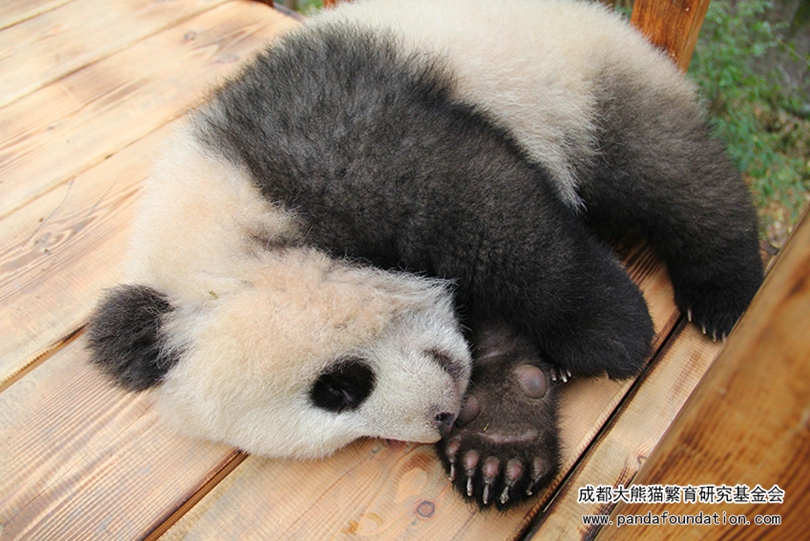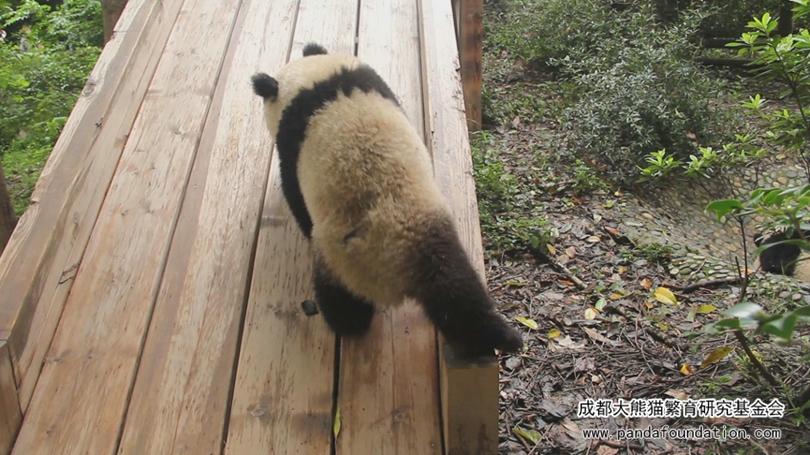 The slide is also his favorite.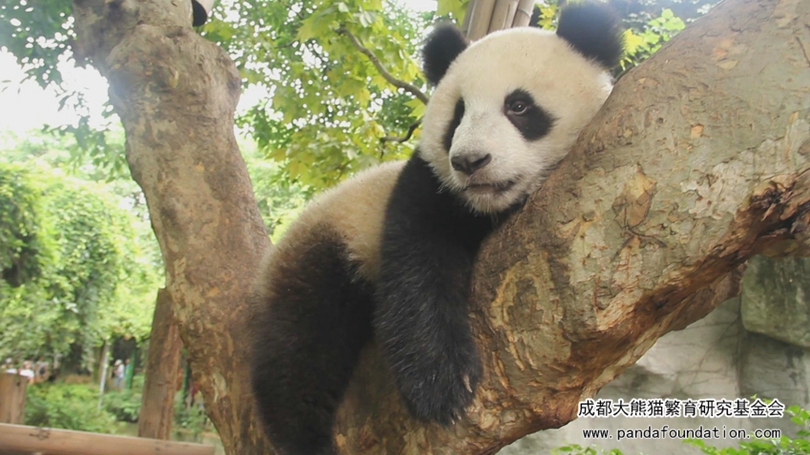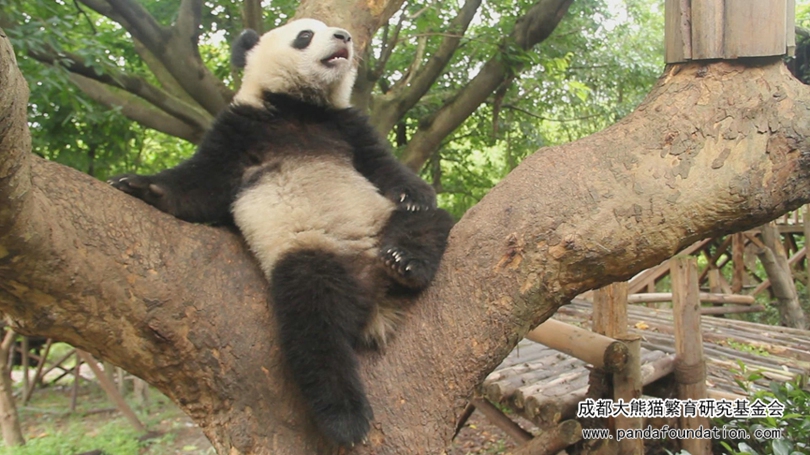 This is the great throne tree, which stands as a symbol of glory, and it is the place he likes to stay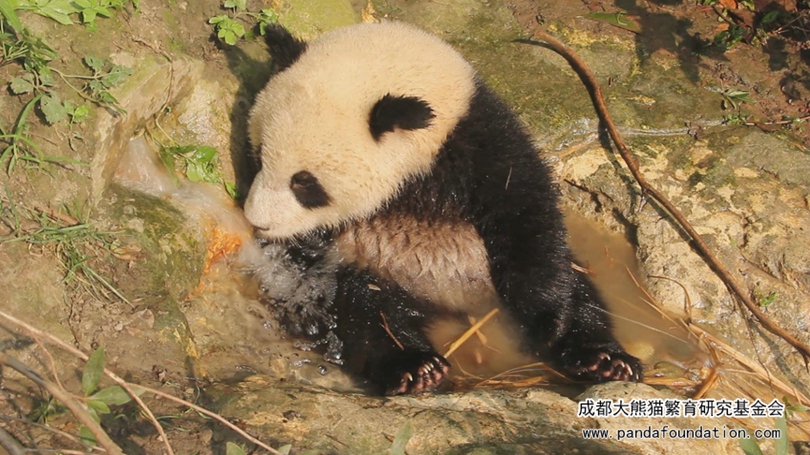 He stumbled upon a small pond, a good place to go in the summer.

The other cubs came too. He didn't like them---he bit them.
Not only does he have a distinctive grey look, but also he has a challenging personality. He like doing something difficult.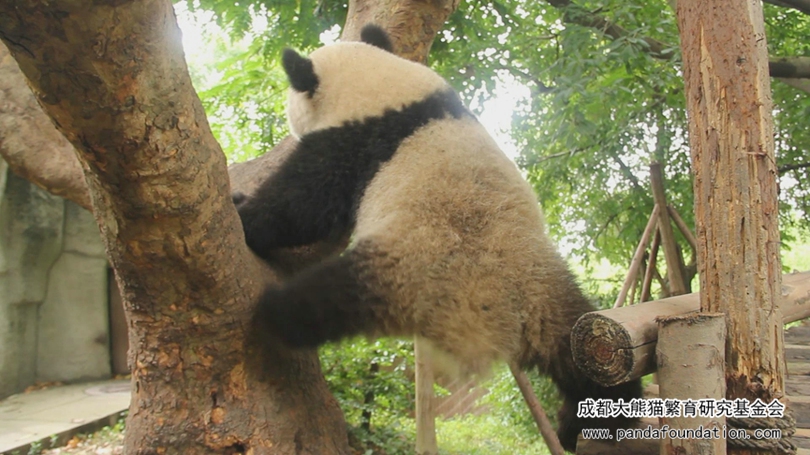 The split is a little difficult for my legs

Inverted hook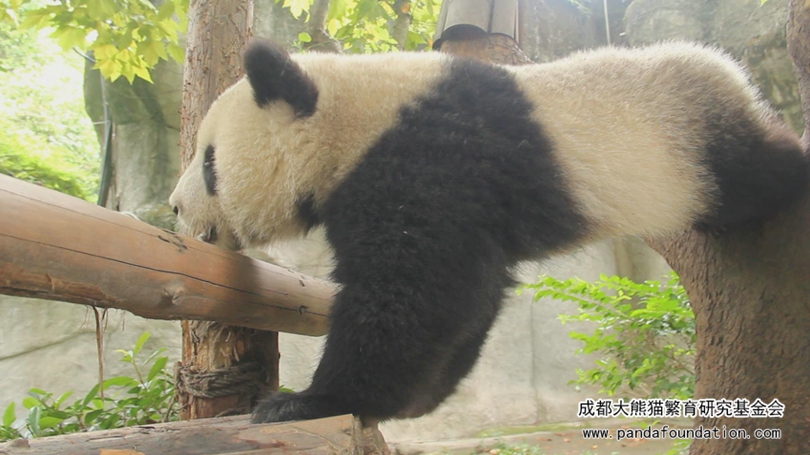 The smallest Chang Shi
He is known as the god of war, fighting is one of his favorite thing. The blood of battle flows in his veins. He was the smallest of 2016 cubs, but that didn't stop him from challenging the bigger cubs.
Fu Shun is Cheng Shi's best friend. From childhood to adulthood, they played and fought.

Cheng Shi: Fu Shun is the strong boy in everyone's eyes, if I beat him, I will be the champion! Ha ha……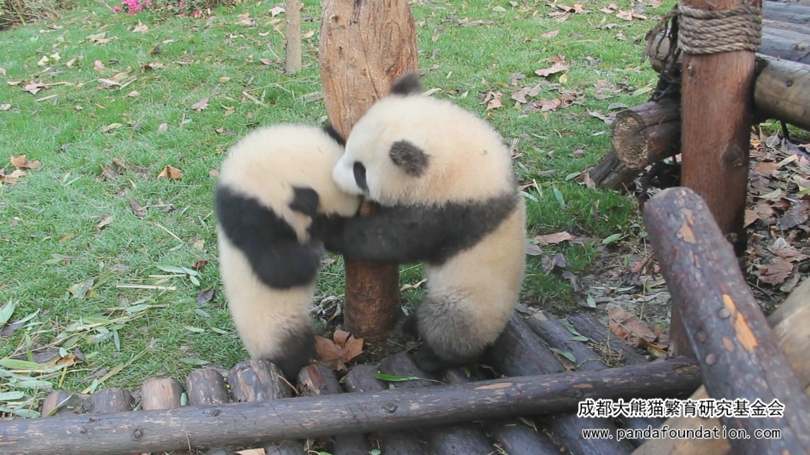 He took the initiative to attack.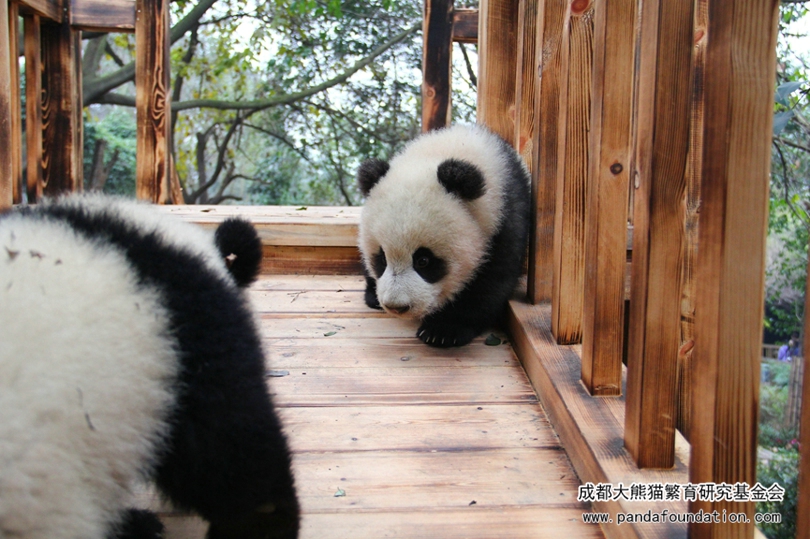 They met on the slide and were going to fight.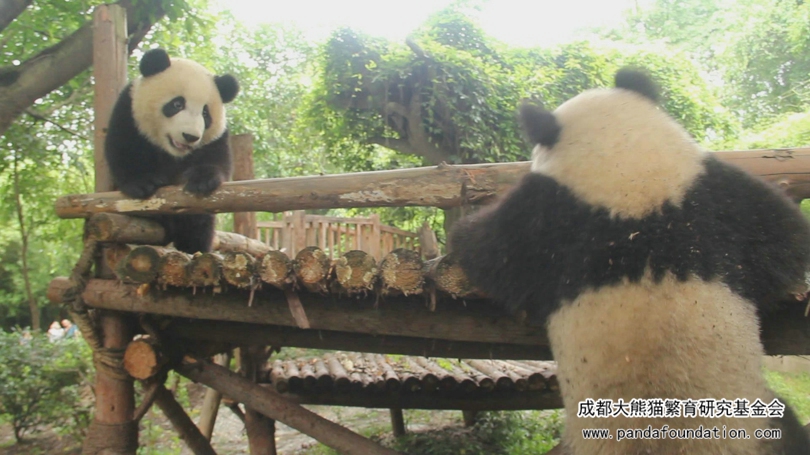 Cheng Shi climbed up to fight with Fu Shun----- Fu Shun disdained Cheng Shi.

He was beaten to the ground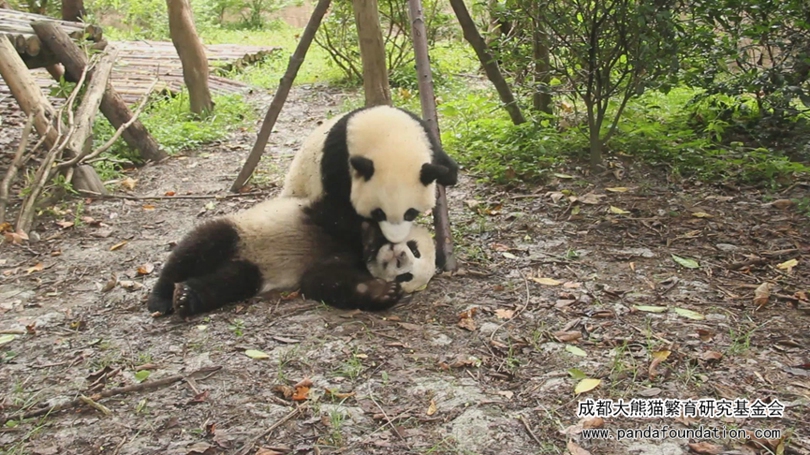 Cheng Shi was subdued by Fu Shun
Fighting is tough---as everybody knows, but Cheng Shi always gets better and better. The word "lose" is not in his vocabulary. Cheng Shi is not afraid to fight with powerful Jiao Ao.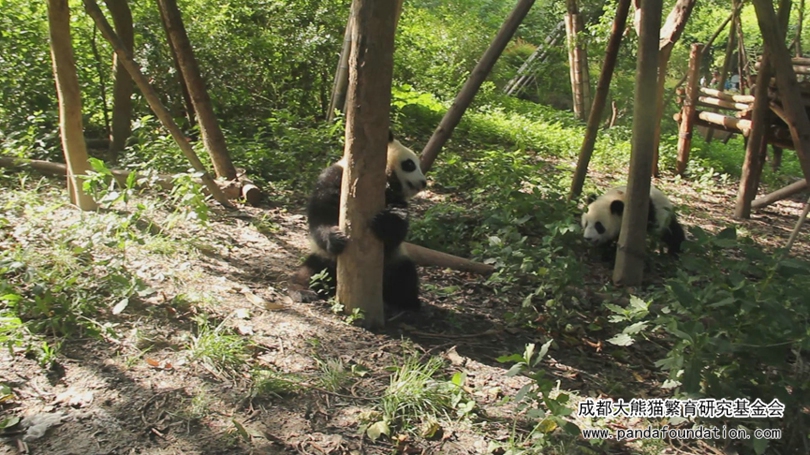 Cheng Shi: I will have a good hunt today!

Cheng Shi beats Jiao Ao away and runs after him. But Jiao Ao's eyes are still calm, is it...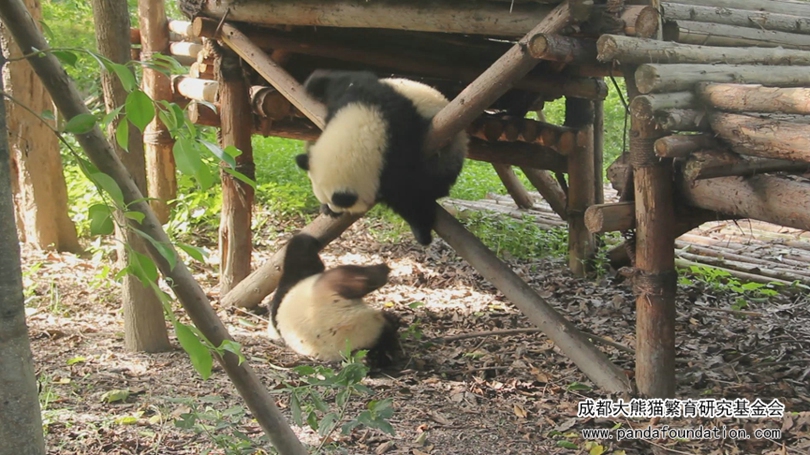 When Cheng Shi catches up to him, Jiao Ao suddenly turns around and knocks him down
His challenge list also includes Mao Tao, Ya Zhu, etc. They are all strong. This shows that the name "war god" is not a fake.
Now he is more than 4 years old and has become mature and sedate. I really miss his lively and active personality when he was a younger. If you want to see the sedate Cheng Shi, you can find him in the No.1 Giant Panda Enclosure at Panda Base.