Giant panda Yuan Yuan was born on August 1, 2003. She is gentle and her natural shaggy face is very pleasing to look at. Yuan Yuan'smother Bing Bing is known as "Grandma Panda", and her fatherKe Bi is very famous, too. Today, although Yuan Yuan has given birth to many panda cubs,there is no trace of old age in her face. She inheritedBing Bing's signature fluffy face andshe still looks adorable and super cute.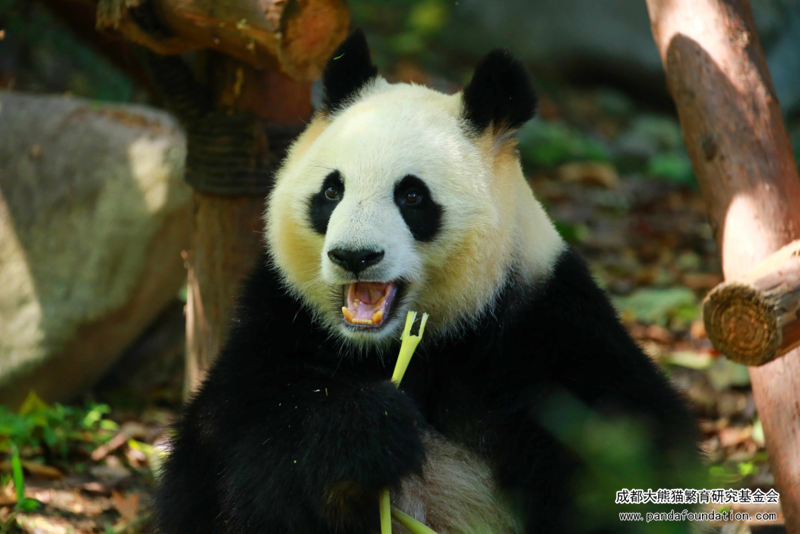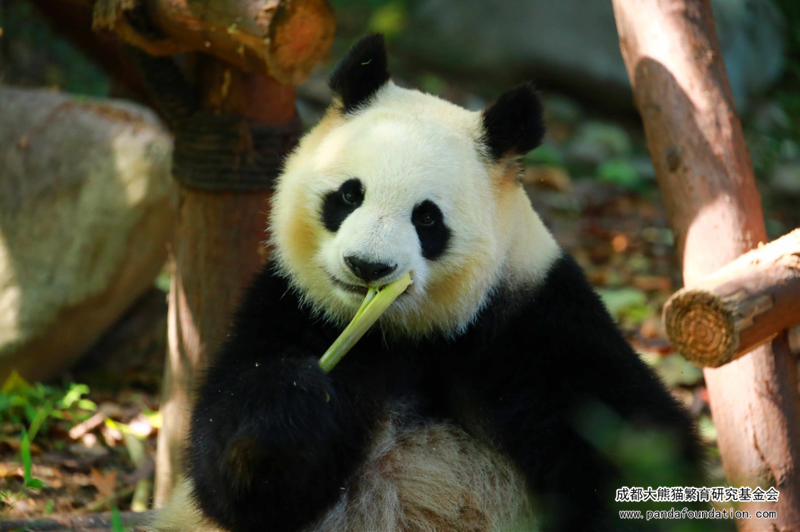 Eating happily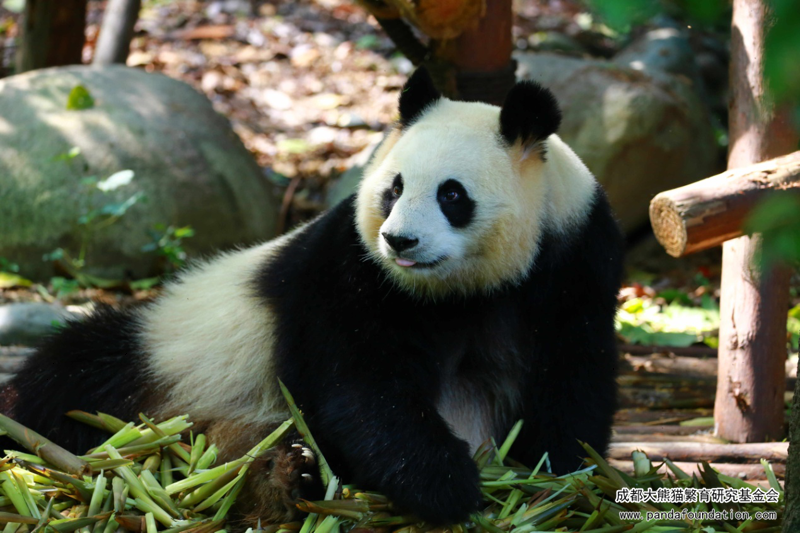 Yuan Yuan has a round body, and herfur is also good-looking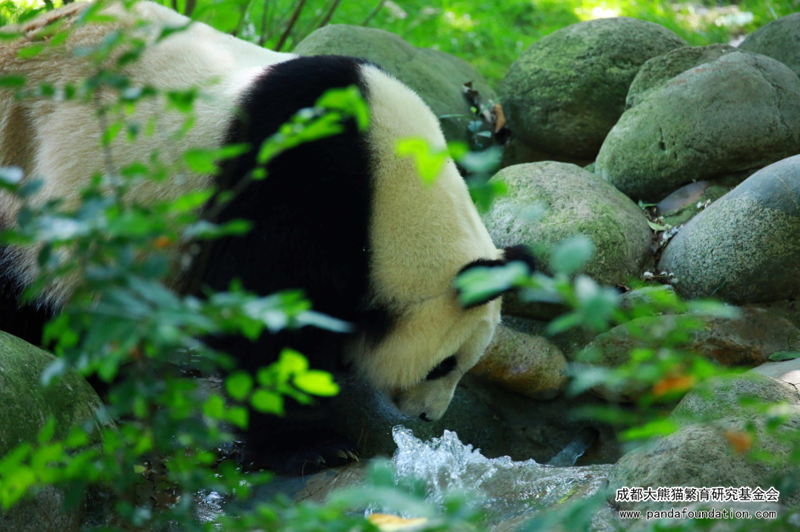 Drinking water

Havinga sunbath

I'm so fierce!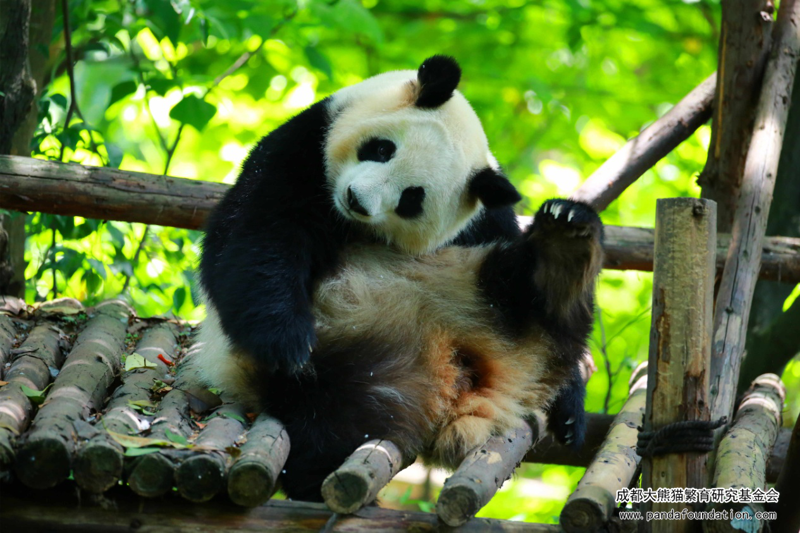 Look at myflexibility!

Who called me? !

Yuan Yuan is as beautiful as a picture
Havingseen so many beautiful pictures of Yuan Yuan , either static or dynamic, each one is a wonderful moment. Are you impressed by her?