Zhu Ziqing, a modern writer, wrote in his reminiscent prose <>: "It has been more than two years since I met my father. What I can't forget most is the view of his back." Sometimes, the view of a person's back can evoke a strong feeling. In the panda world, "Re Gan Mian's" (nicknamed "Pingping") back is enough to sprout countless people's hearts with just one view.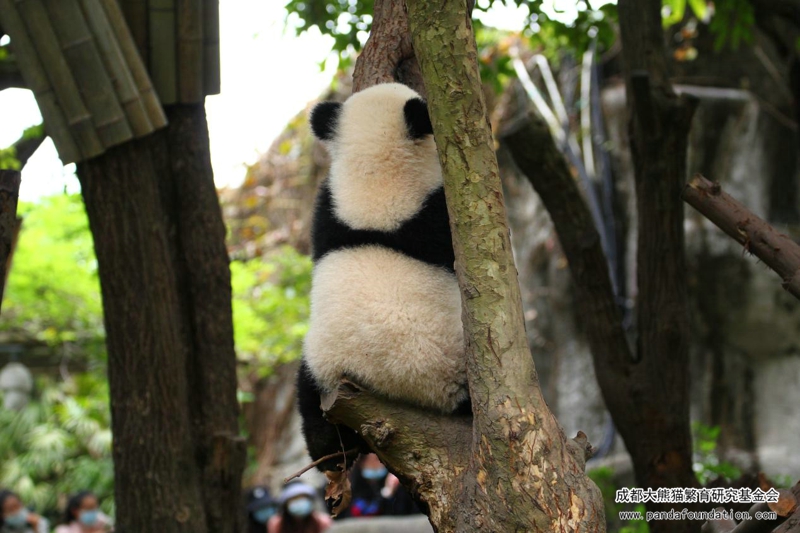 Sit and watch the clouds rise
"Re Gan Mian" is nearly a year old, charmingly naive, and looks like a "glutinous rice ball" from a distance. His shoulder strap is U-shaped, and very regular, therefore, viewing his back from different angles people will feel a different beauty.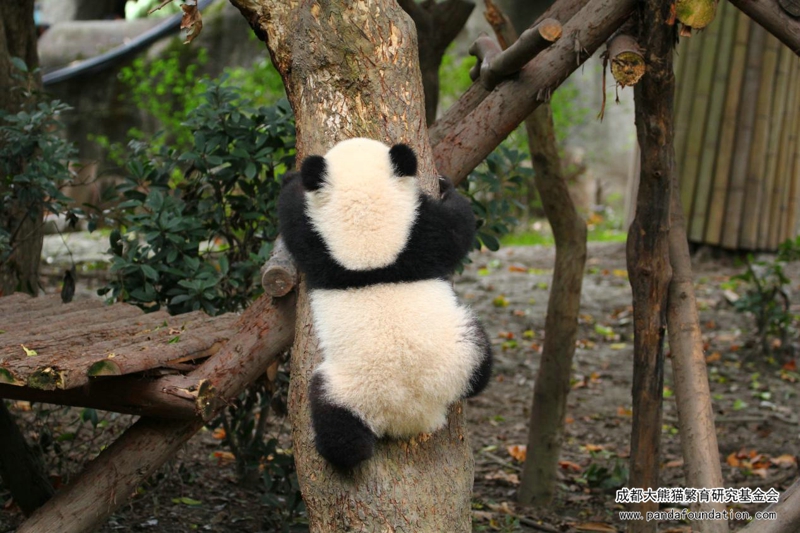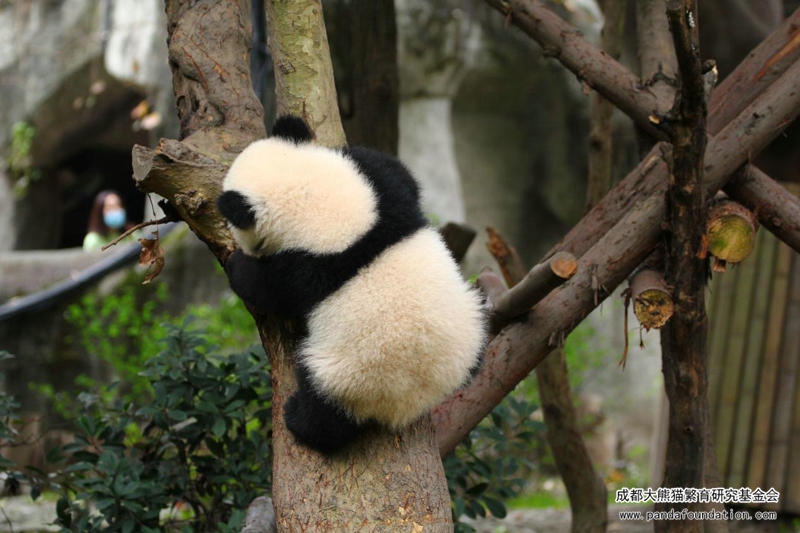 Glutinous rice ball conquers a tree
Although "Re Gan Mian" at this time is just a "short leg", he was very energetic when he was younger. After climbing a tree, he would not stop for a moment, and would continue to explore his own new world happily in the tree.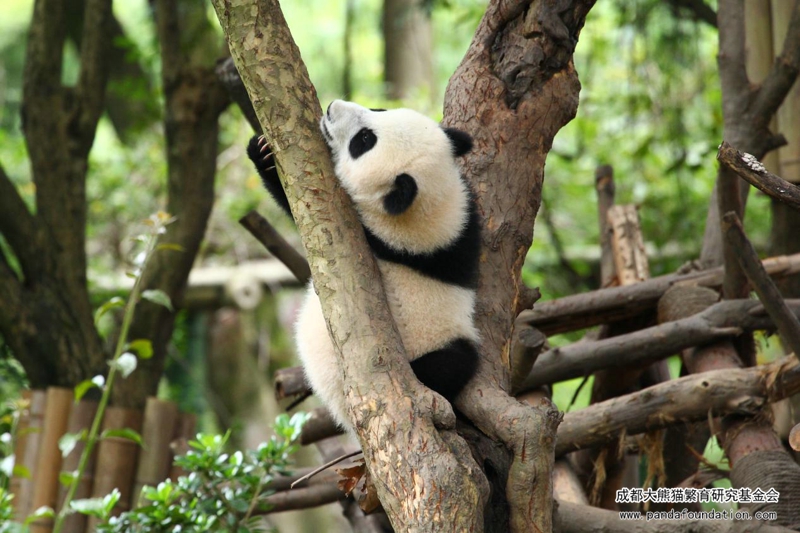 Re Gan Mian: Where is the end of the tree?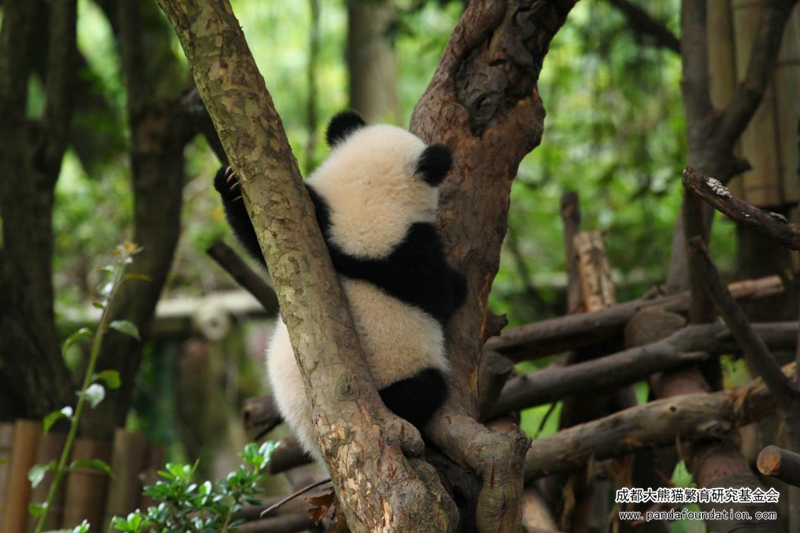 Re Gan Mian: I only want to face the big tree

Fresh "glutinous rice ball" is coming out!
Whether on the ground or in a perch, the lovely back of "Re Gan Mian" is unforgettable..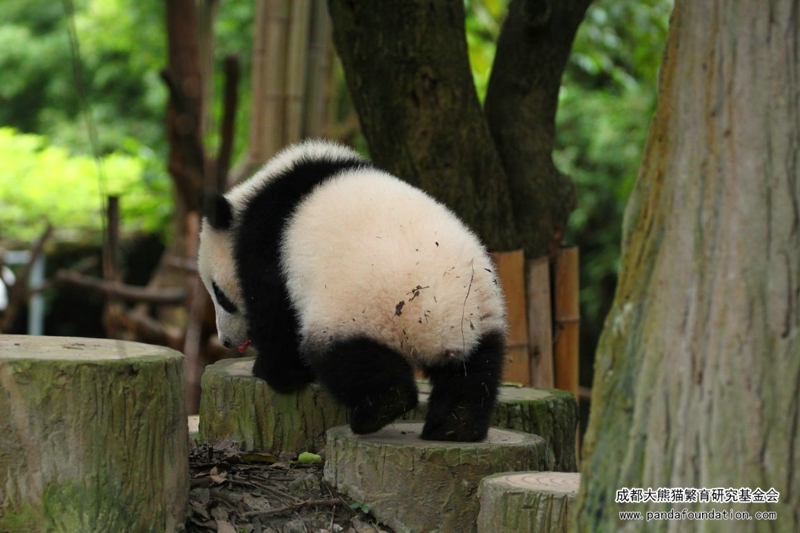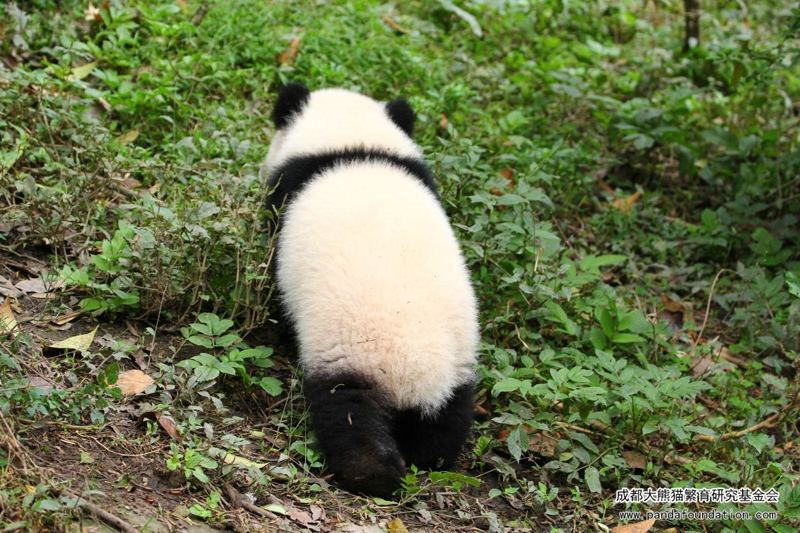 Hairy and cute ball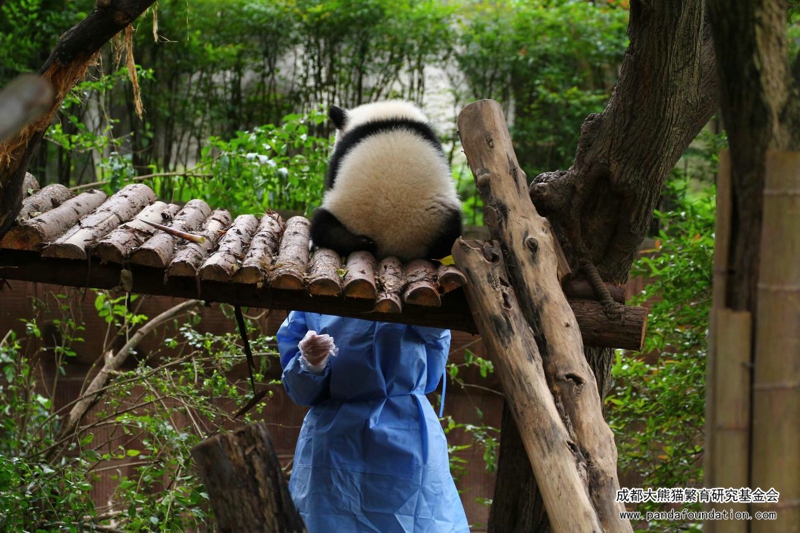 Re gan mian and keeper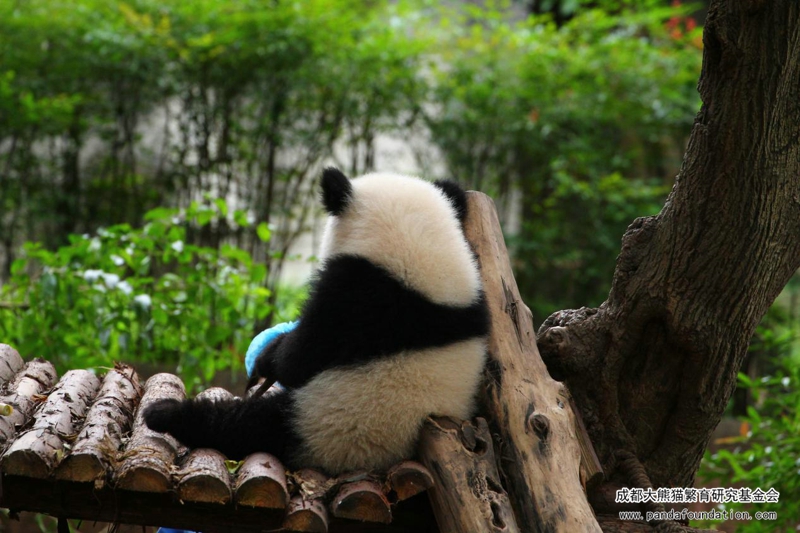 Cool sitting
After watching the photo collection of "Re gan mian's"back, I believe everyone is very curious about what the front photo looks like? Don't worry. Look at the picture below: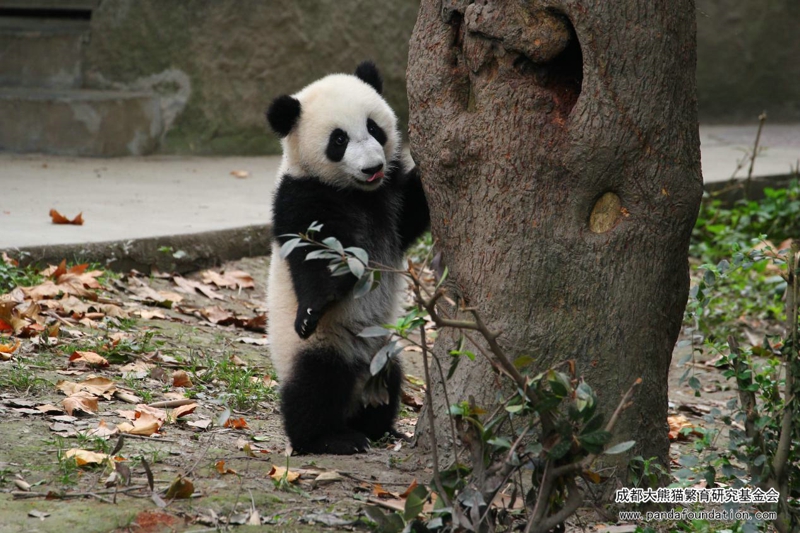 No inferior front photo