Yang Bang was born on August 11, 2010, at Baibang zoo, Wakayama Prefecture, Japan. She is the younger sister of her twin brother named Hai Bang. On June 6, 2017, the twins returned back with their other sister You Bang to Chengdu, Sichuan Province. After returning to Chengdu, Yang Bang acted like she was really home. She ate well and slept soundly every day, and had a carefree and happy life.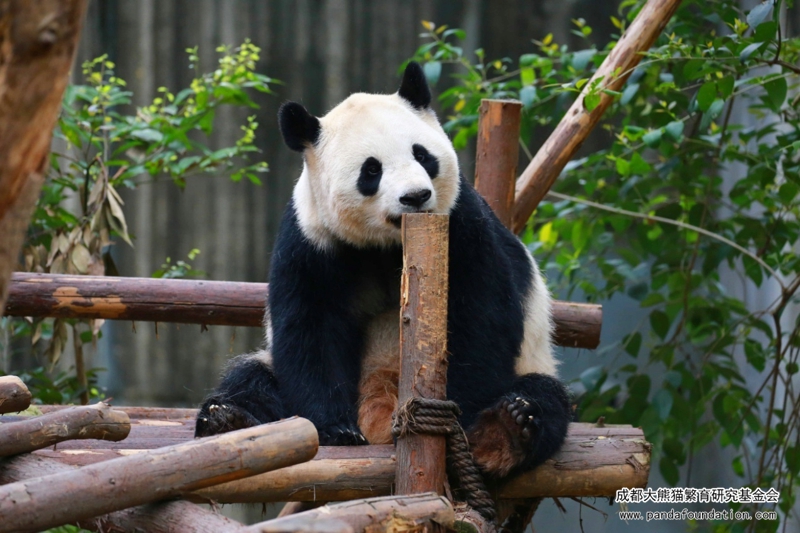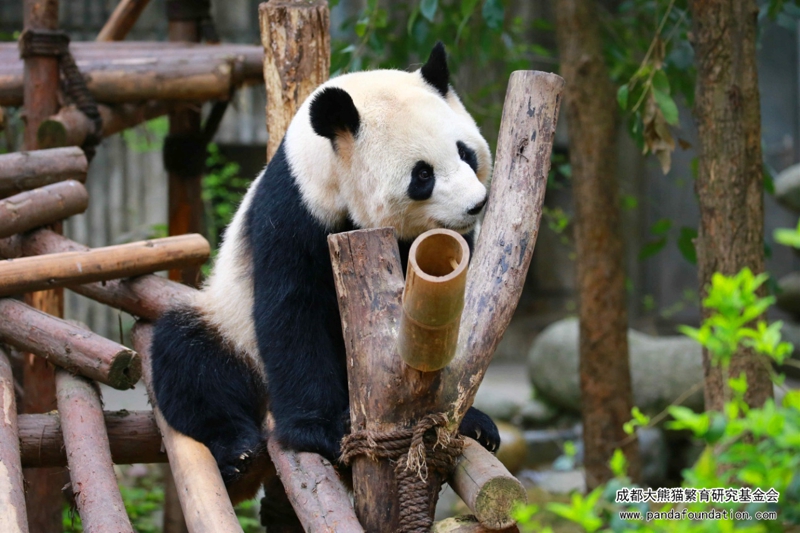 Let me have a rest.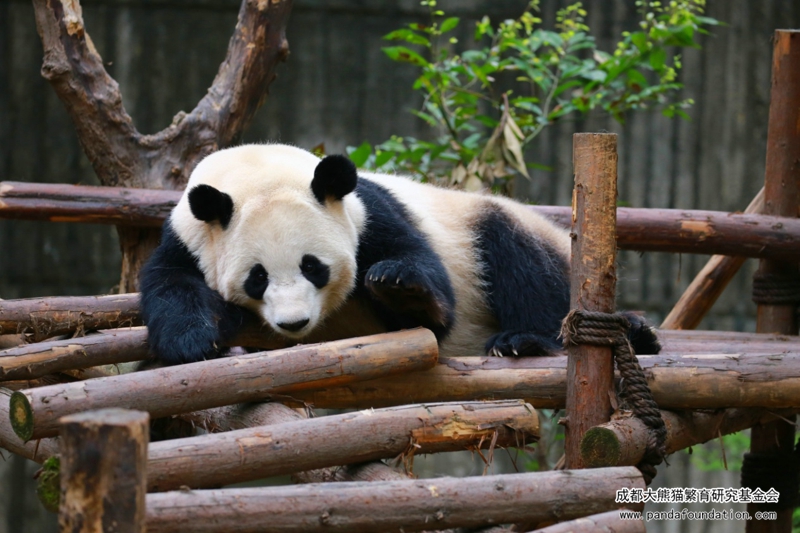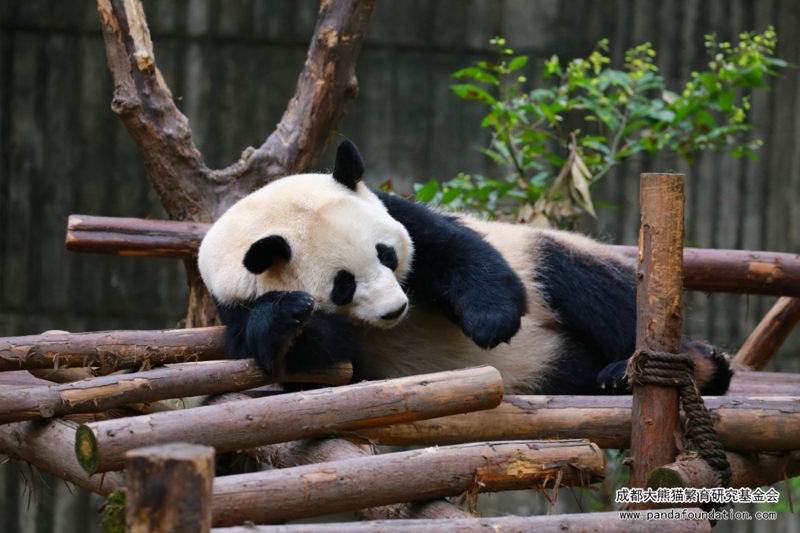 I want to lie down.
It's comfortable to lie down like this.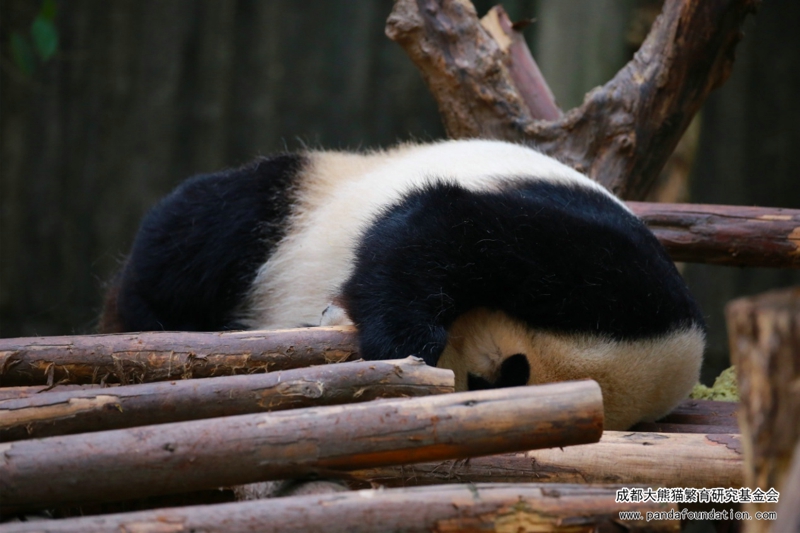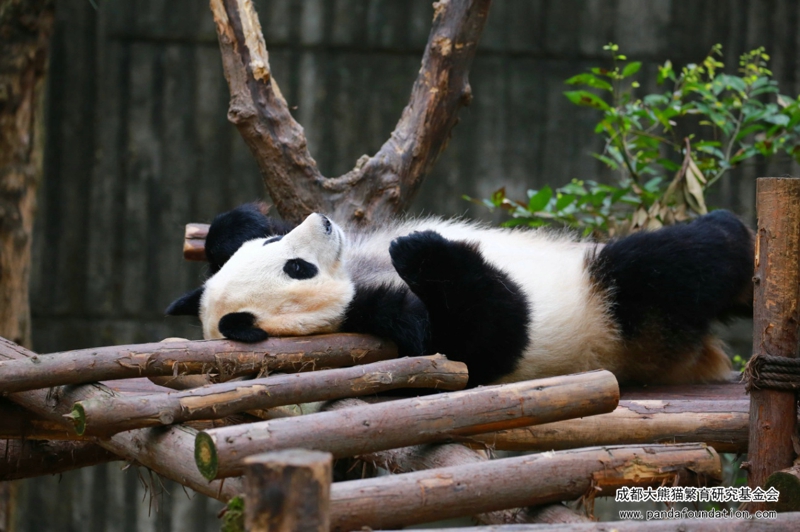 This position is also comfortable too.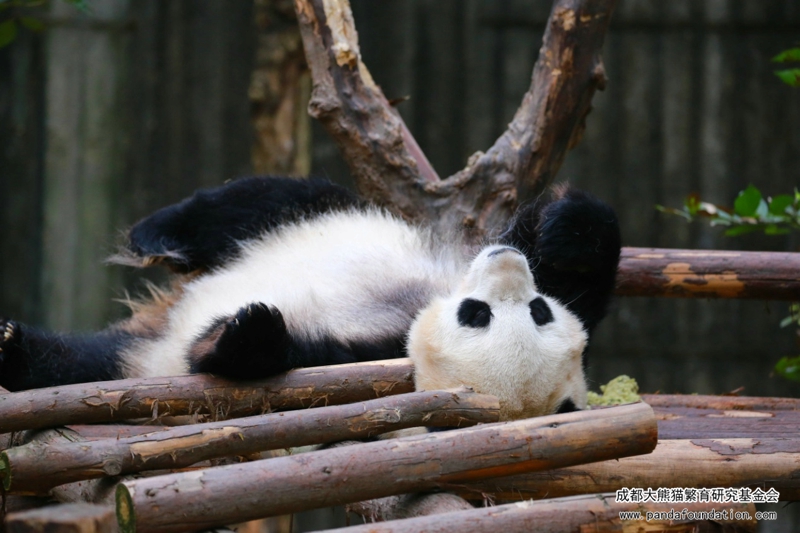 Let me change anther pose to lie down.
Recently, the weather in Chengdu is fine, the temperature is pleasant, it's a good time for outing. Why don't you come to visit our national treasure, the giant panda!