What kind of life can be regarded as happy and hearty? I believe that different people will have different thoughts, and that the giant panda Bao Ge will have some secrets to make life more rich and comfortable.
Bao Ge was born in 2019. With a birth weight of 211.6g, he can be described as a "heavyweight" among giant panda cubs. So, what is Bao Ge's secret, he who won at the starting line at birth, to survive safely in the process of growing up? Let's go and find out!
Tip 1: become an interesting giant panda.
  In every tree and bush, Bao Ge can always keep curious and find pleasure in careful observation.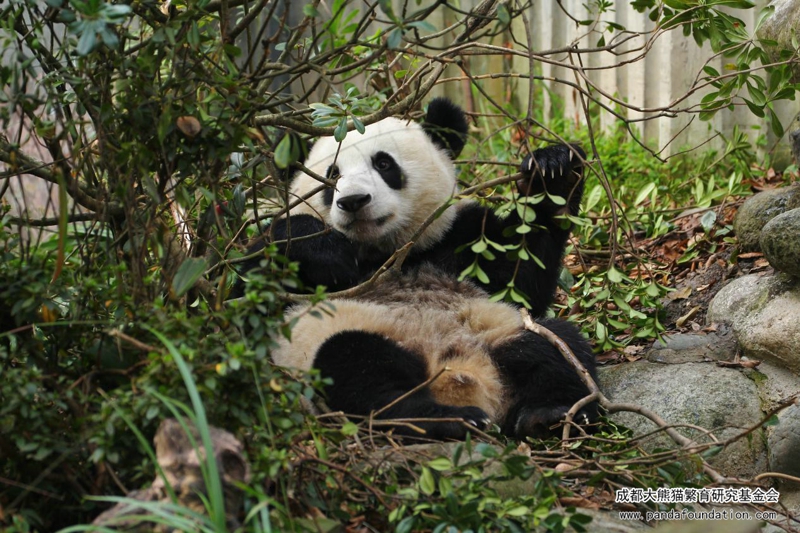 Take a look at the beauty of the vegetation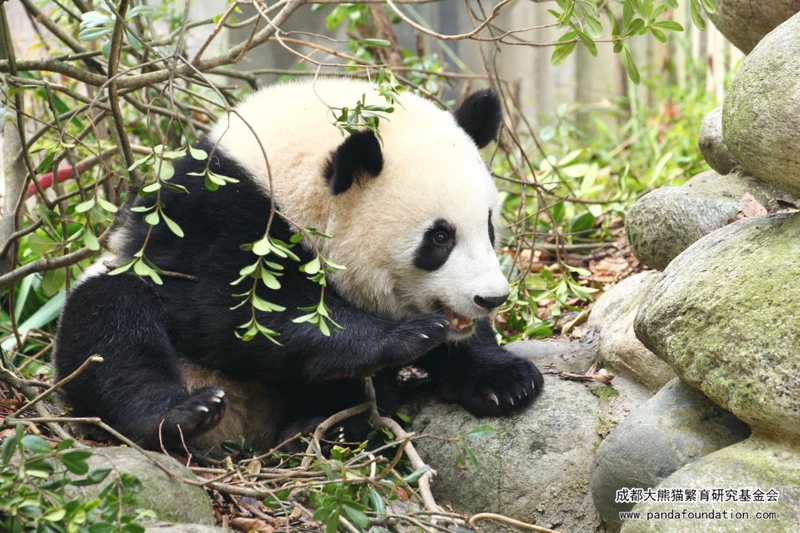 Explore the mystery of the stone
  Tip two: life is happy.
  No matter what troubles he encounters in life, when he sees fresh bamboo, Bao Ge can forget it and eat it happily.
Today he has bamboo
,
it's a happyday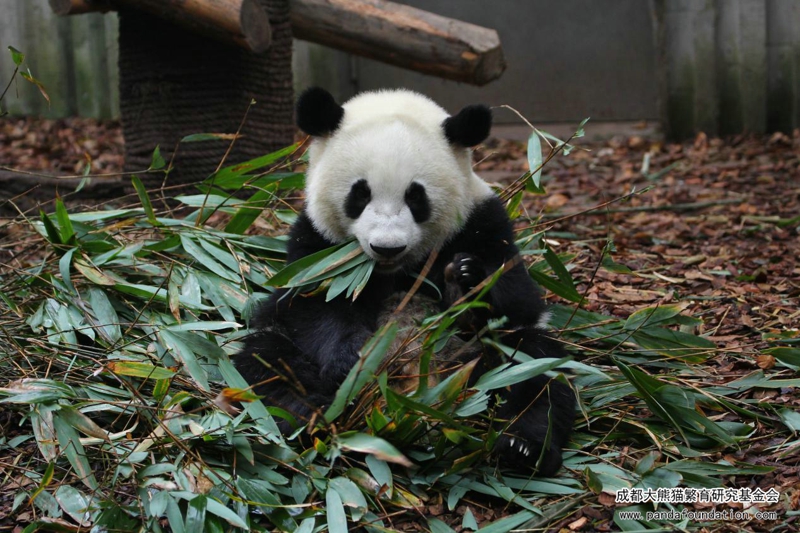 Contentedness
  Tip 3: motion or stillness.
  The combination of dynamic and static can strengthen the body and refresh you.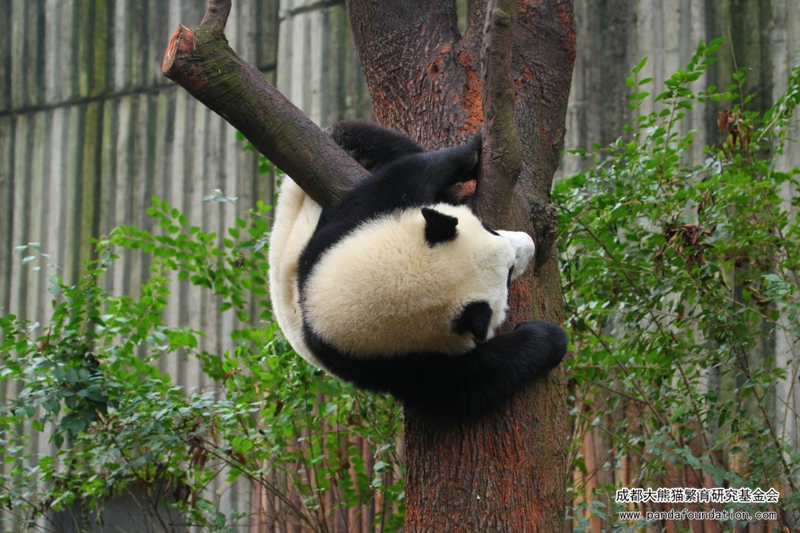 Move - a tree climbing action that challenges five stars in the difficulty section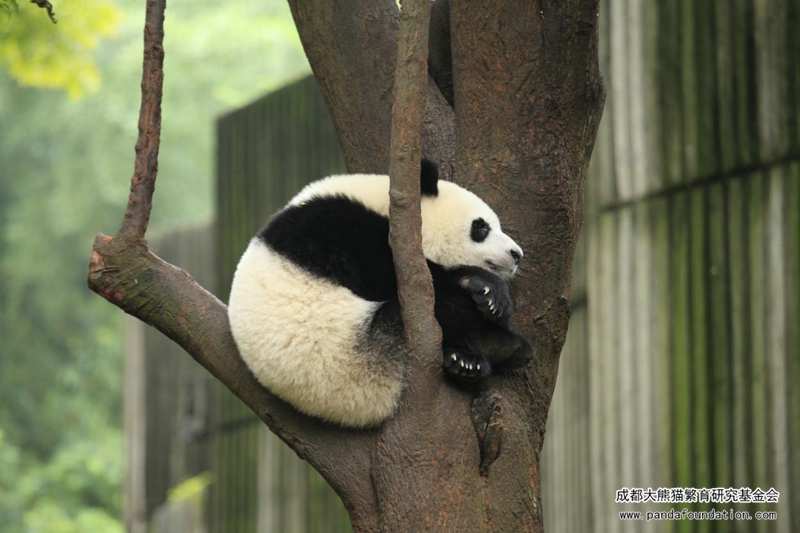 Quiet - refresh oneself
  Tip 4: Develop other hobbies.
  A few other hobbies make Bao Ge's life more colorful.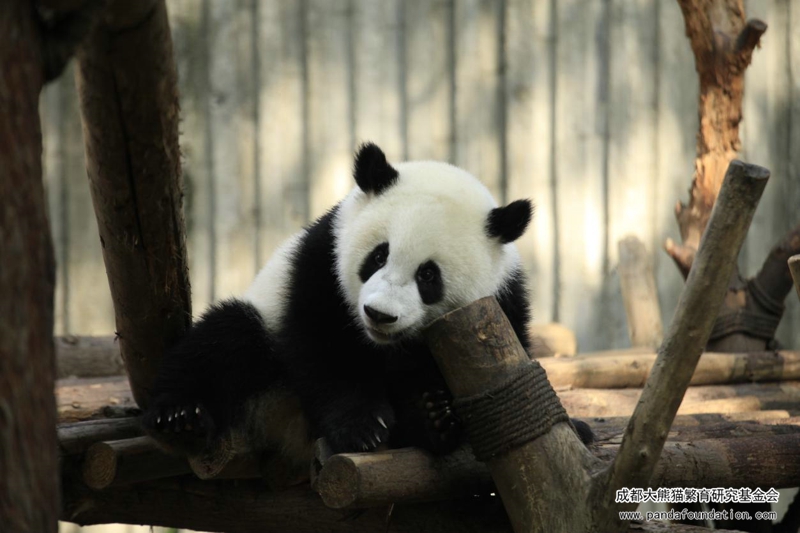 Empty his mind occasionally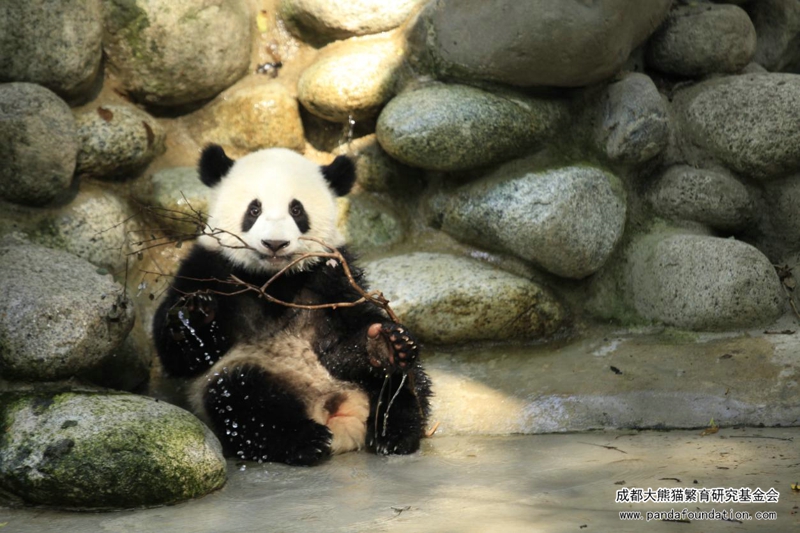 Enjoy playing in the pool
  Perhaps, Bao Ge's optimistic open-minded, happy-go-lucky attitude to life will bring us some new inspiration. Do you have any tips for creating a happy life?