The original name of the giant panda "Xi Erye" in the United States is Xi Lan, which means "happiness in Atlanta". Because Xilan's fur is particularly white, he also has the nickname of "Bai De Yao Si". After returning to the Chengdu Research Base of Giant Panda Breeding in 2014, Xi Lan began his leisurely life in China.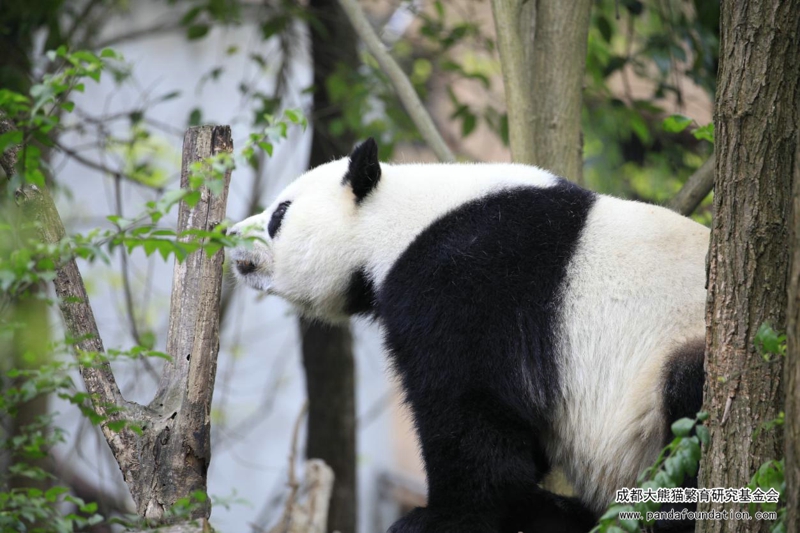 Xi Lan's fur is particularly black and white, and he has an outstanding personality.
In his spare time, Xi Lan likes to lie on the climbing structure and save his physical strength by reducing the amount of time he exercises.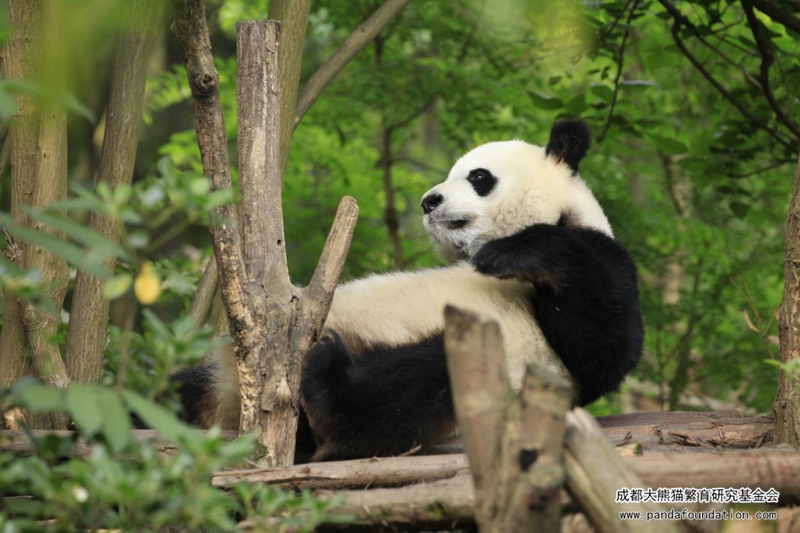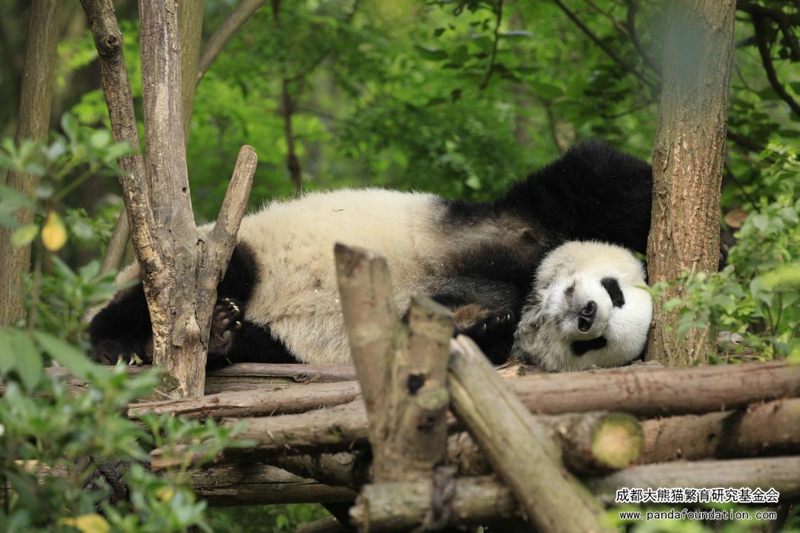 Lie down slowly
Watching the scenery from a tree is also one of the ways Xi Lan likes to spend time.

Xi Lan: the view from the tree is really great!
In Xi Lan's leisurely life, delicious food is essential.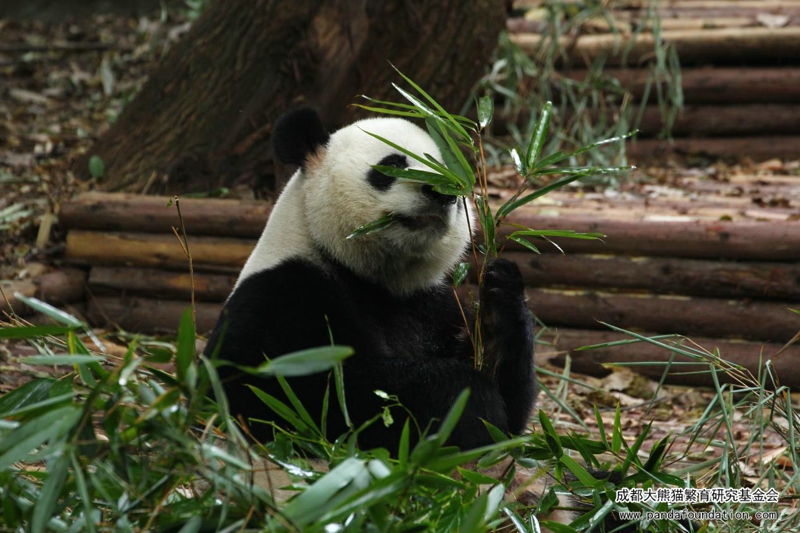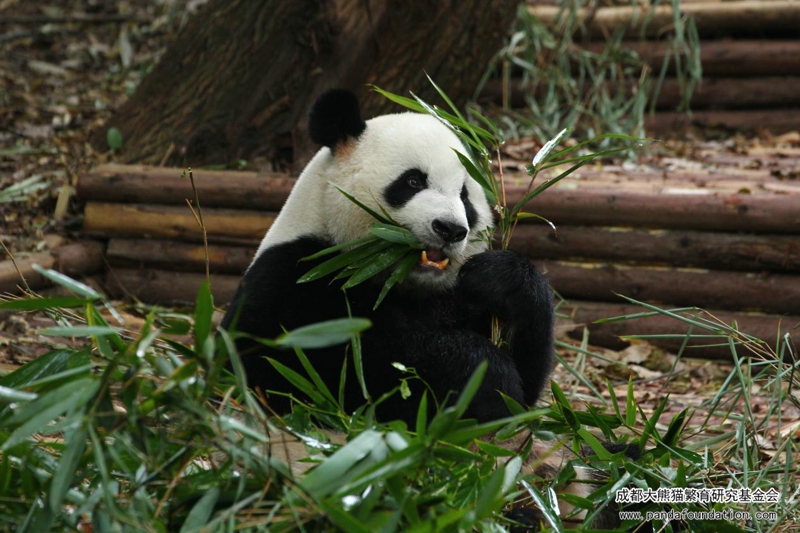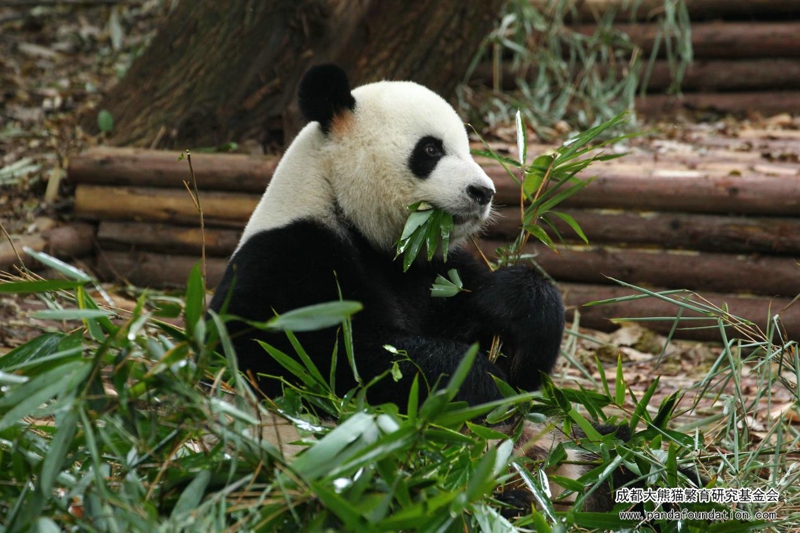 Xi Lan: the green bamboo leaves are so delicious!
After lunch, Xi Lan will find a quiet place to have a rest.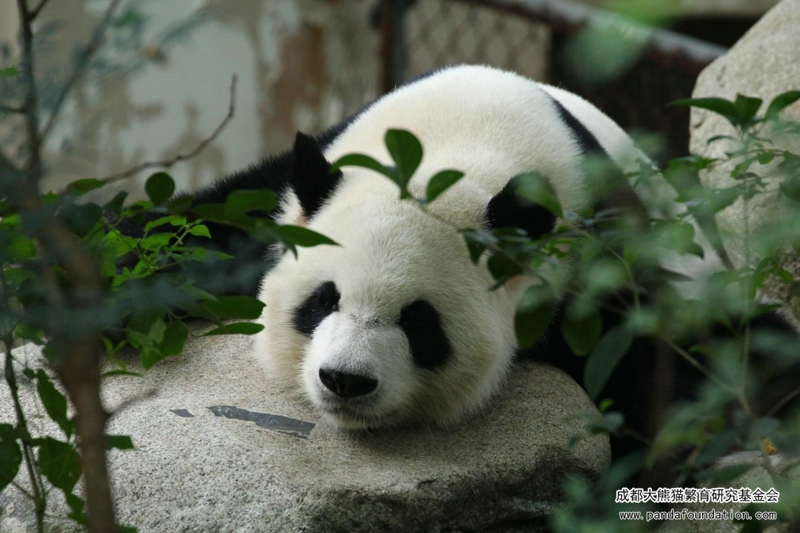 Rest on a stone

Take a nap in the green leaves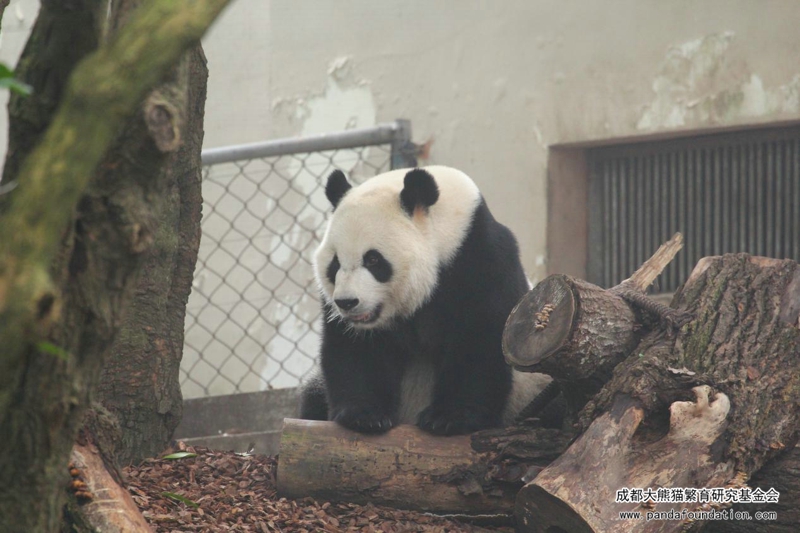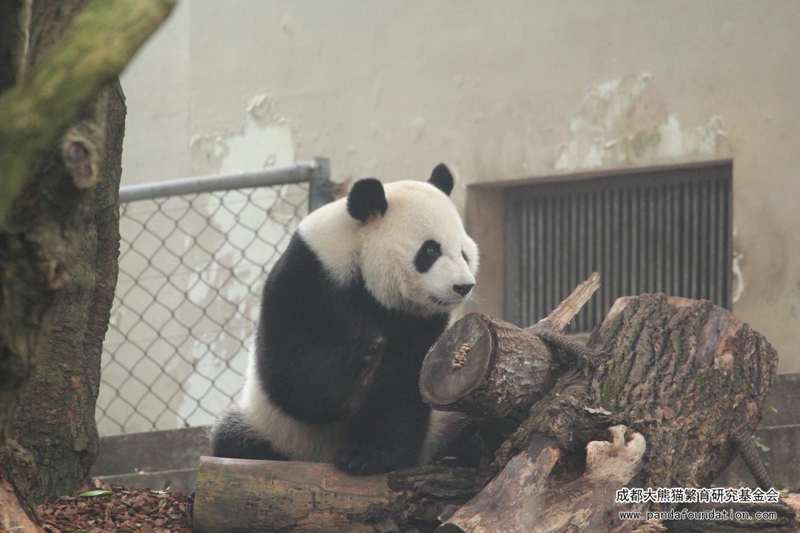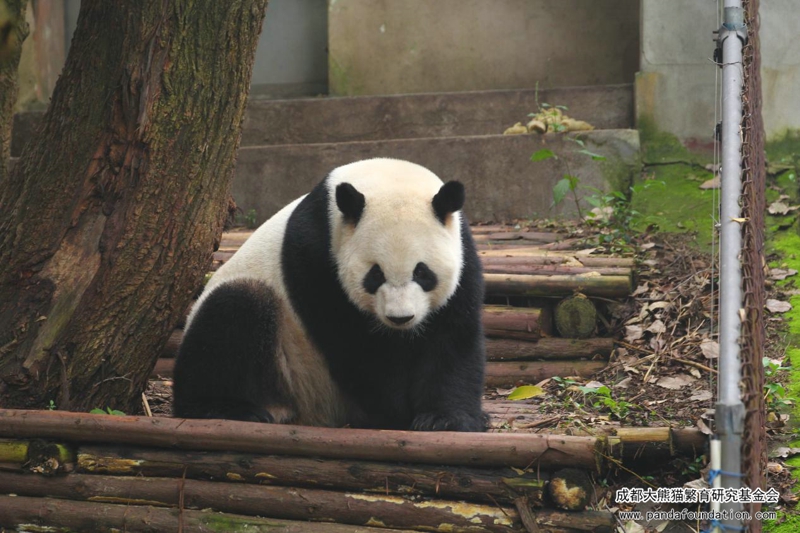 Play in the playground
From Xi Lan' s leisurely life, you can feel the slow pace of his life, unhurried and leisurely. In today's fast-paced life, you might as well slow down occasionally and relax. If you also like "Xi Erye" and his leisurely pace of life, come to the Panda Base to see him in your spare time!