When visiting the Panda Base, if you look carefully, you will find that there is a pool in each of the giant panda's outdoor playgrounds. This is because giant pandas are naturally fond of water. The water in this pond can not only be used for drinking but also for playing. Giant pandas like to play in the water, which brings a lot of fun to their life.
Recently, in the Sunshine Delivery House, a pair of twins born to the giant panda Ya Yun, often play happily in the pool. Their names are Yun wen, who is the elder sister, and Yun Wu the younger brother.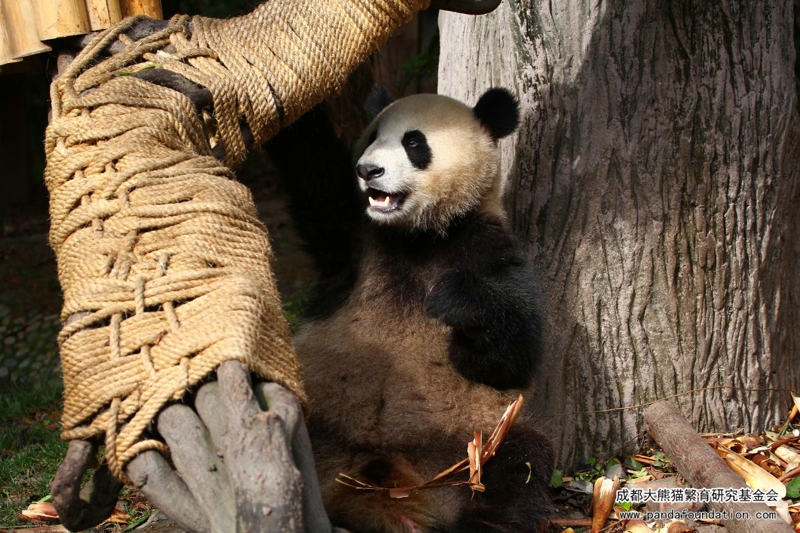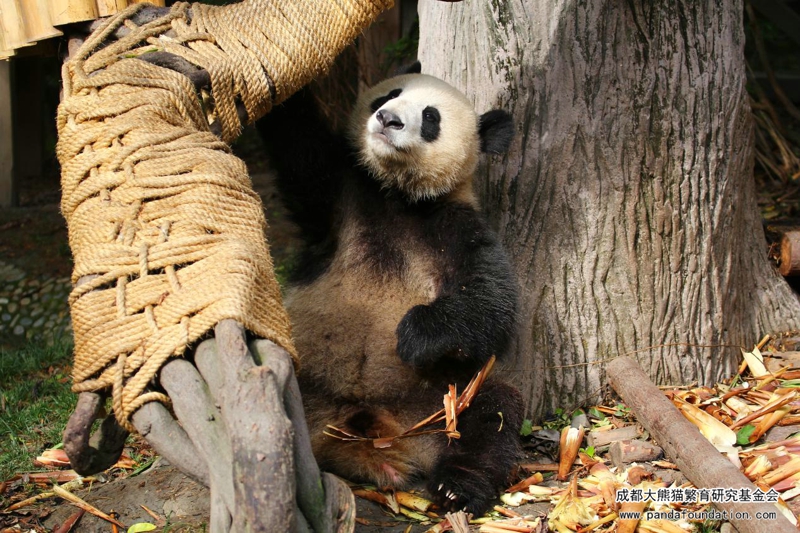 The sun is too hot. It's better to play in the water to cool down.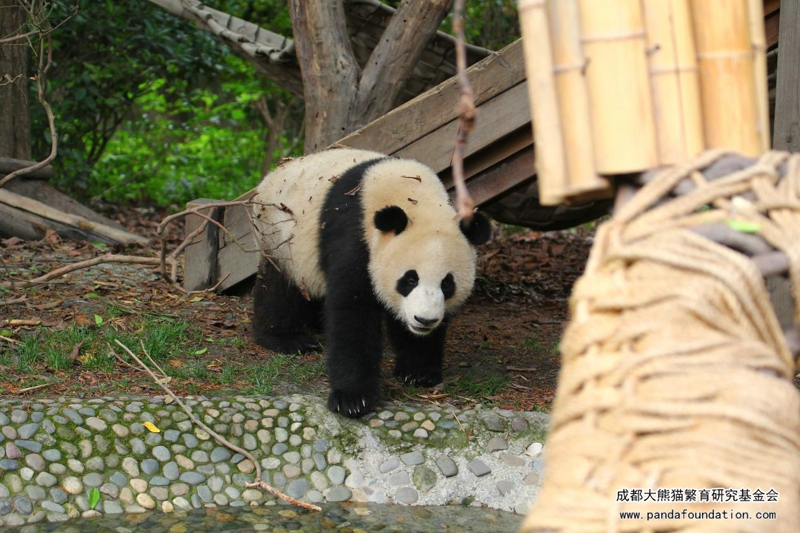 Yun Wu goes to the pool.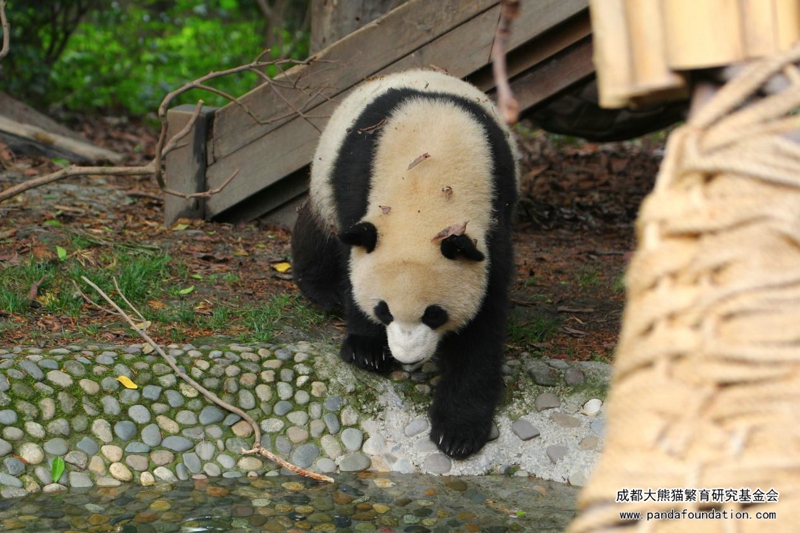 Ready to go into the water.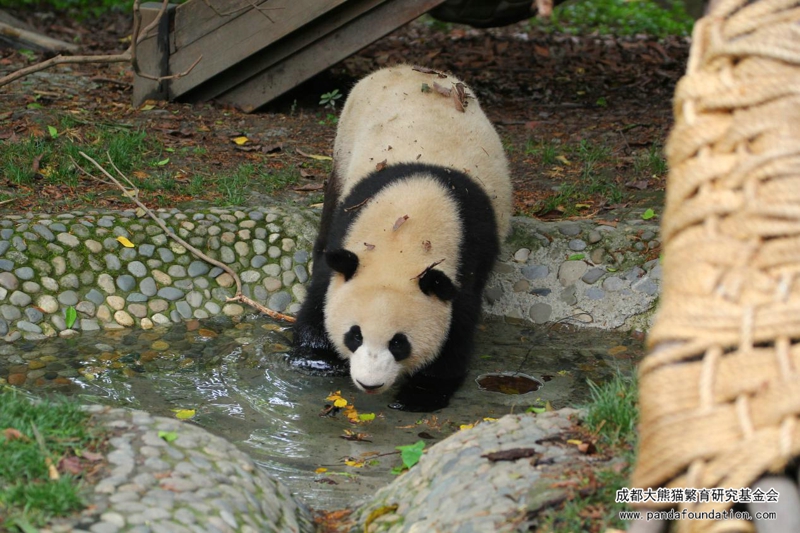 Try the temperature first.
It's so cool.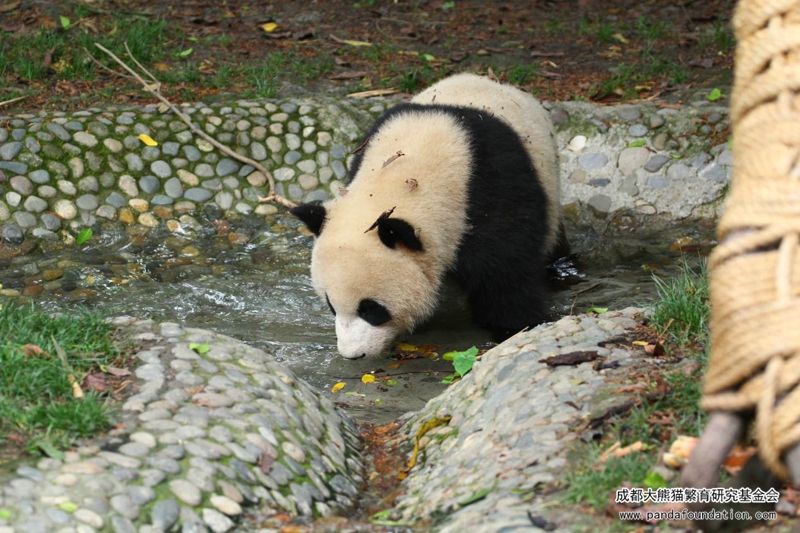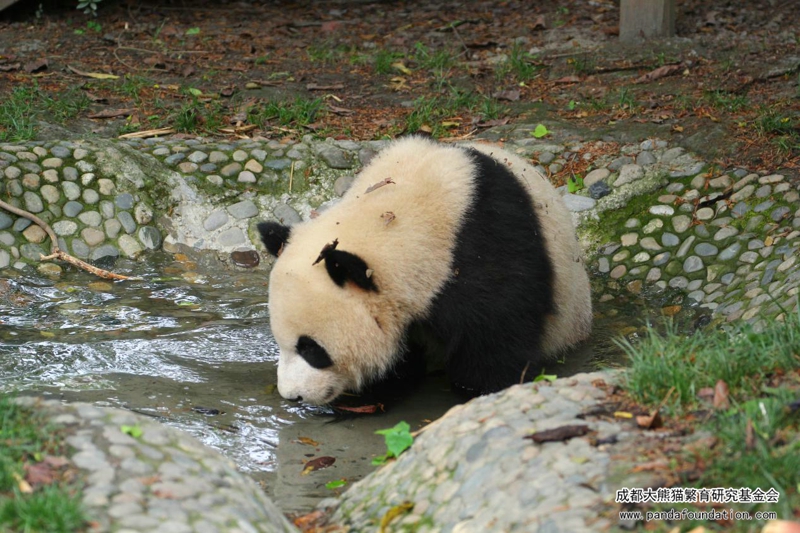 Look at his reflection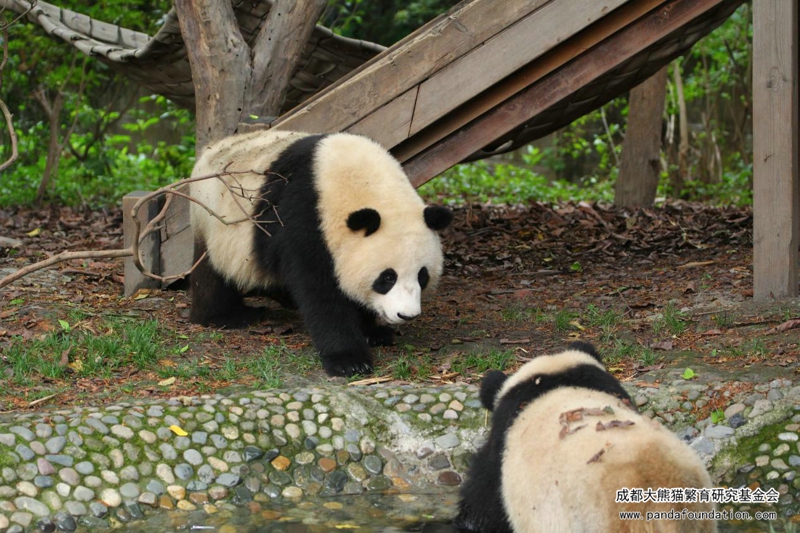 Yun Wen came to the pool.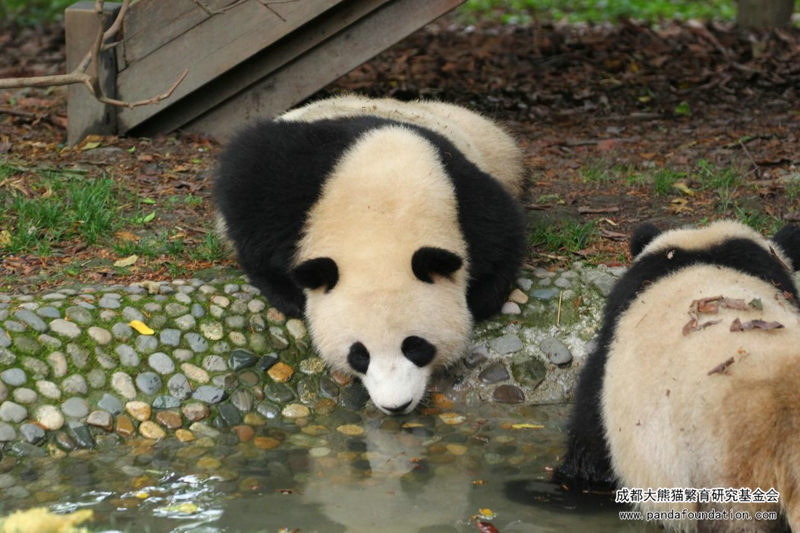 Drink some water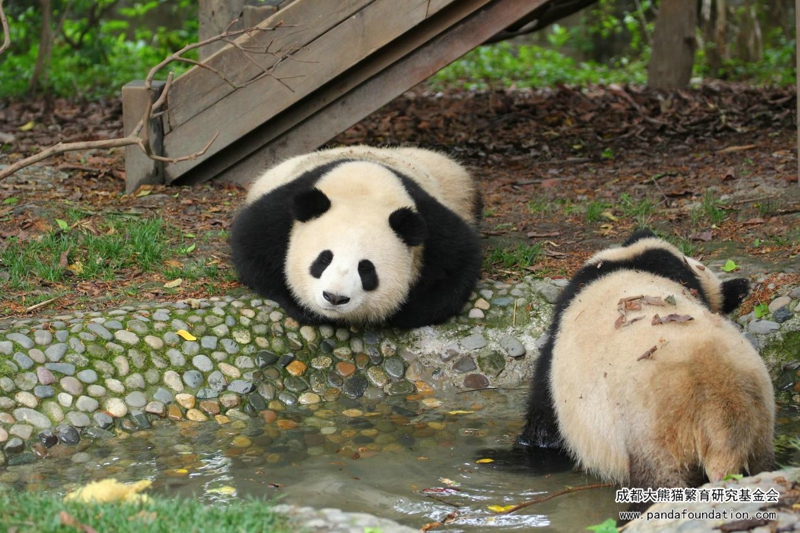 Have a nap.
Giant pandas not only like to play in the water, but also like to take a bath in the pool when the hot summer comes.