Compared with her handsome brother Ni ke, Ni na, whose birth weight was 91g, is more gentle and quiet. On weekdays, Nina always likes to stay in a tree silently, watch the scenery, rest, daydream and enjoy herself.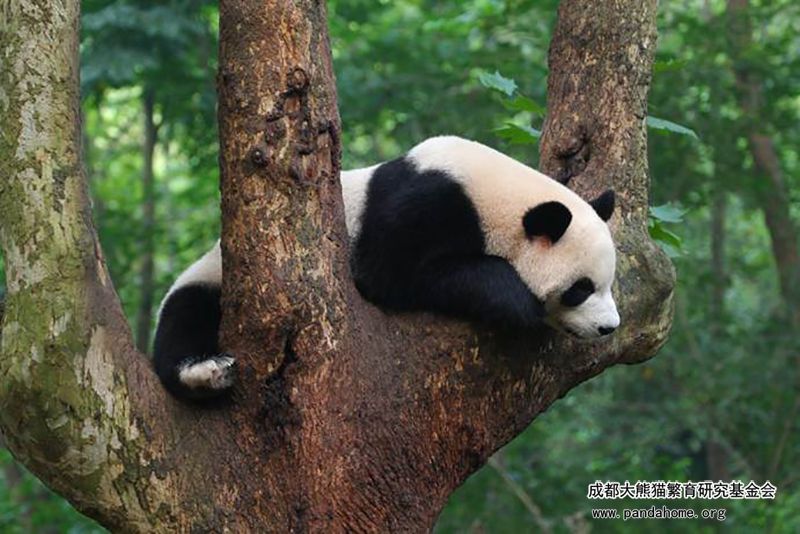 Like her brother Ni ke, Ni na wears the iconic "little white socks" on her feet.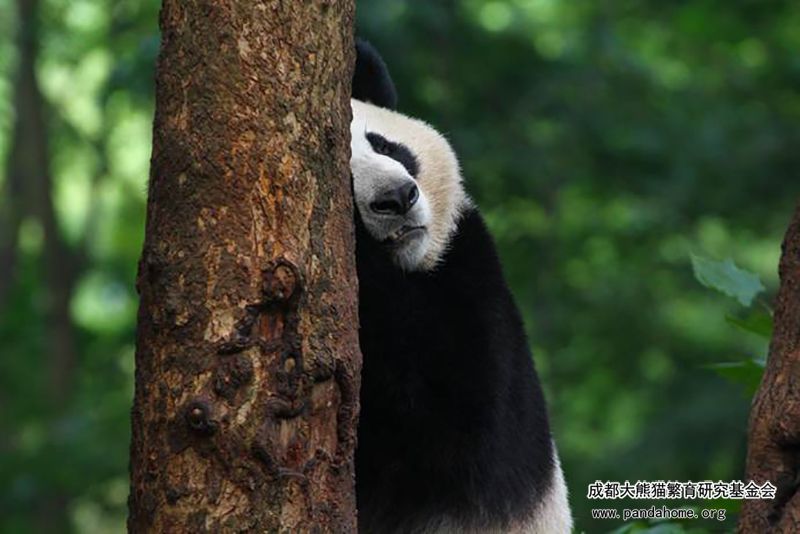 Ni na: I'm tired. I just want to rest in this big tree.
Sometimes, Ni na seems to be a part of the big tree. Sitting on the tree, Ni na seems to be sitting in the "cab" and skillfully driving her car.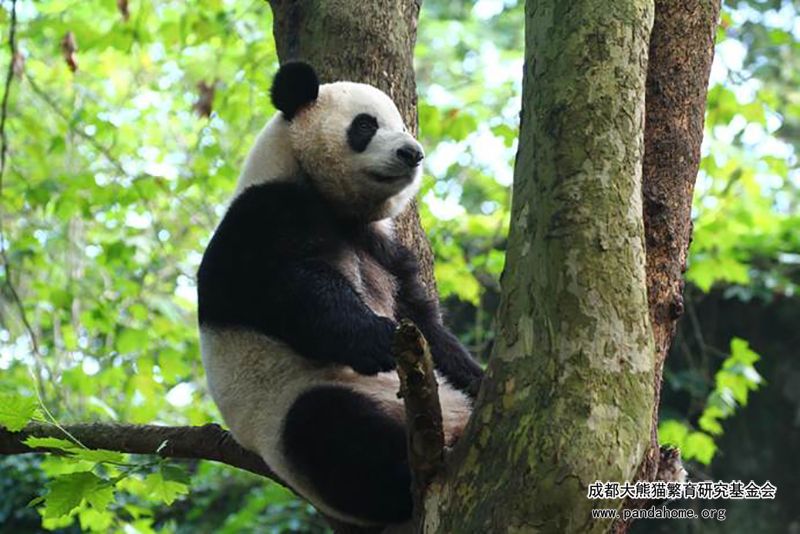 Ni na: Start towards your dream!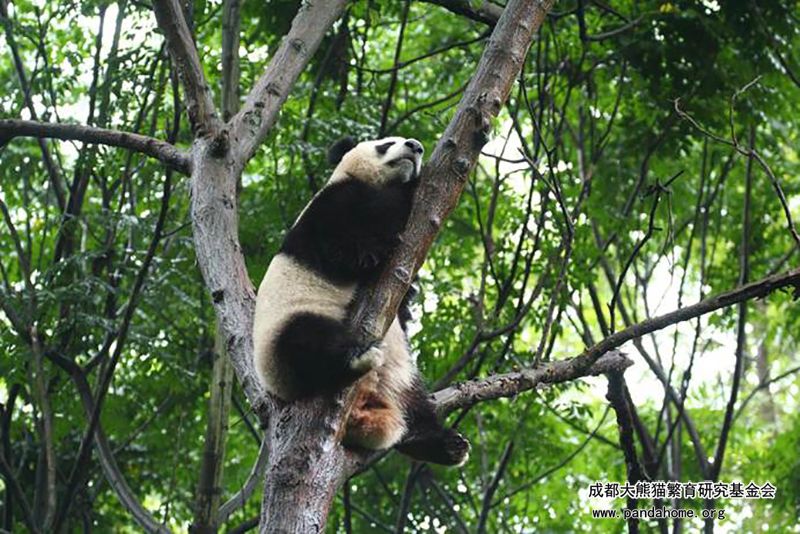 Ni na: I'm the most beautiful cub under the shade!
When eating bamboo shoots, Ni na often shares the happiness of enjoying delicious food with her friends.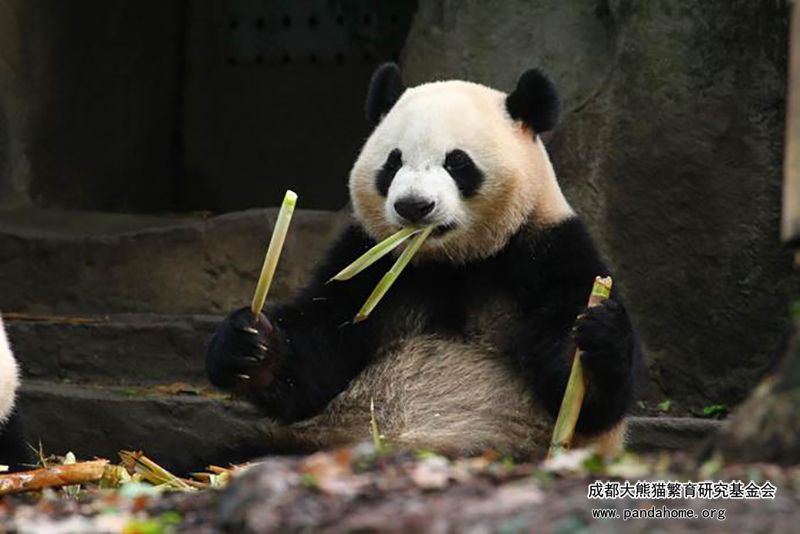 Ni na: I am so cute.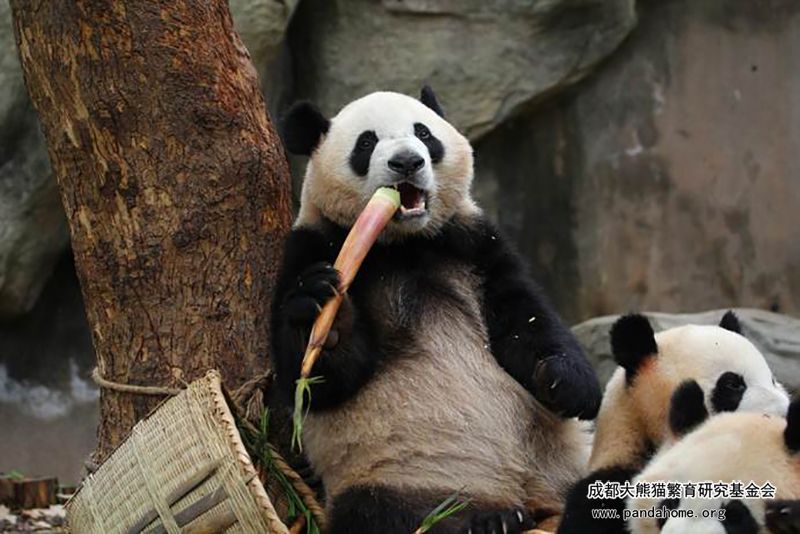 Ni na: Have a taste of bamboo shoots! I'm already salivating!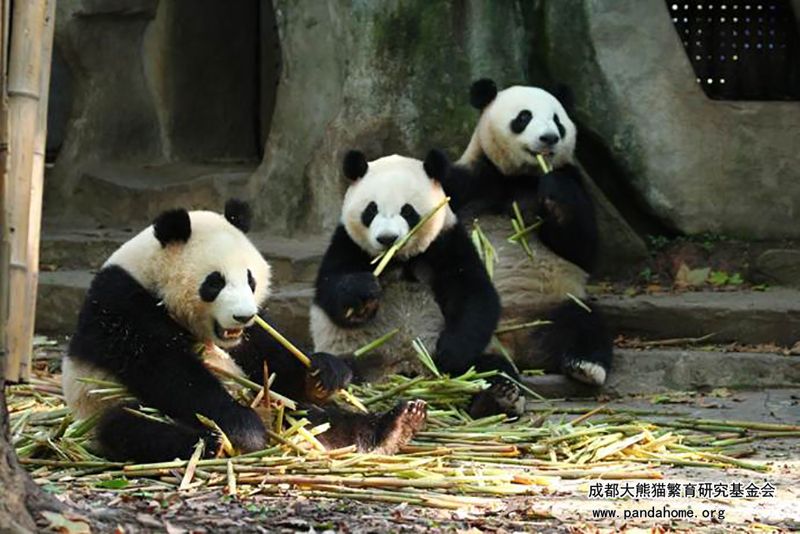 Nina: This is an orderly "bamboo shoot eating line".
(Cheng lan in front, Ni na in the middle and Ni ke in the back)
Ni na doesn't feel lonely when she is alone. She likes to walk on fallen leaves and bamboo shoot shells in the playground.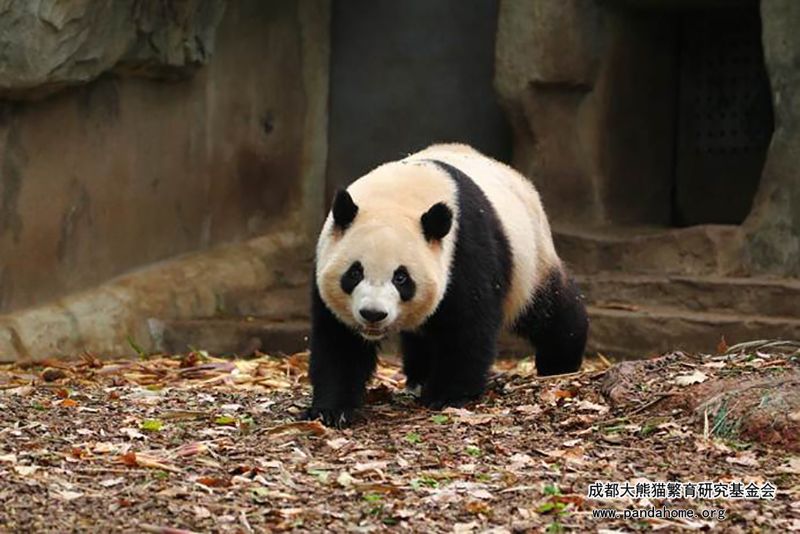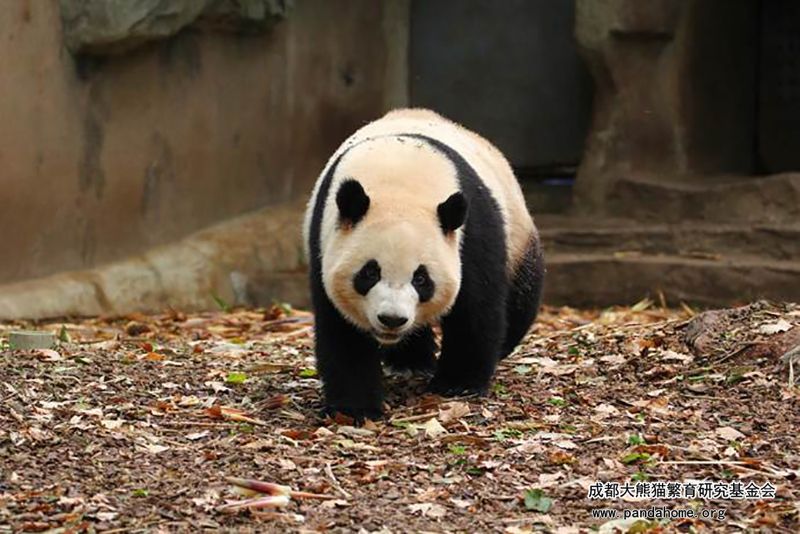 At dusk, Ni na stepped forward with vigorous steps.