The 2020 panda birthing season in Chengdu has been going on for a long time, and today we will introduce He Hua to you, the panda cub who was born at the end of the birthing season. He Hua is very popular now for her appearance which is like a white fluffy flower.
In recent days, as the temperature in Chengdu has gradually dropped, He Hua's appearance level has been rising rapidly. People cannot help but sigh: what a fairy panda! She's too cute !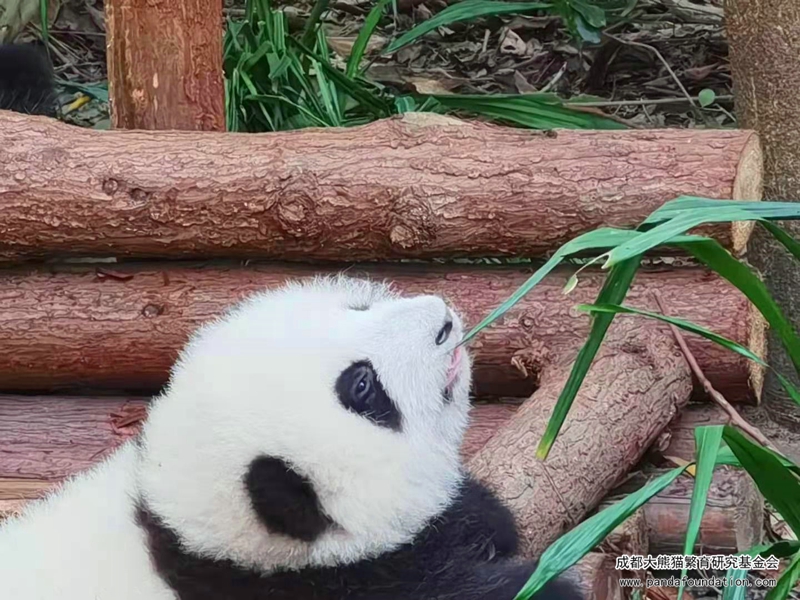 Soft Fairy Panda He Hua
At the beginning, He Hua could not walk around because her short legs were too weak. She always played inside the wooden fence. But He Hua was happy every day and she liked to explore everywhere that she could.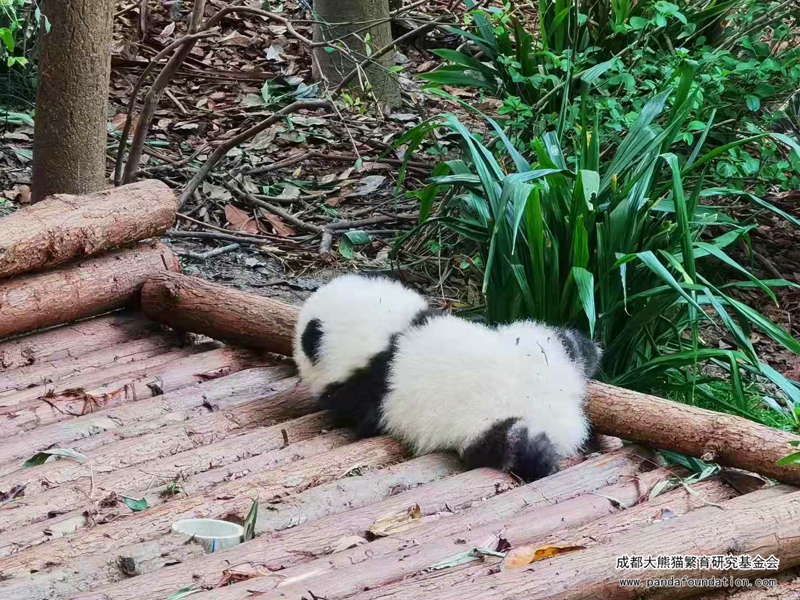 He Hua's legs were too weak to support herself.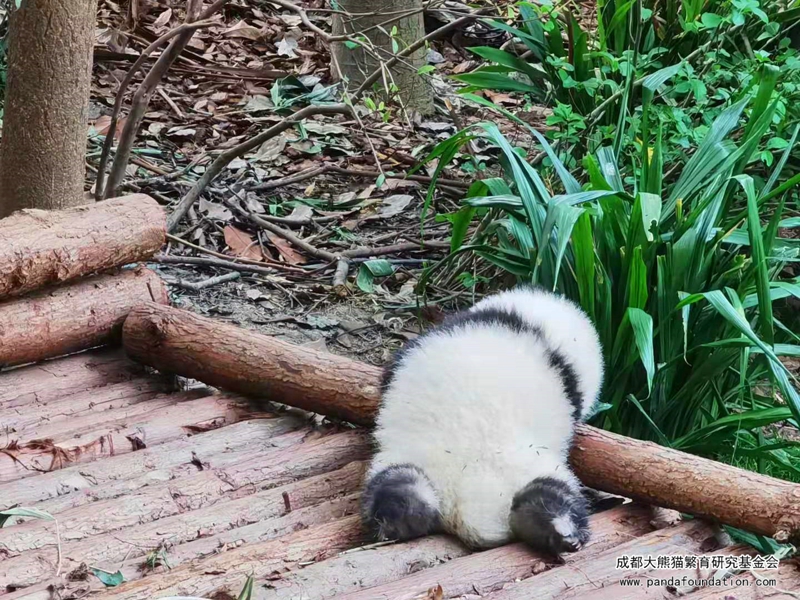 Growing Pains: What if I have legs but can't get over the wooden fence?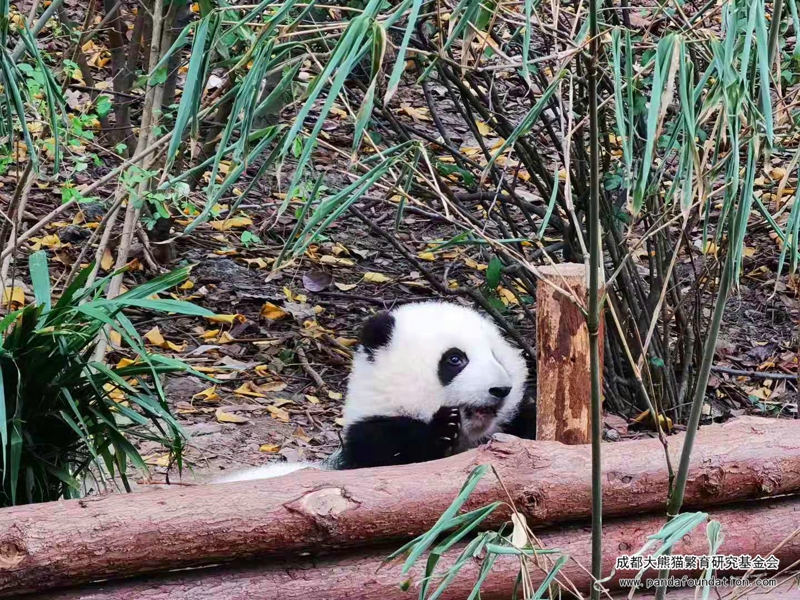 It's another day of being charmed by He Hua.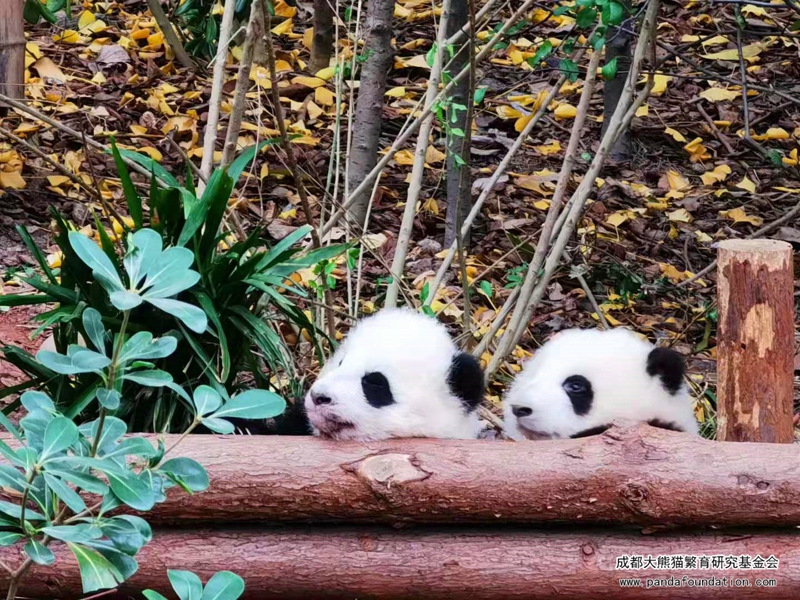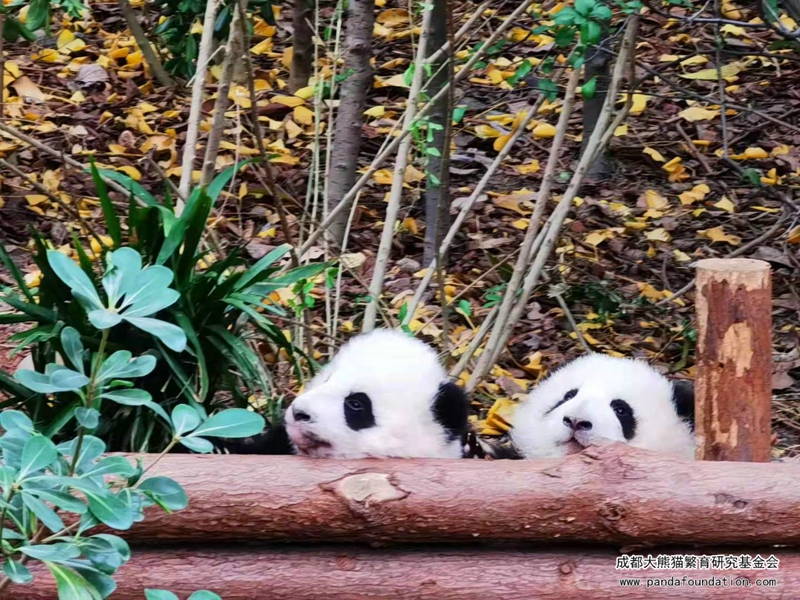 He Hua and her sister Shuang Xi
These days, He Hua has begun to play harder, and explore the higher wooden logs. It was a totally new world to her! See, catch a cutie just about to climb!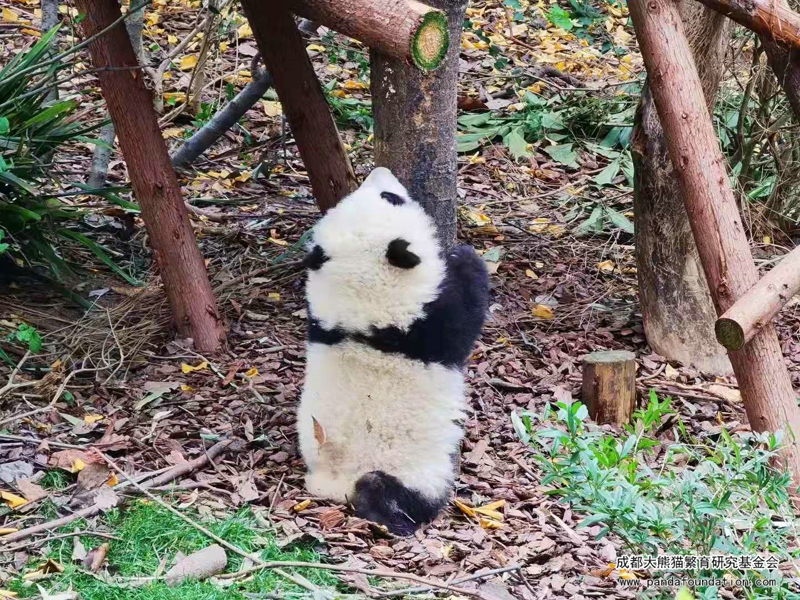 He Hua was finally out of her comfort zone and trying to explore the outside world.
As she grows up, He Hua expands her world day by day, and she keeps learning new survival skills. May He Hua continue to grow up carefree and healthy, and grow up to be a beautiful panda in the future!