When the shadow behind the clouds is broken, the sunlight is free.
The giant panda Ji Xiao in the sunshine is lively and round.
In this moment, Ji Xiao is already immersed in eating bamboo shoots, with no distractions and a calm mind.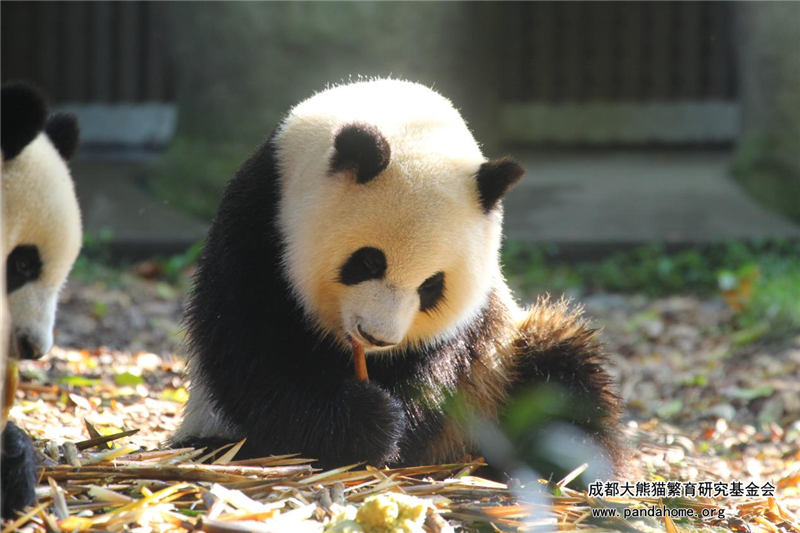 Ji Xiao: The sun is beautiful and the wind is gentle, and the bamboo shoots are extremely delicious.
Ji Xiao: Among the thousands of bamboo shoots, I only look for the one I like.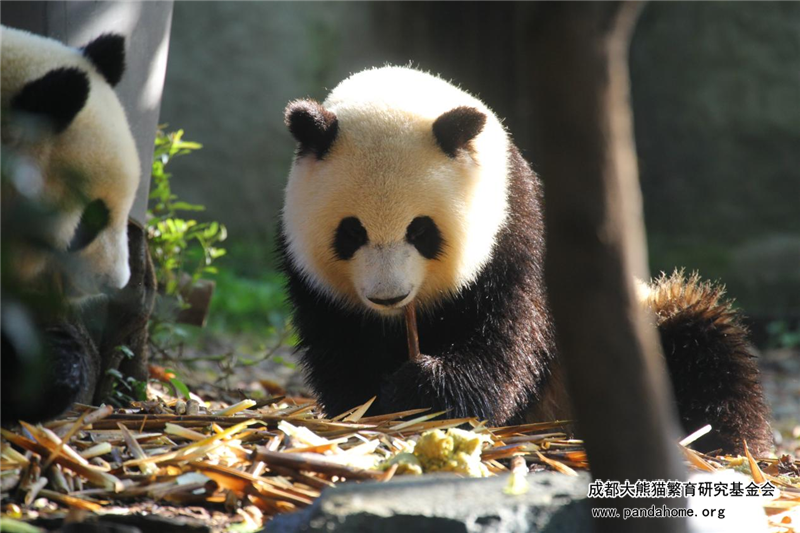 Ji Xiao: A little bitter, but also sweet. This is the taste of bamboo shoots, probably also the taste of panda life!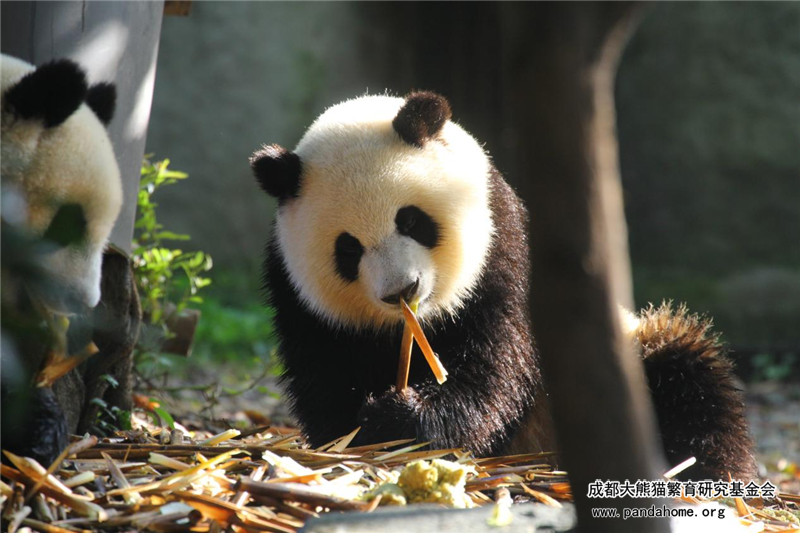 Ji Xiao: "Come on! Draw a dragon with me on the left, and draw a rainbow on your right!"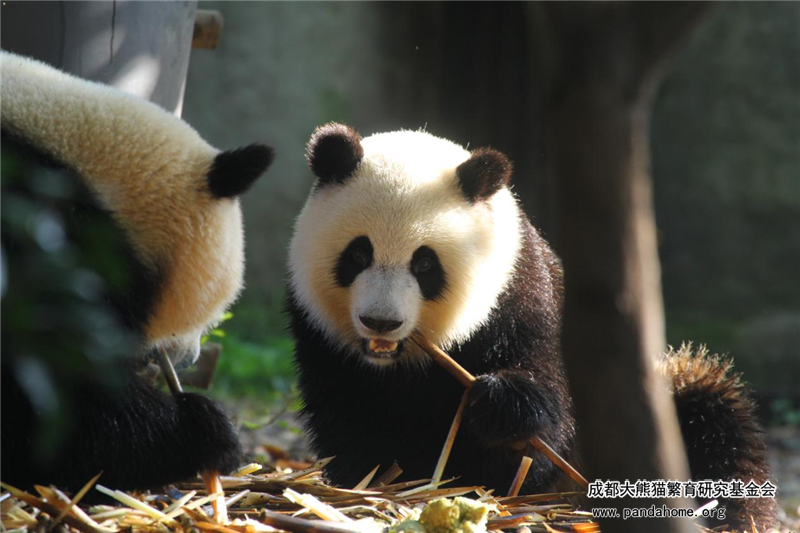 Ji Xiao: The four eyes are facing each other, and the eyes are full of smiles.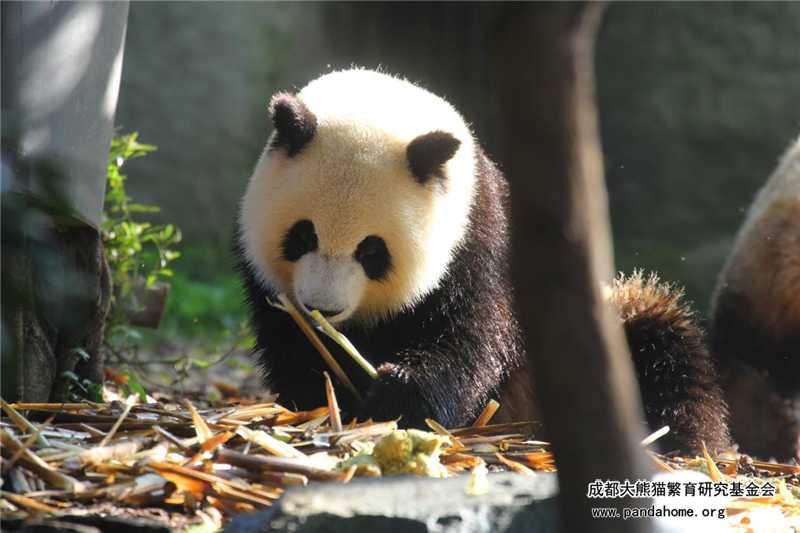 Ji Xiao: A bear's feast must also be eaten seriously.
There will inevitably be times of sadness in life, but when you see the sun, please smile!