Grain Rain, is a period in the traditional Chinese calendar, which is the sixth solar term of the twenty-four solar terms. This is also the last solar term of spring. During the Grain Rain period, people will offer sacrifices to the deity Cang Jie, eat the leaves of Chinese mahogany, appreciate peonys, and drink Grain Rain tea. After the Grain Rain period, the weather in Chengdu gradually becomes warmer. During this time, many parents will take their children to outdoor activities, basking in the sun and breathing the fresh air. At the Panda Base, the giant panda Zhao Mei did not forget to grab the tail of spring, and before summer arrived, when the weather was fine, she brought her cub to the field for activities.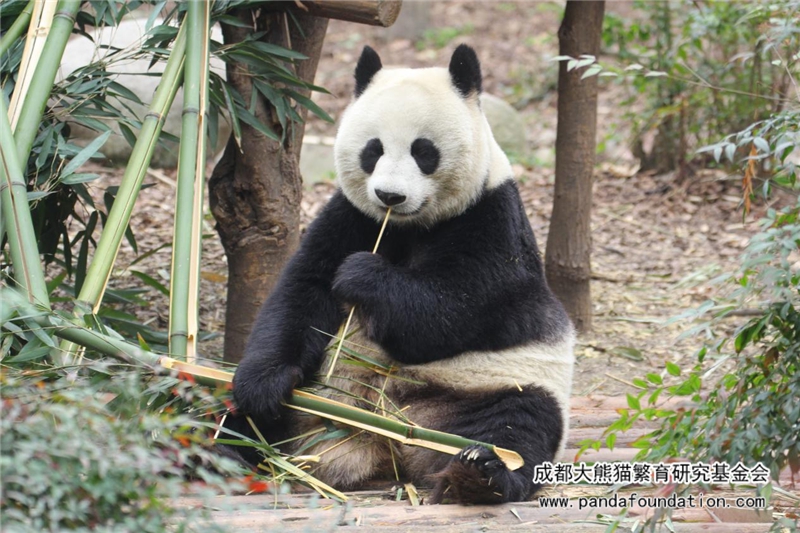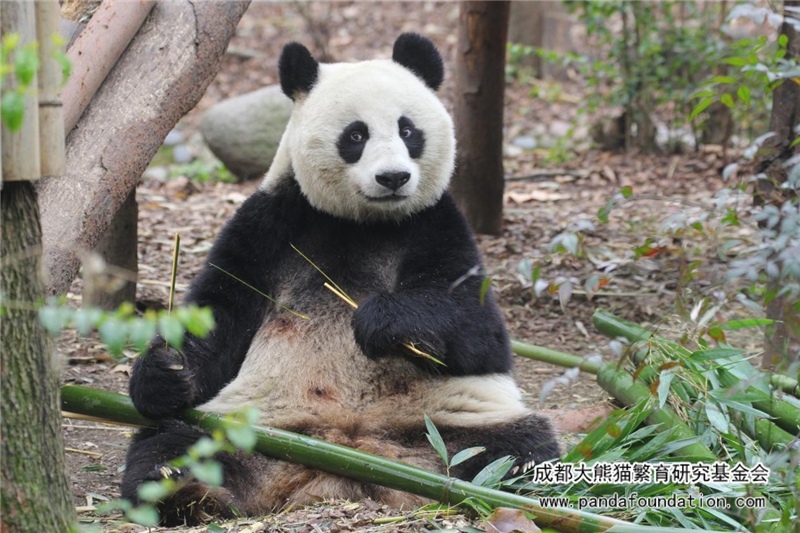 Zhao Mei before bringing out her cub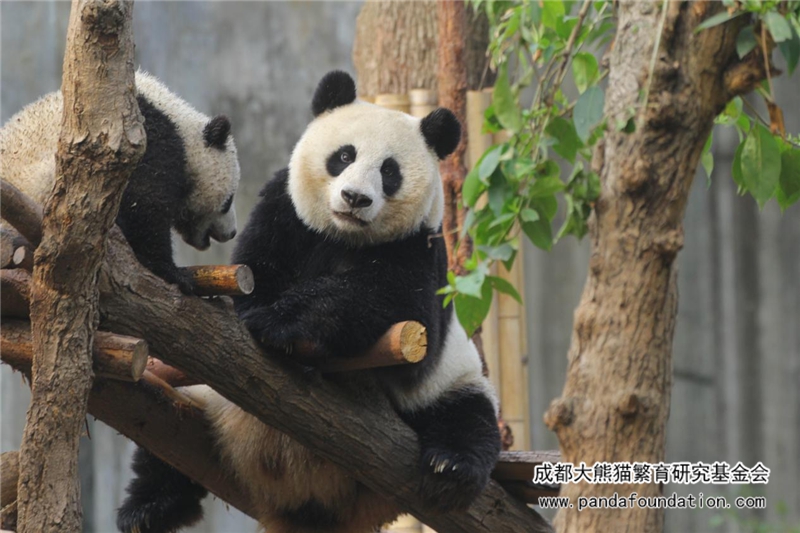 When Zhao Mei was carrying her cub
Zhao Mei is a worried mother. She is very meticulous when she brings out her cub, and she always pays attention to her cub's movements.
Zhao Mei: Children, go ahead, play with your friends, and get in touch with each other!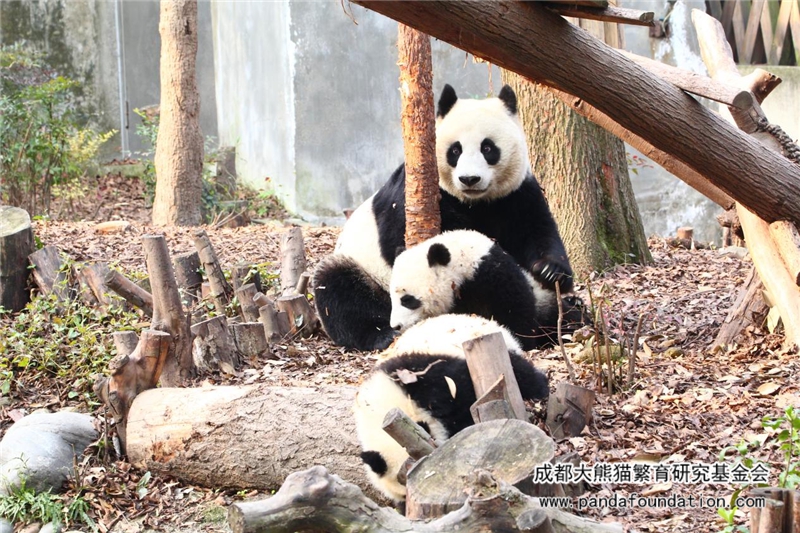 Zhao Mei: Child, you are hiding the concerned eyes of your mother behind you as you walk away!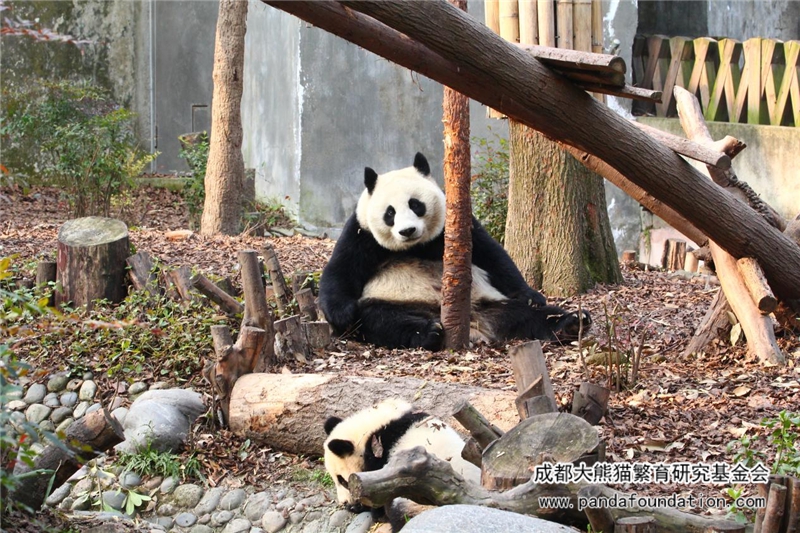 Zhao Mei: Fortunately, my cub is still within sight!
When the cub learns to climb trees and wants to see the vastness of the sky, Zhaomei will do her best to support her cub silently under the tree.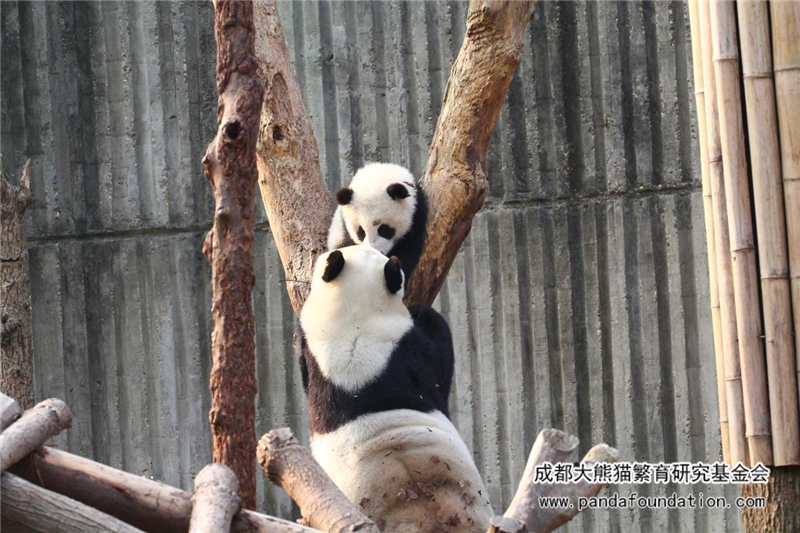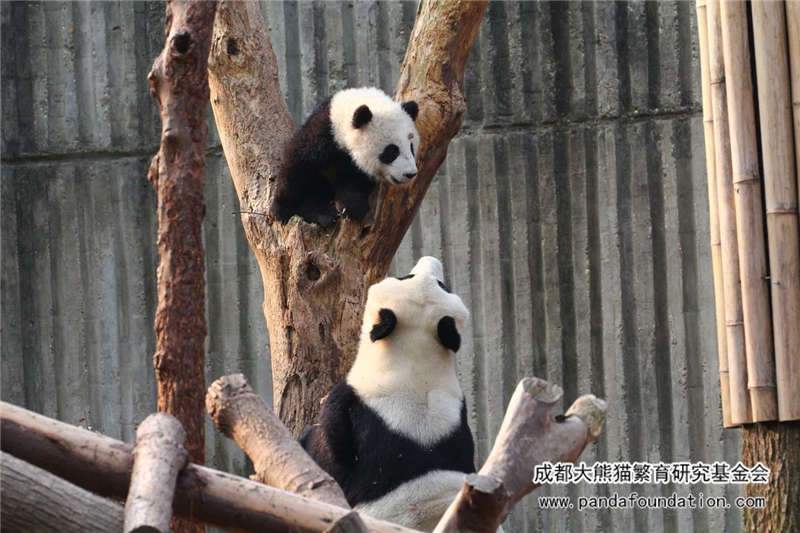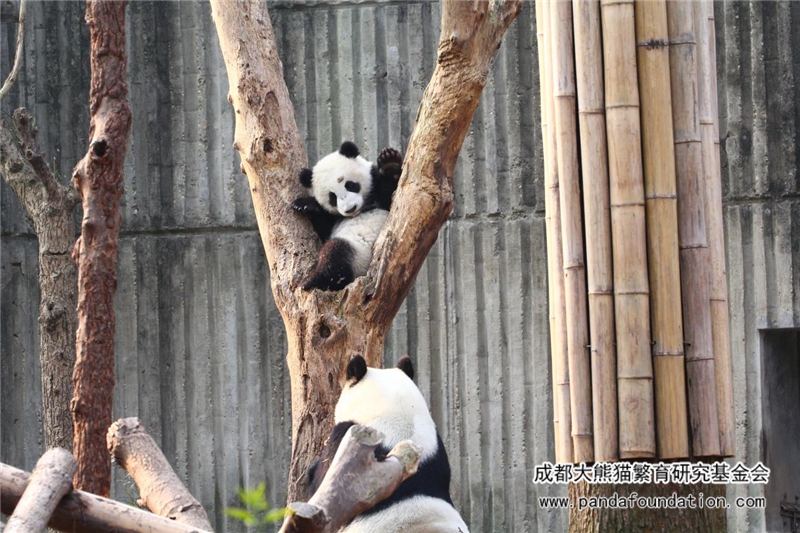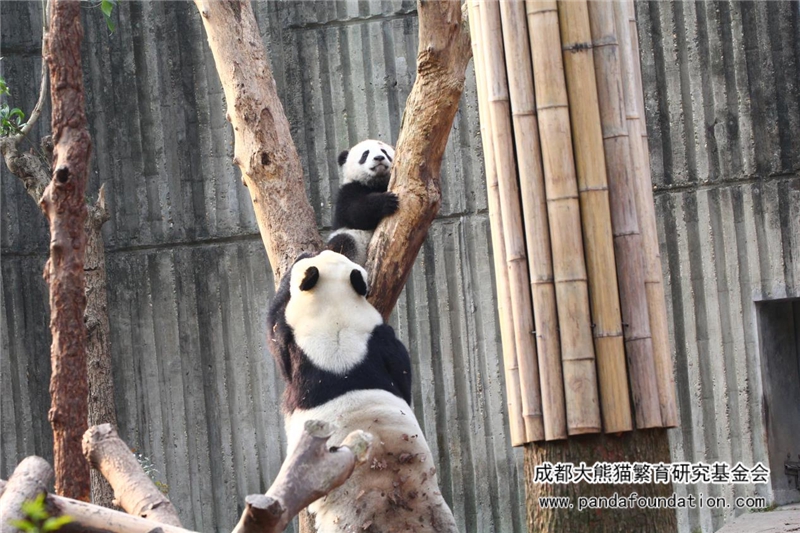 Zhao Mei: Baby, mum will always protect you!
After the Grain Rain period and before the beginning of summer, accompany your mother to the Panda Base to see Zhao Mei with her cub!