In the warm spring, do you miss your distant relatives? Do you still remember a giant panda named "Re Ganmian" (nicknamed "Ping Ping") at the Panda Base?
Extraordinarily handsome, extraordinarily bright, there is probably another natural beauty emanating from Re Ganmian in spring.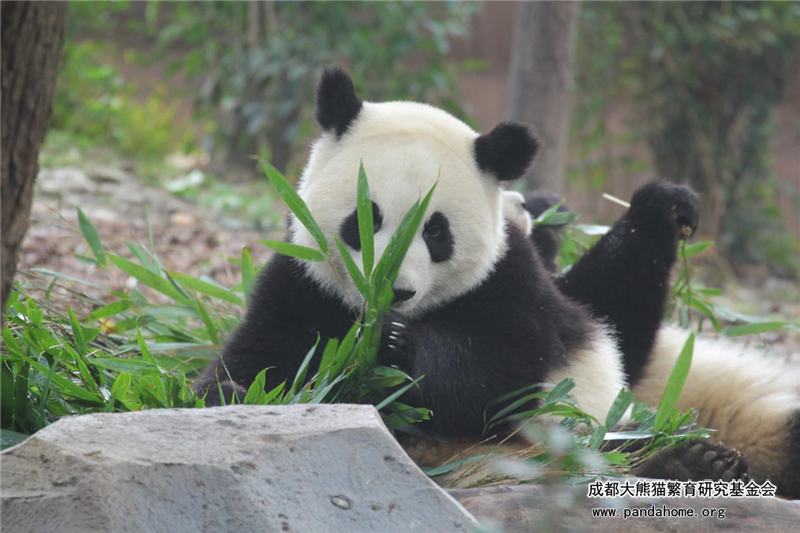 Bamboo leaves are used like fans, and they cannot hide his handsome face
Sip on the refreshing pool water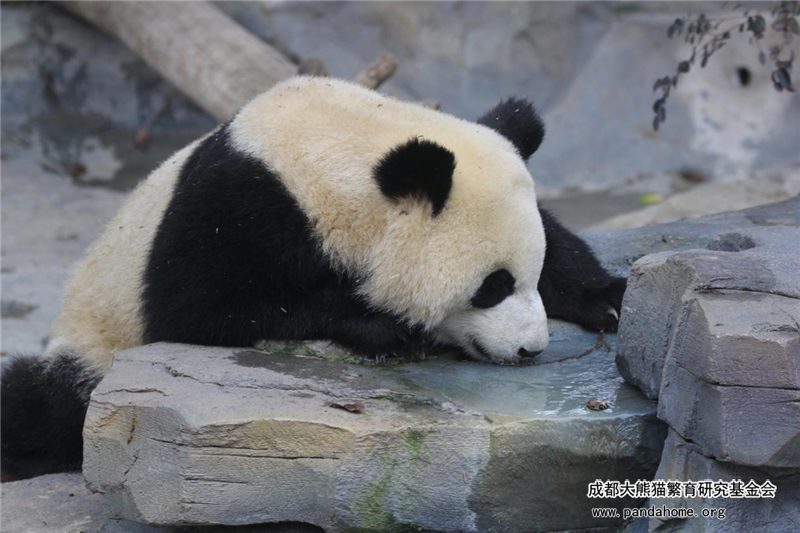 Rest on the rocks
Big hammock, little gourmet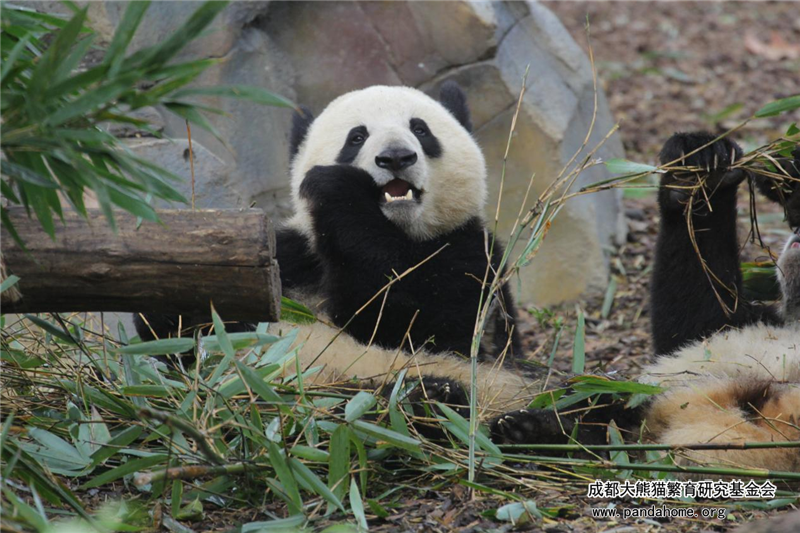 Eating bamboo at ease
Spring sleepiness
Re Ganmian was born in March, and the spring breeze of that year must have blown green over the sprouting grass, blown away the colorful fallen leaves, blew the wrinkled blue waves of Swan Lake, and woke up the roses in the rose garden.
When "the warm wind makes tourists drunk", will you bring three or four friends to the Panda Base to see Re Ganmian in spring?