Recently, after completing the "KPI" of "coal mining", the diligent "working bear", the giant panda Xiangguo, chose to relax after " work". So, what is the state of Xiangguo after " work"? Let's find out!
Before it was getting too late, Xiangguo first found a perch, and then admired the afterglow of the setting sun on the perch. At this time, it was too late to clean the dirty "work clothes".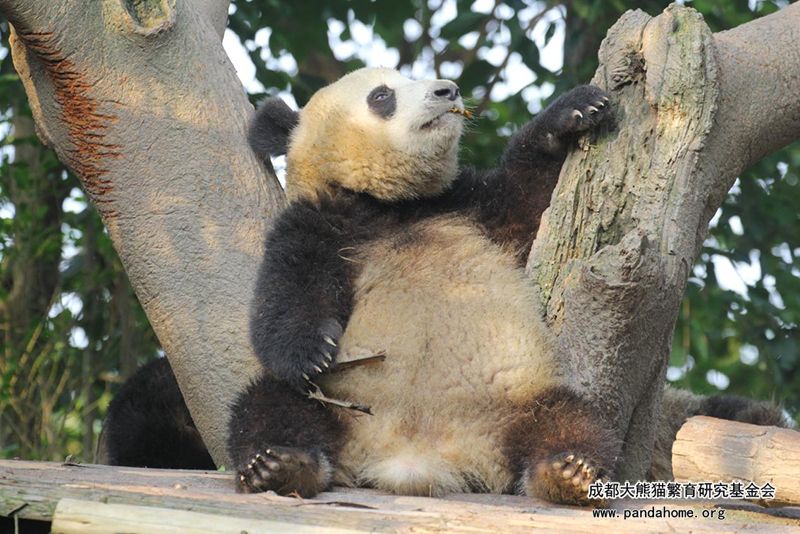 Xiangguo: The sun sets, and the working bear is on the perch.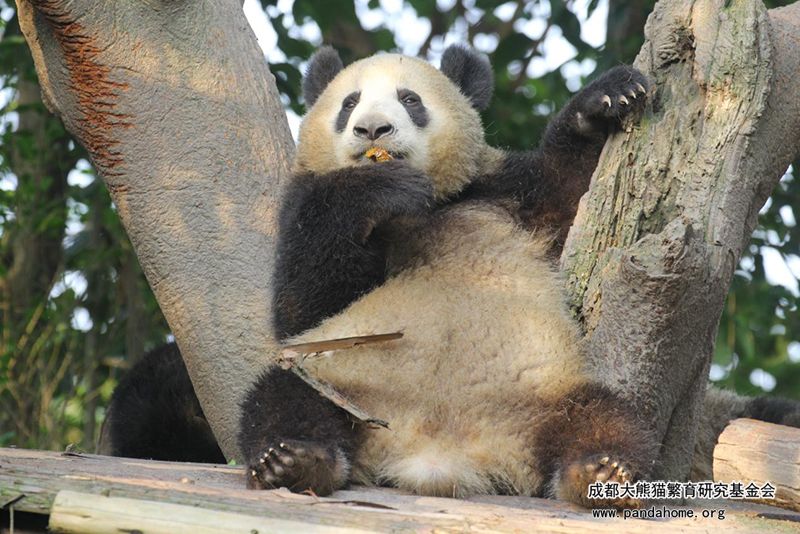 Xiangguo: The evening wind is blowing, the afterglow is all set, and happiness is frozen at this moment.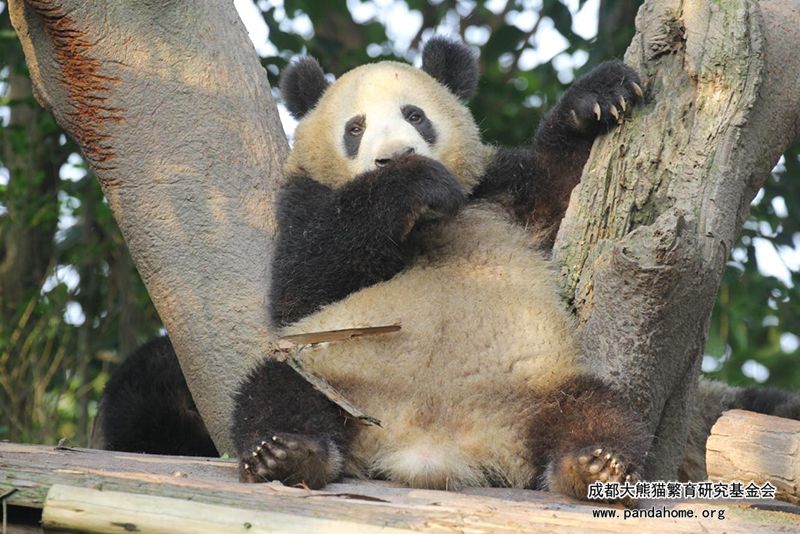 Xiangguo: Only after a busy "work day", I have time to think about the meaning of life.
After his mind was relaxed, Xiangguo felt sleepy. The exhaustion after "digging coal" may only be eliminated after a full meal.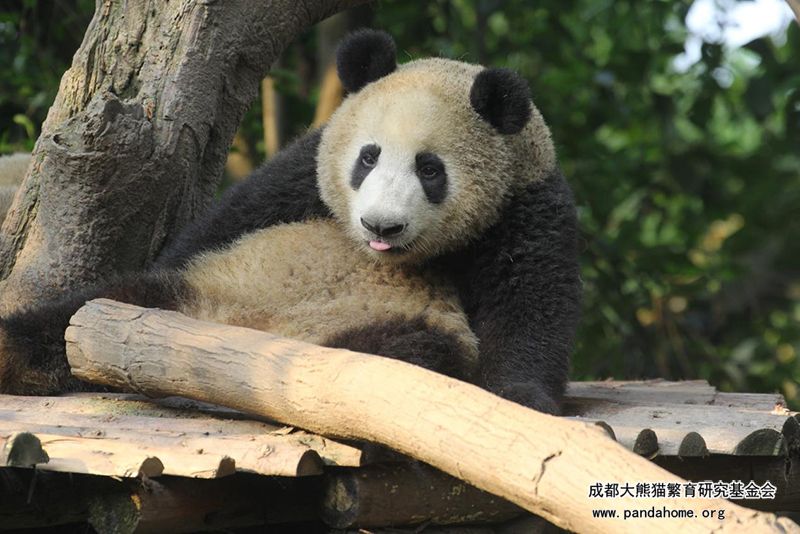 I'm so sleepy, I can't open my eyes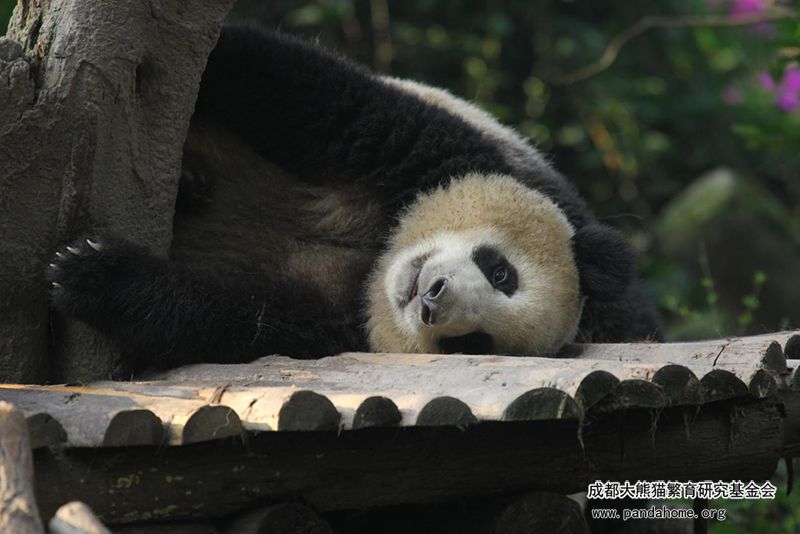 Xiangguo: "Lying flat" now is for better work tomorrow.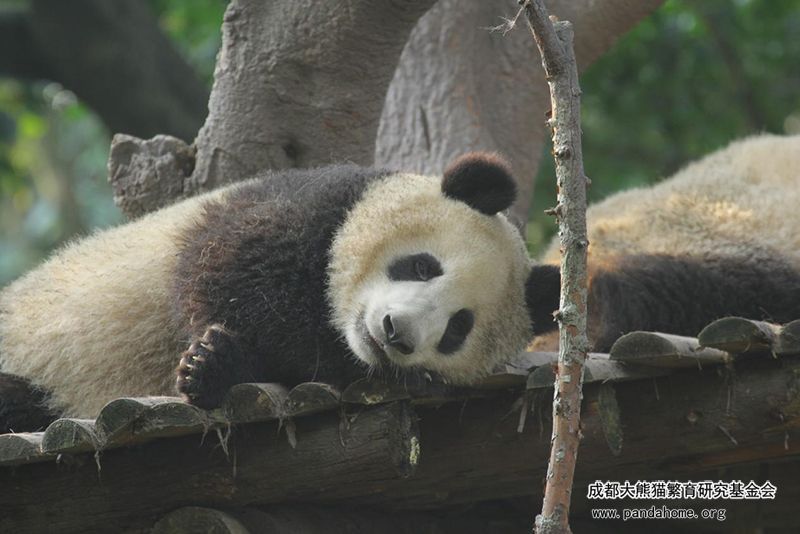 Xiangguo: Sleeping, do not disturb.
Do you get enough rest after you get off work? After a busy day at work, find your favorite way to relax!