Ya Song, born on July 31, 2021 at the Panda Base, is a brave panda cub. When Ya Song first came outside, with curiosity about this world, he slowly explored, observed and tried little by little, until he broke through his own timidity and gathered up the courage to face this strange and wonderful world.
secretly observing the outside world
timid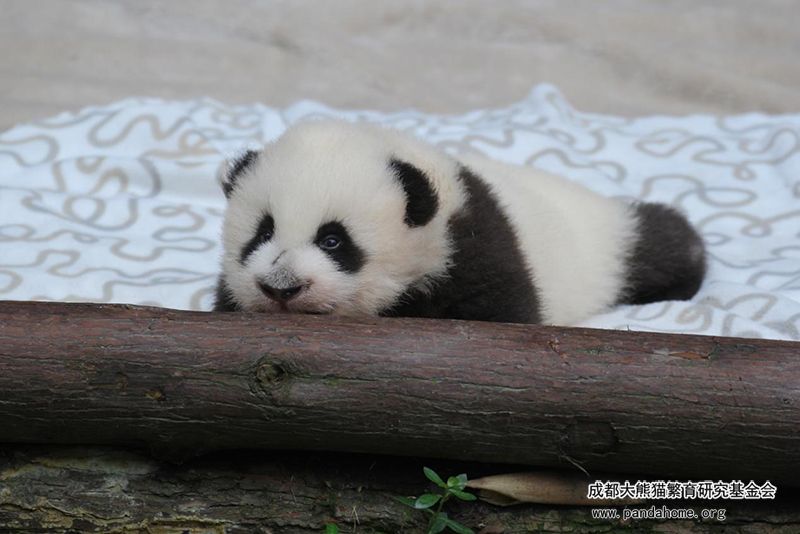 look up boldly
At this point, Ya Song finally showed her "true face ". As Ya Song's mother's favorite cub, Ya Song's nose has a small pinch of black hair that is easy to recognizes.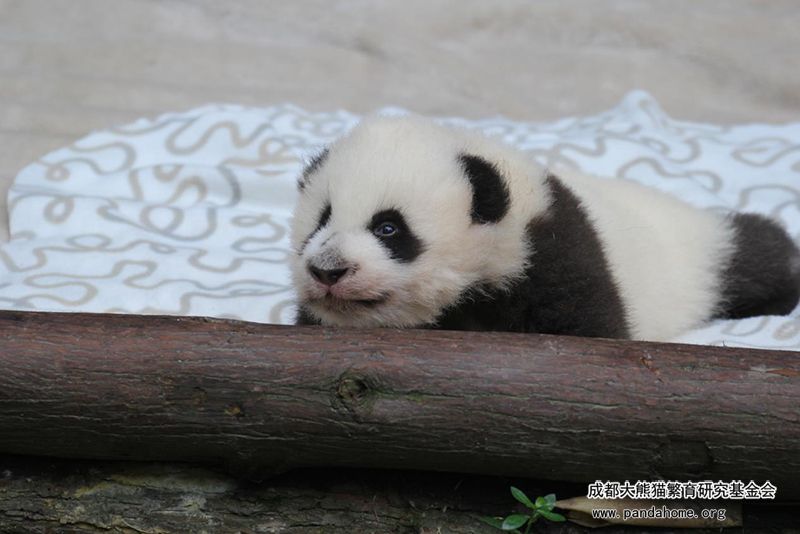 Smiling face
After confirming that there is no "danger" around, Ya Song is relaxed, and she can finally enjoy the beautiful scenery around herself.
Ya Song: I have confirmed by my eyes, that I am the bear in your heart.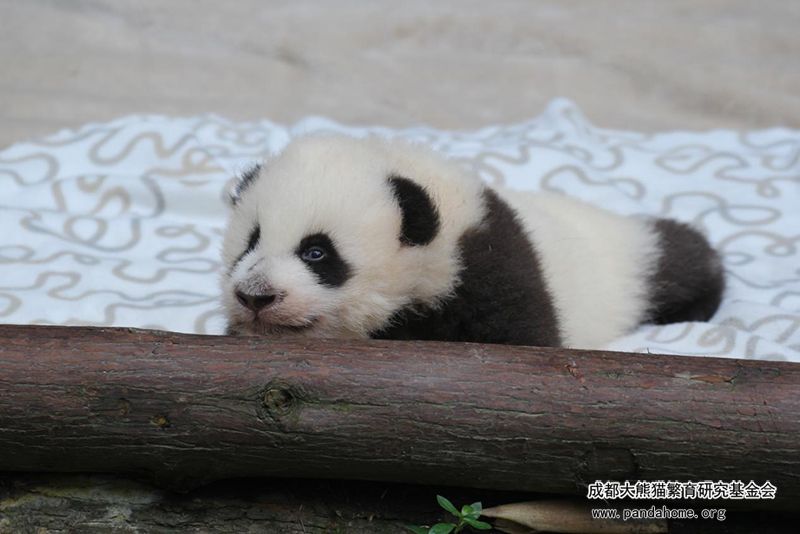 staring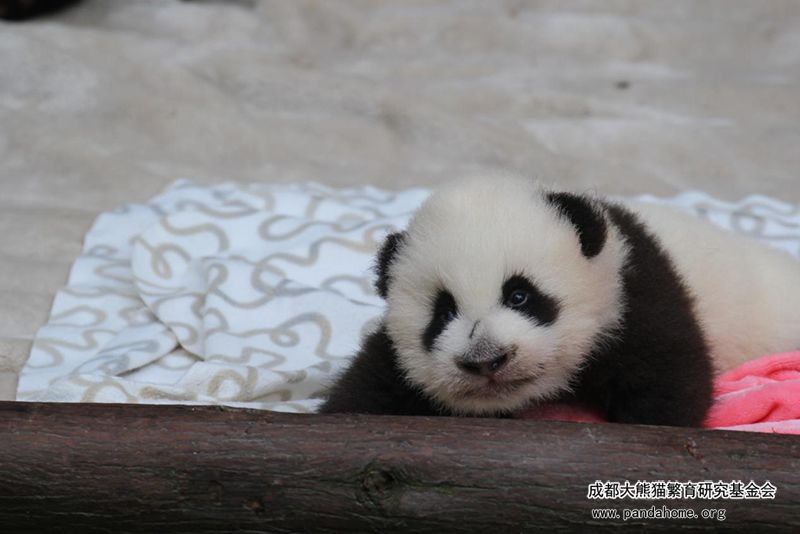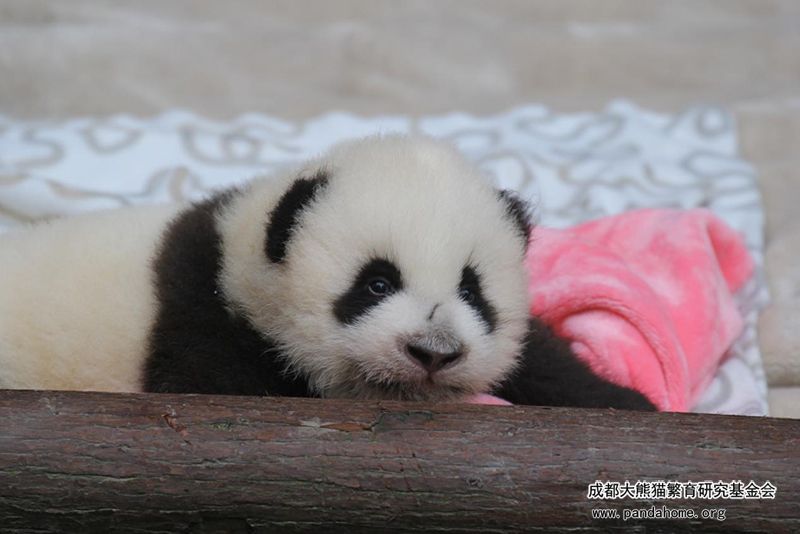 thinking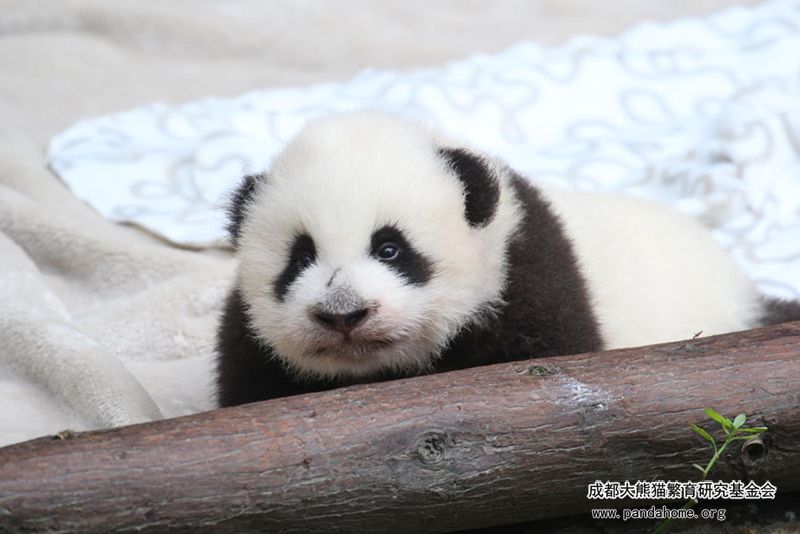 Brave Ya Song, not afraid of any difficulties
When we have difficulties, we might as well think of the four-month-old Ya Song, face them bravely and firmly, overcome the fears in our hearts, and eventually overcome the difficulties.