The giant panda Jin Xiao is Zhao Mei 's cub and a new member of the Olympic family of the Panda Base born at the opening of the 32nd Summer Olympic Games. Although Jin Xiao is less than a year old, she is a vibrant Olympic cub. When the warm spring breeze blows through the green Panda Base, Jin Xiao also begins to look for the green in spring.
Perhaps the green is hidden in the moss on the slopes. Everywhere, the moss on the slopes seem to tell the vitality of spring.
Jin Xiao crawls forward on the slope
Perhaps the green bursts out from under the hard stones. After a spring rain, the green grass also emerged overnight, so soft but so powerful.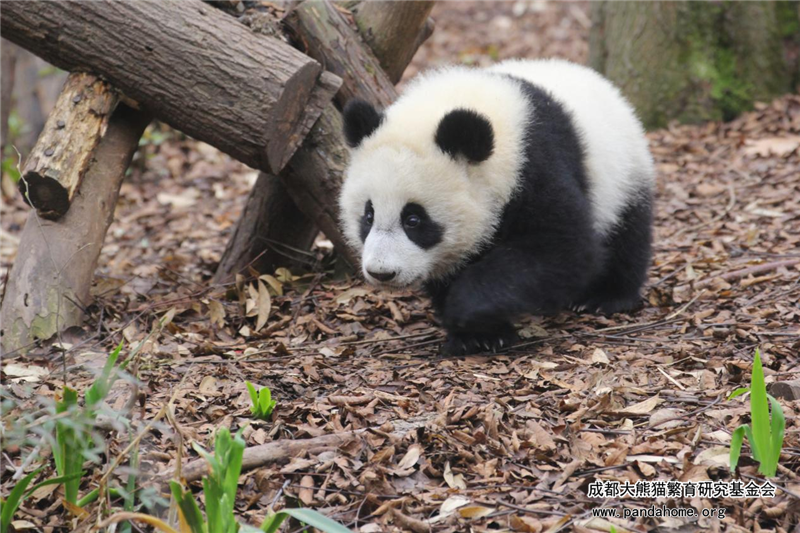 Jin Xiao lingers among the bright grass
Probably the green is on the top of the tree. It is a cluster of leaves that set off the dark green behind Jin Xiao on the top of the big tree.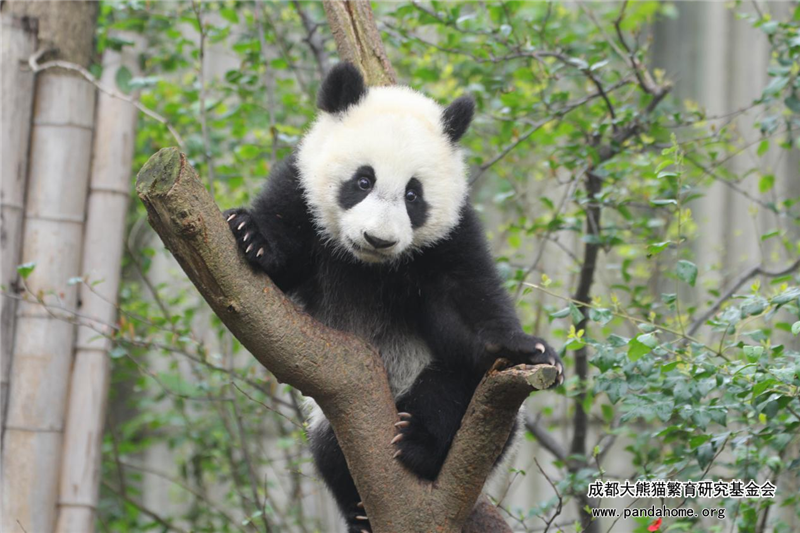 Perhaps the messenger of spring scattered the green in some humble corners. Maybe Jin Xiao saw the color of spring plants in a place we ignored.
Jin Xiao and her mother Zhao Mei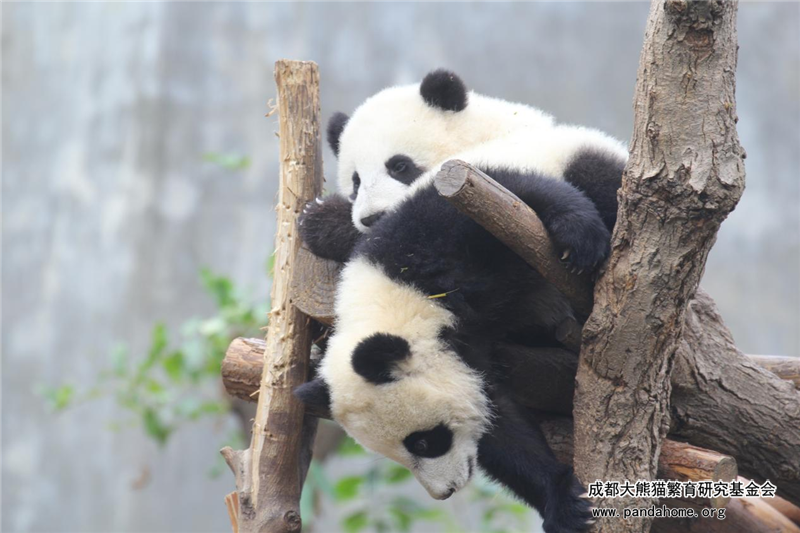 Jin Xiao and her partner Lun Hui