The panda cubs of 2022 in the Moonlight Nursery and the Sunshine Nursery have been seen quite frequently, and the older cubs can already move freely outdoors. The cubs born in 2022 have their own characteristics in appearance. Now, please follow the author to meet some of them!
The first panda cub is a member of the " Cheng family ". He is a baby boy. The grayish white fur makes him stand out from other bears. As a vigorous "little gray", he has been observing the world curiously during the process of crawling.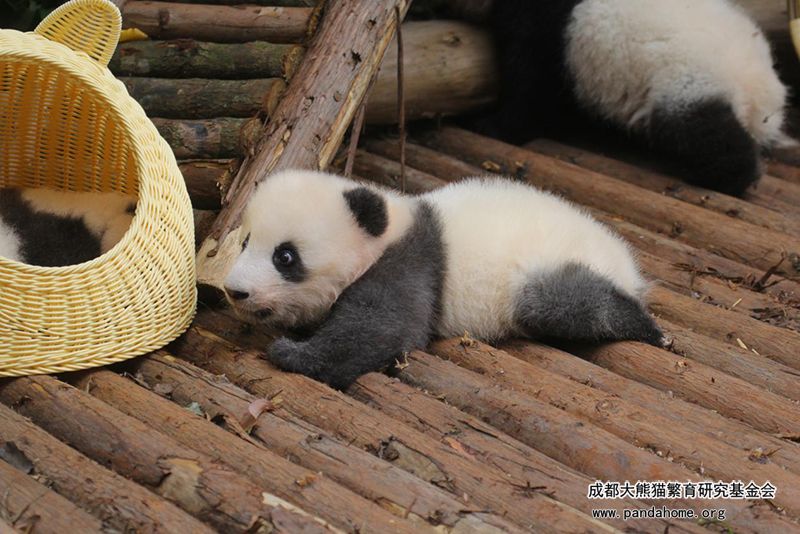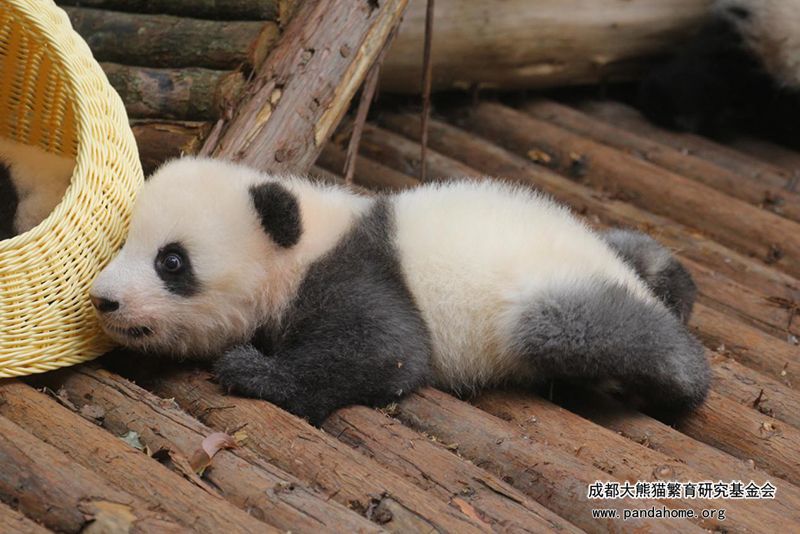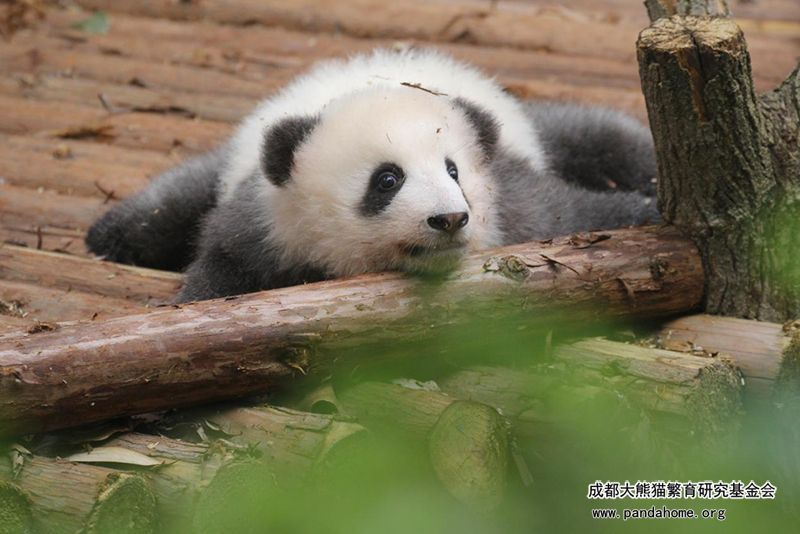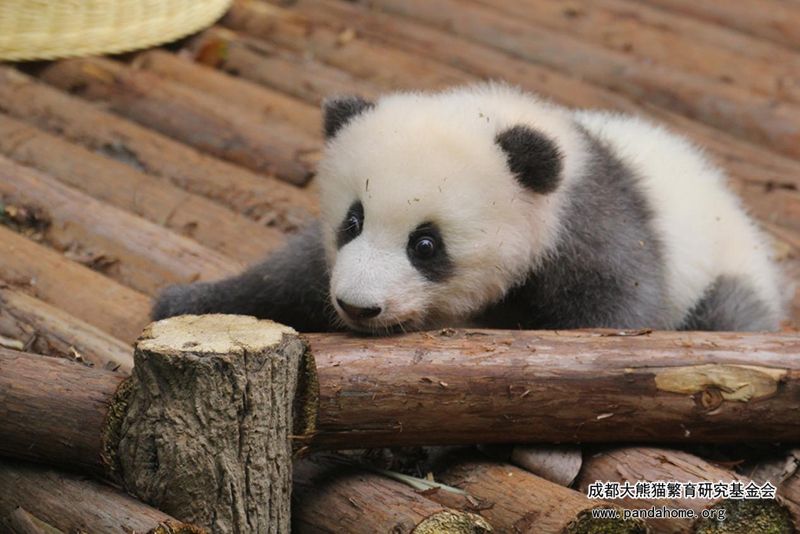 The first panda cub of 2022
The second little bear's fur was slightly "fried". Hiding behind the small wooden pile, he looked a little serious.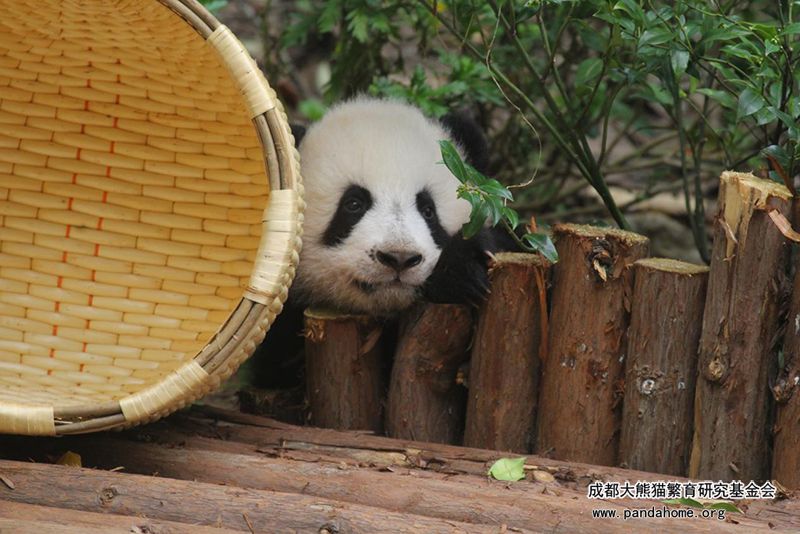 The second panda cub of 2022
The most prominent feature of the third cub is that it has the blackest hair among the cubs. If you look carefully, you will find that it has a small clump of dull black hair on its head.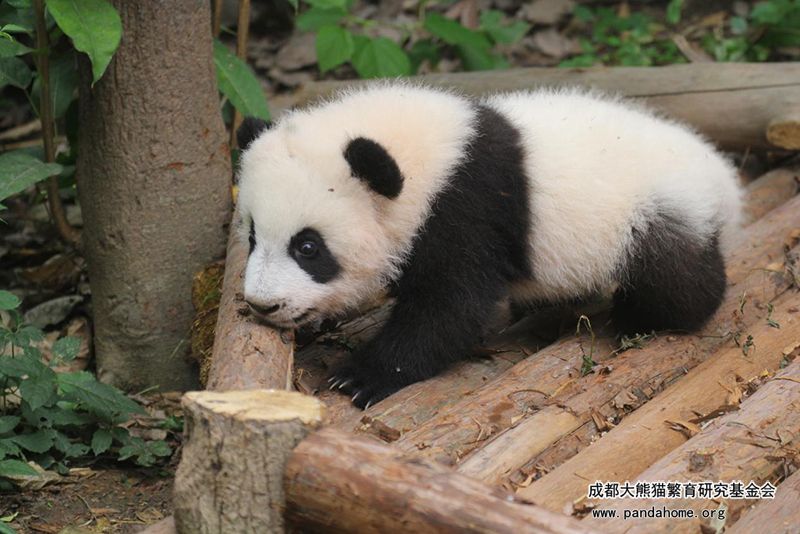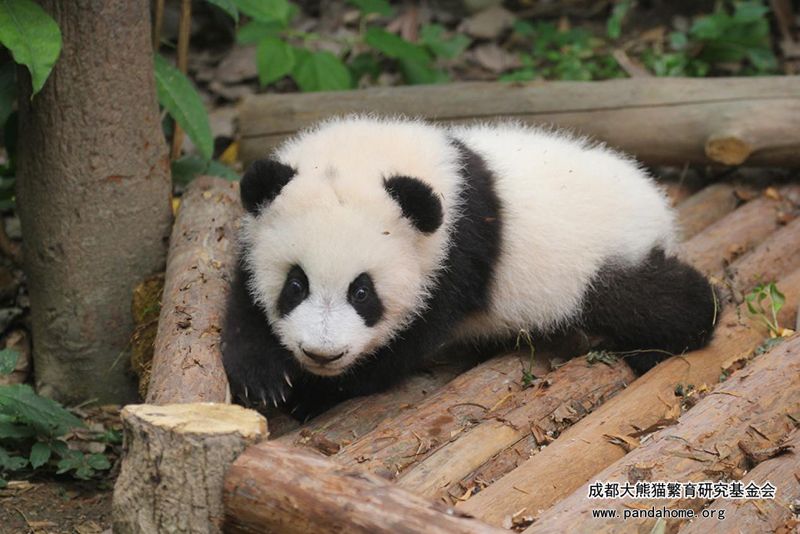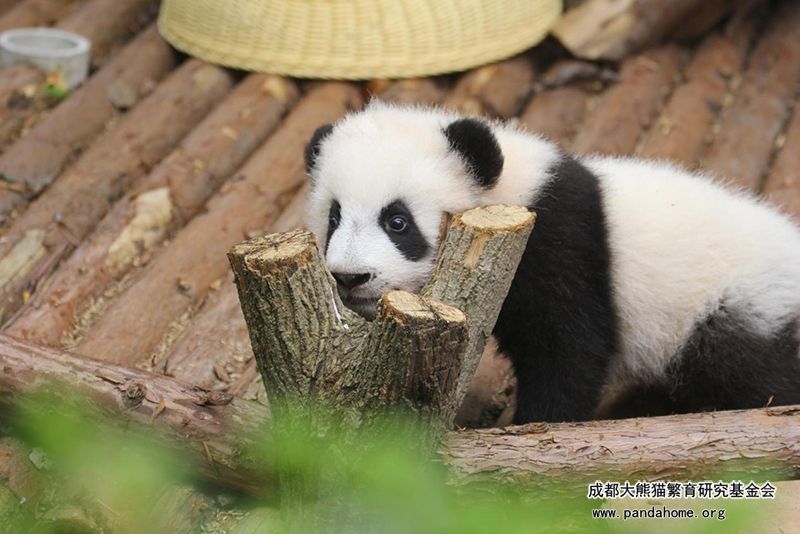 The third panda cub of 2022
In addition to the above three little pandas, there are also some other panda cubs who are also very cute. Outside the playground, they are bathed in warm sunshine and adorable.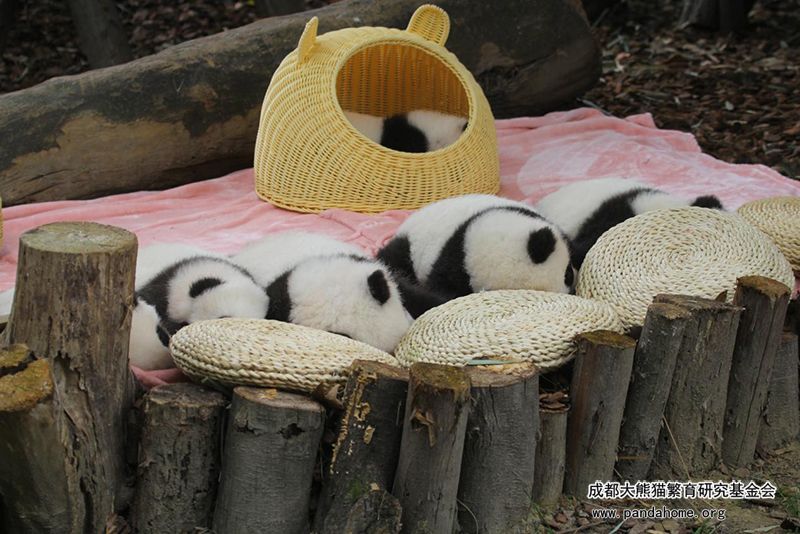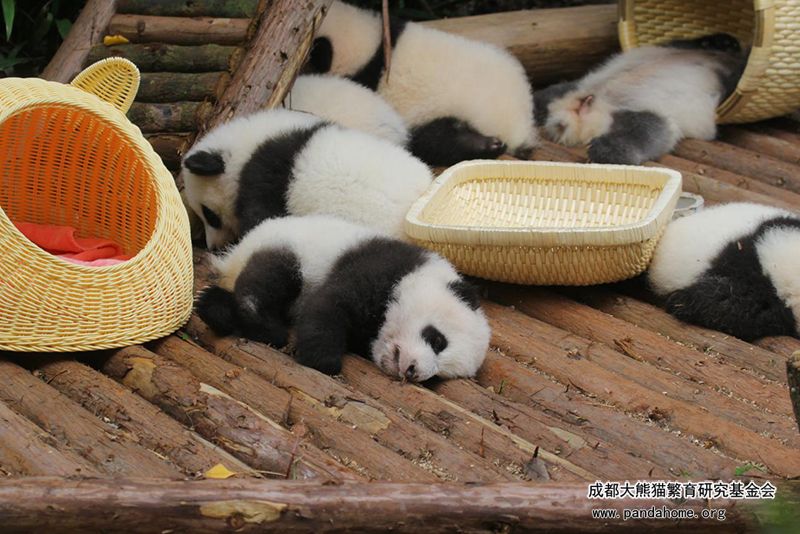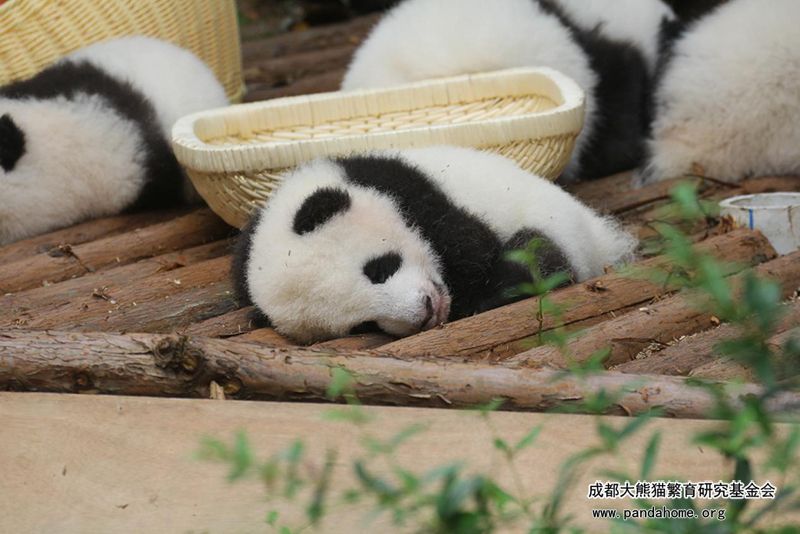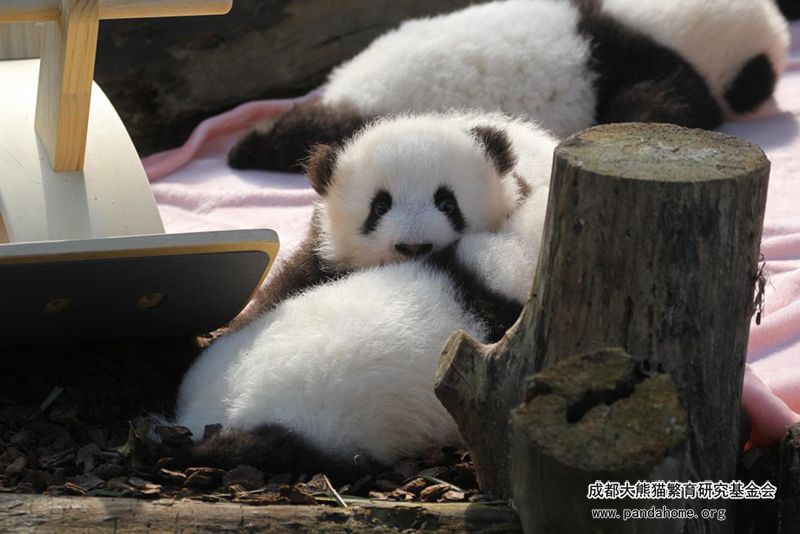 The class of 2022 panda cubs