July 23, 2022 was the first birthday of the giant panda Jin Xiao. On this day, the keepers prepared a beautiful ice cake for her. With a crystal-clear ice cake, Jin Xiao seems to have the whole world in her paws. She loves the cool ice cake and eats it while playing.
The ice cake melts the summer heat, and also melts the small troubles of Jin Xiao.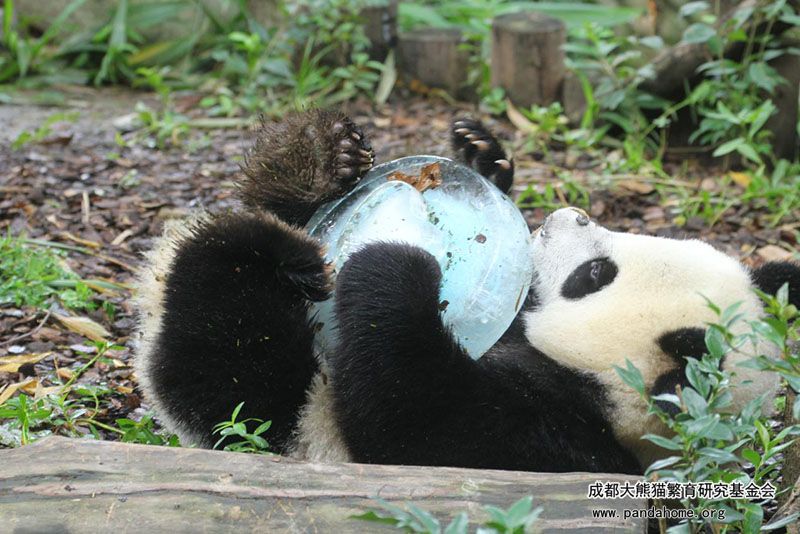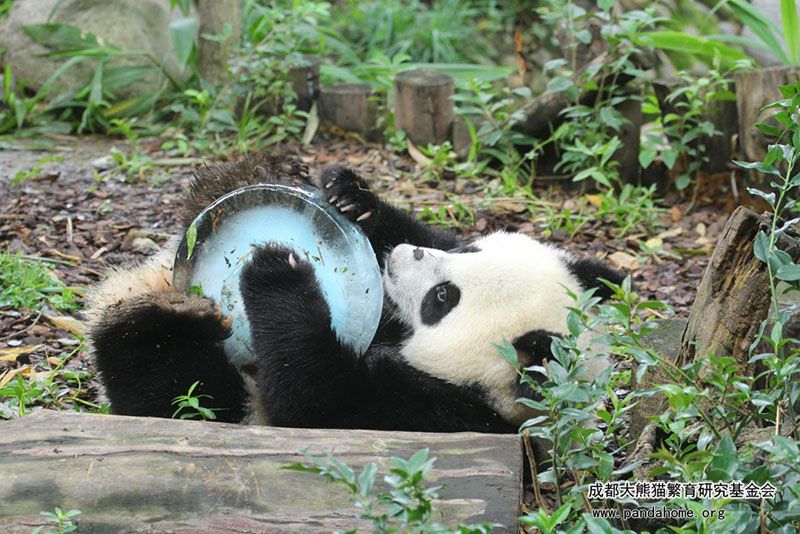 Holding the ice cake, Jin Xiao was in a cool place both in body and heart. When her face was close to the ice cake, a trace of cool air would seep into her heart.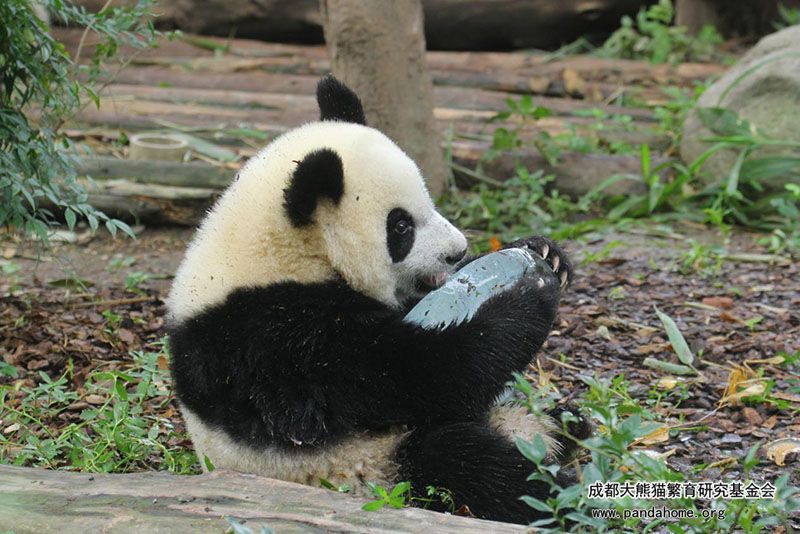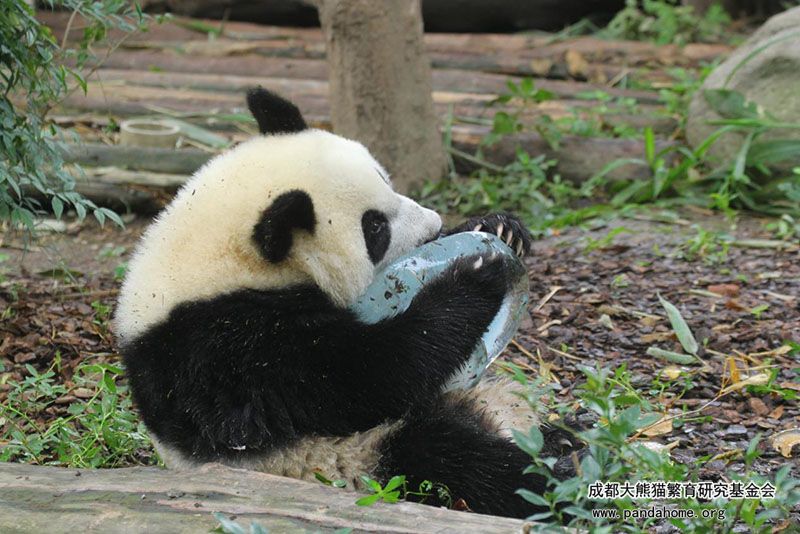 What's the taste of ice cake? After smelling the ice cake, Jin Xiao decided to try it.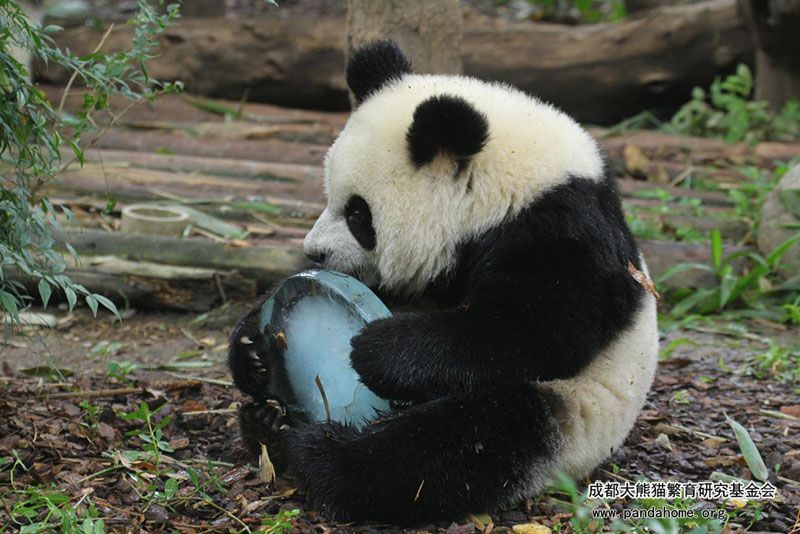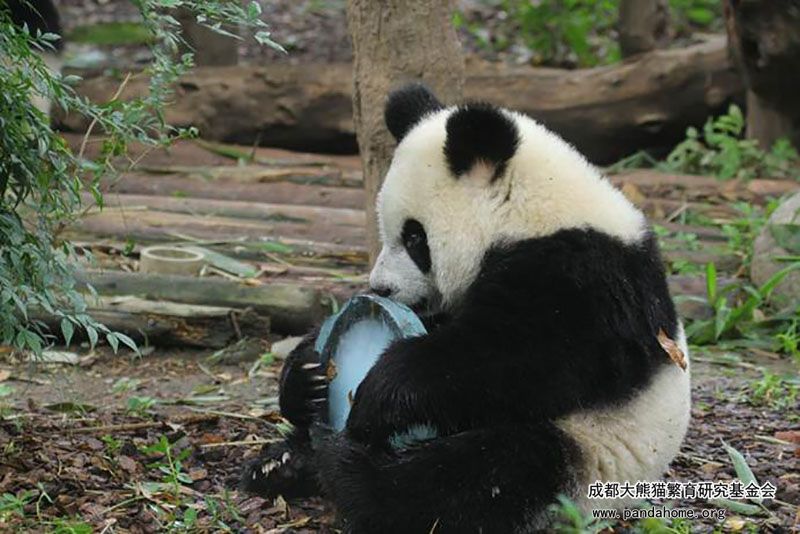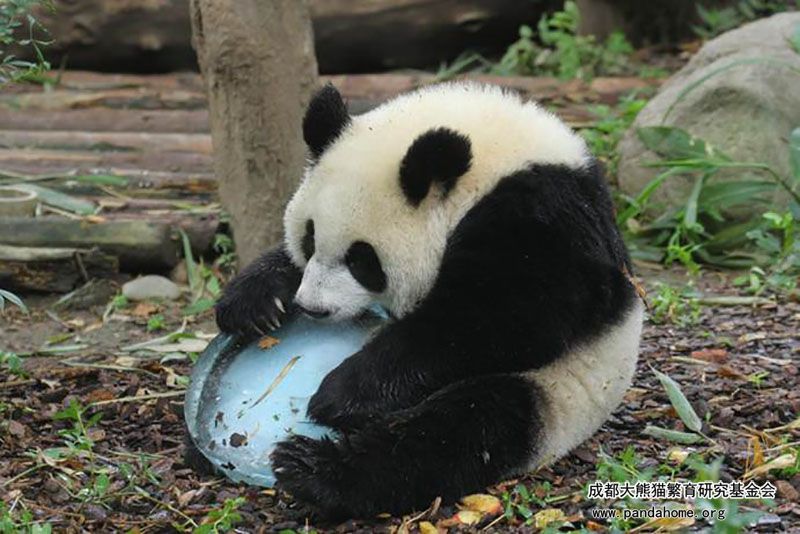 Jin Xiao held the ice cake in her arms and gently made her birthday wishes. We wished her happy dreams will come true!