"White clouds fly when the autumn wind blows, and wild geese return to the south when the grass and trees fall yellow.". When the autumn wind blows slowly, the grass and trees shake, the dew becomes frost, the white clouds in the sky dance with the wind, gather and disperse, and the geese flying south in line, full of thoughts. However, autumn is not all bleak and desolate. Look at the clouds in the clear sky, the cranes are soaring up, traveling in the blue sky with the poet's feelings. Tao Yuanming (a Chinese poet), who went climbing with friends and wrote new poems on a sunny day, said: "There are many good days in spring and autumn.". Come to the spacious Panda Base to see the art of nature and how to draw the warm and lovely creatures into fresh and light ink paintings.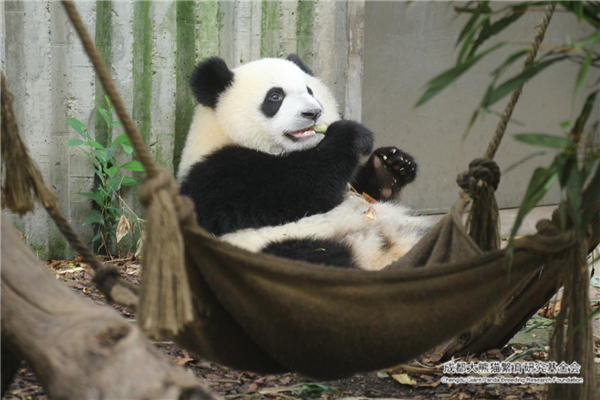 Fu Duoduo: The wind sounds in autumn are louder, the bamboo grove is quieter.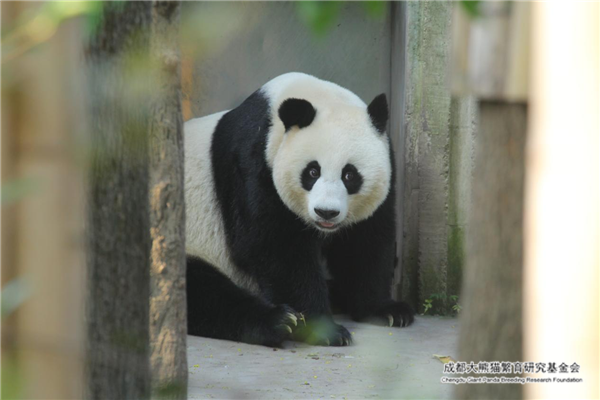 Zhao Mei: Listen, crickets moan in autumn; Look, the bamboo mat is cold!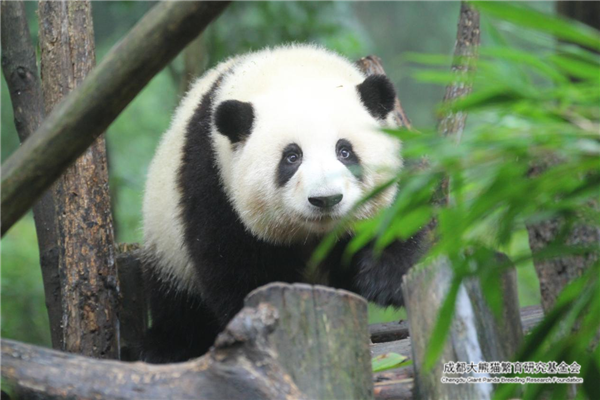 He Hua: Climb the perch alone and enjoy the autumn bamboo.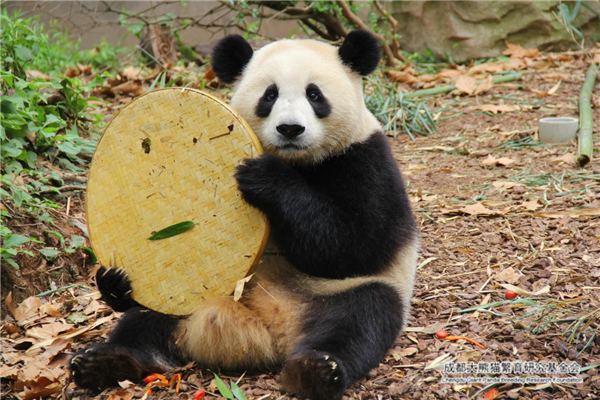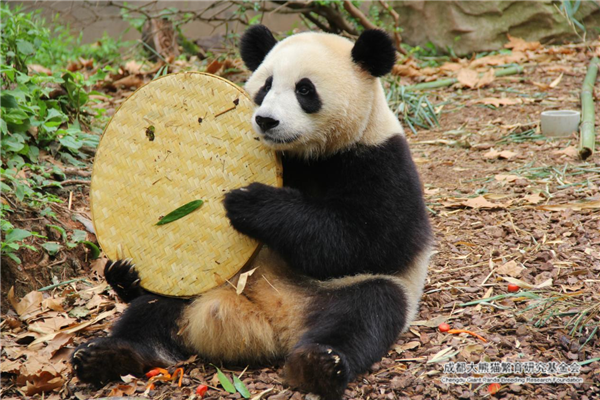 Qing Zhuyu: A dustpan made of bamboo, looks like an orange moon in late autumn.  
In the profound and lonely autumn, if you are traveling, you might as well come to see the giant pandas in autumn to relieve your homesickness!