On March 17, 2020, the giant panda named Mao Mao, successfully gave birth to the world's first pair of captive giant panda twins that year. The older brother was named Re Ganmian and the younger one was named Dan Honggao. The two brothers not only took their names from famous snacks, but also shared a common hobby - bathing in the hot summer.
The older brother-- Re Ganmian is very lazy. He enjoys leaning his head gently against a log and sitting in the pool with ice cold water. This is how he gets comfortable.
At this moment, time seems to slow down.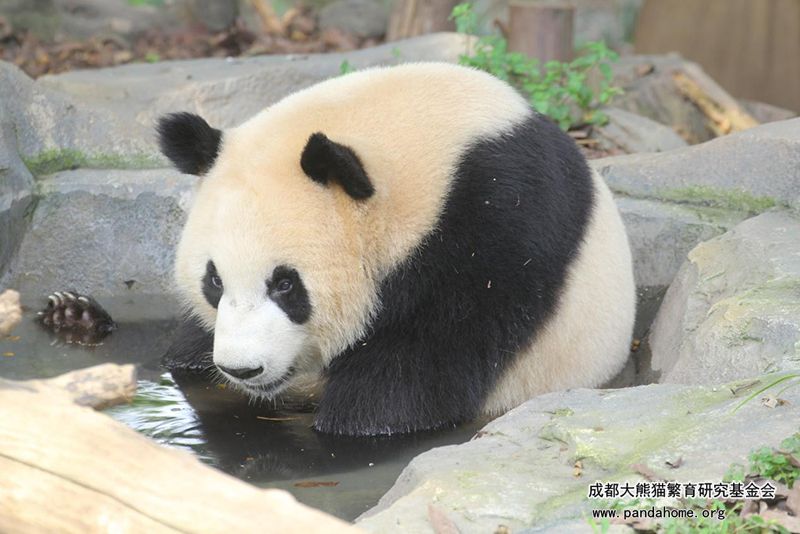 It's so cool!
When the water in the pool gets deeper, Re Ganmian will stroll leisurely in the pool of clear water, or stay still to enjoy the cool.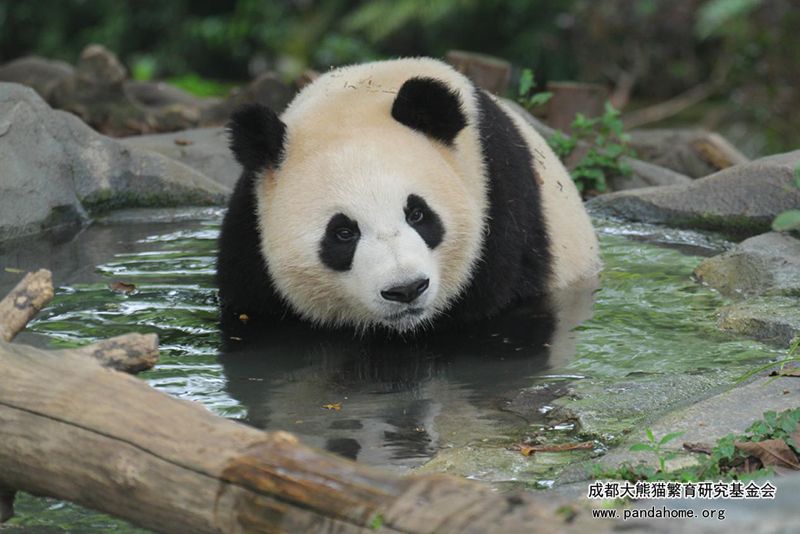 How can we enjoy our life? Only in the clear and cool water!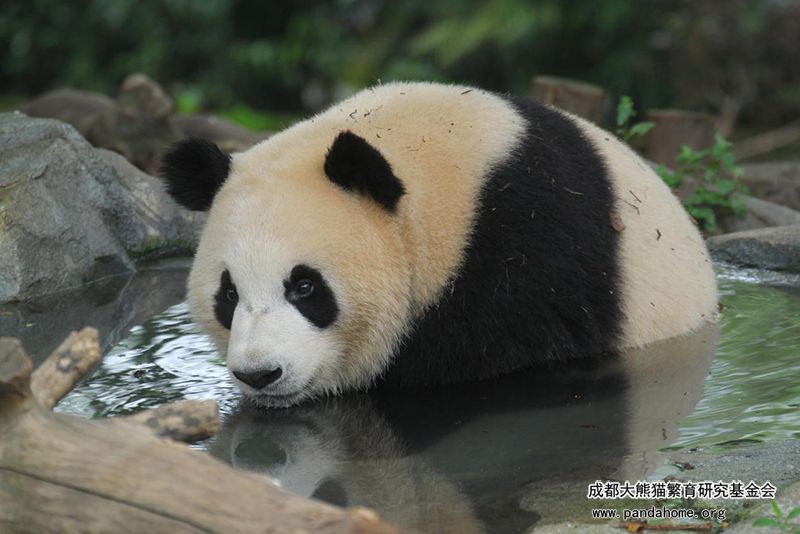 Enjoying the ice cool water.
Dan Honggao is more relaxed when he takes a bath. For him, ice cool water can not only dispel the unbearable heat, but also quench his thirst.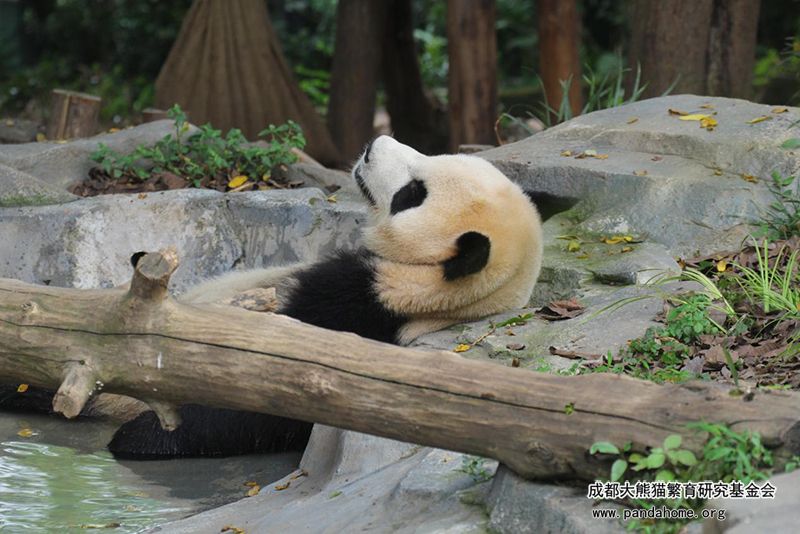 Lying in the pool.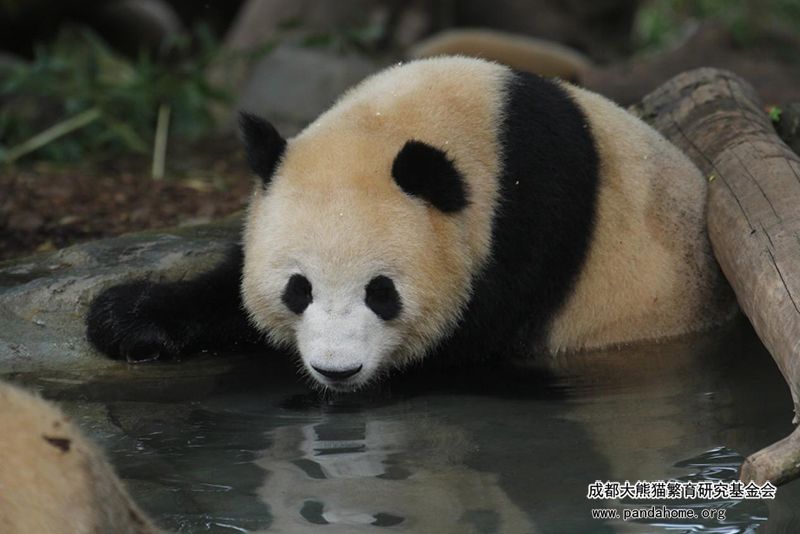 I'm so handsome.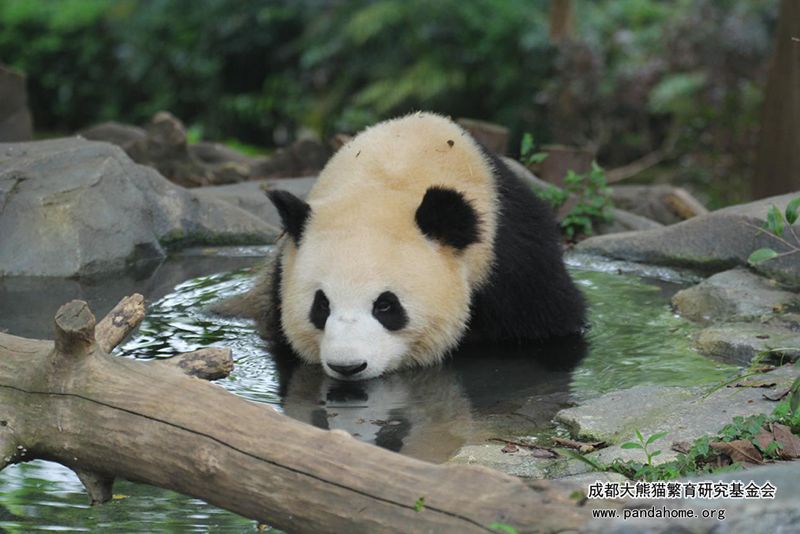 Ice water is delicious!
It's so cool today!